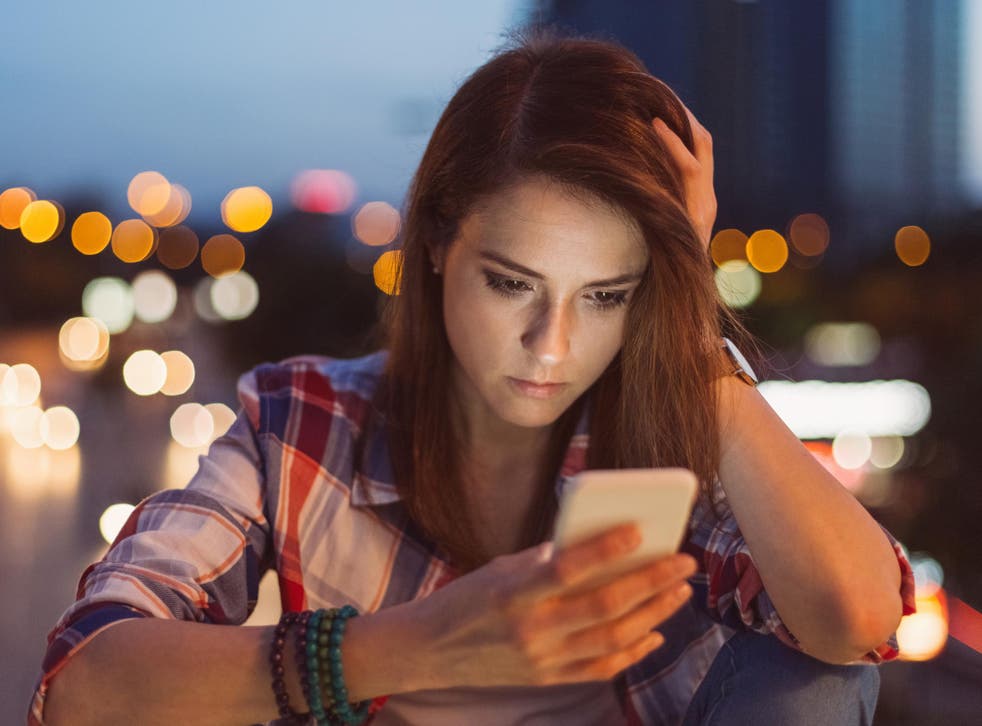 Britons having fewer face-to-face conversations because of technology, survey claims
One in 10 have gone more than three days without speaking to someone in person, according to poll 
Over half of 2,000 adults polled for a new survey thought that the rise of technology meant they had fewer personal face-to-face conversations than they did five years ago.
One in 10 also said they have gone longer than three whole days without a face-to-face interaction with another person.
"Technology has made our lives more convenient, and we are supposedly more connected than ever before," said Dr Becky Spelman, psychologist and spokesperson for Novotel, which commissioned the study. "But our research suggests that, despite having more ways to interact with one another, we are beginning to feel the absence of that particular connection we experience when we speak face-to-face.
"With all our tech we mustn't overlook the importance of honest, from the heart human interactions with one another. 'A simple conversation can have a real impact, and is a great way to show that you care and really want to engage.''
The survey also found 23 per cent of respondents have a subject or hobby they are interested in, but which they have no one to talk to about and 41 per cent said they wished they had more people in their lives to talk to face-to-face.
Despite more high-tech methods of communication, 72 per cent of respondents said they still think a face-to-face meeting is still the best way to get to know someone and almost half said they feel their mental health is benefited by interacting with people in person, rather than through a screen.
UK news in pictures

Show all 50
The survey found that when meeting someone for the first time, the weather was most likely to be people's first topic of discussion, followed by sport and news and current events.
However, when with friends, sport and current events are the subjects people most enjoy talking about.
When they are out of their comfort zone or travelling away from home, one in four of those surveyed said they are likely to feel lonely.
Becky Spelman added: "It can be hard to admit to being lonely, and yet loneliness is one of the commonest of human emotions. 'We evolved as a social species and it is natural for us to want to seek out others and be with them. 'Modern technology can be a bridge between people - but it can also be a barrier that separates them.
''When we can send messages to people in real time from far away, it might seem like we are communicating with them, but it's not the same. Face-to-face contact with others is actually very important for our mental health, so it's wise to make time to see others, and to communicate with them in a meaningful way.''
SWNS
Join our new commenting forum
Join thought-provoking conversations, follow other Independent readers and see their replies