Coronavirus pandemic sees huge increase in dog and cat adoptions
'People are now having some more time to settle pets into their home, says Battersea Dogs and Cats Home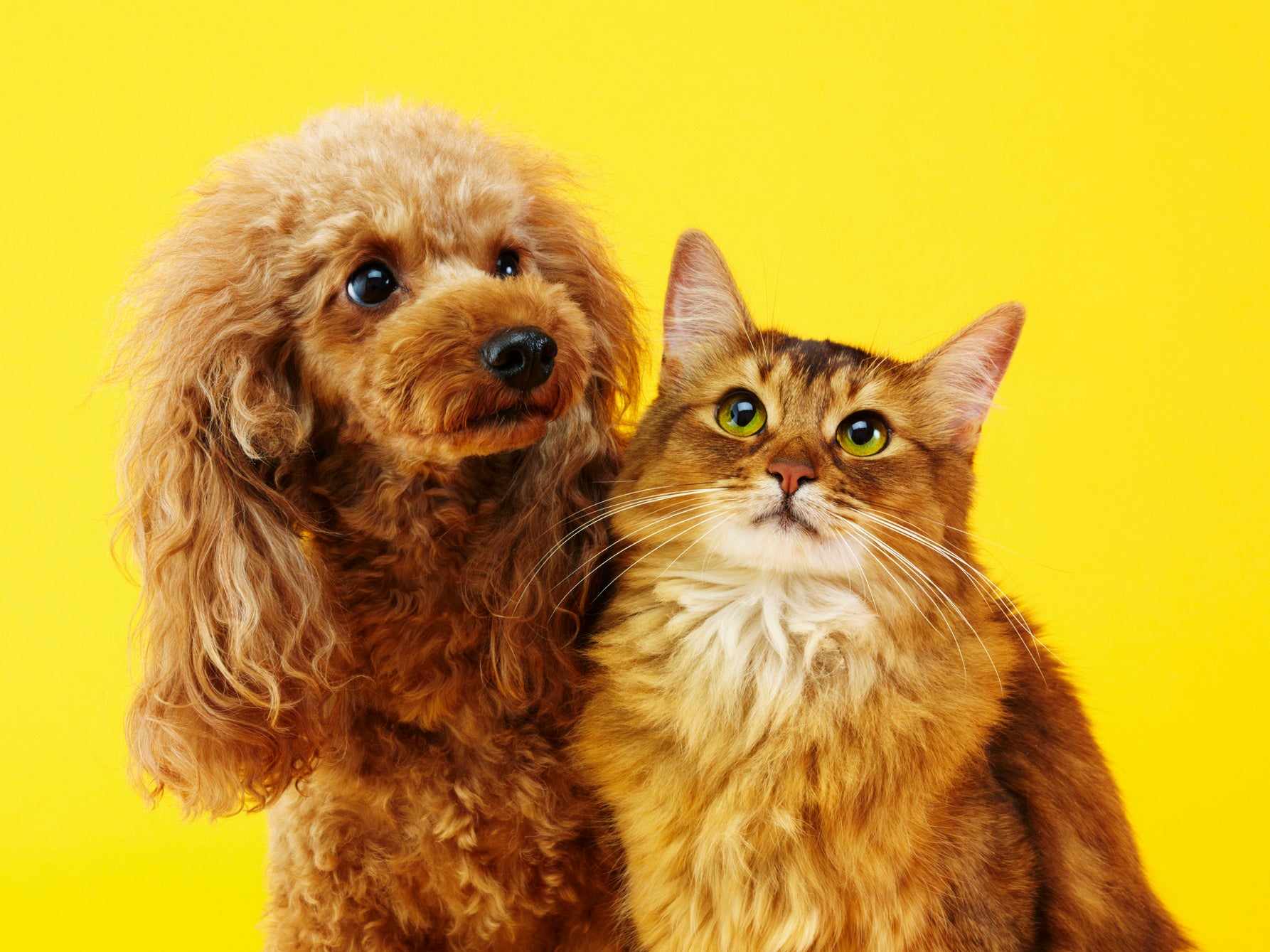 The coronavirus outbreak has prompted an increased number of people to open up their homes to pets in need of adoption.
On Monday 23 March, it was announced that the UK had been placed in a state of lockdown, meaning that members of the public can only leave their households for specific reasons such as going to the supermarket or doing one form of outdoor exercise a day.
The greater amount of time people have been spending at home for the past few weeks has inspired many to provide new homes for pets, Battersea Dogs and Cats Home revealed.
For the week starting Monday 16 March, the animal shelter found forever homes for 86 dogs and 69 cats.
This marked a considerable increase from the same week last year, when 42 dogs and 29 cats were adopted.
Furthermore, for the week starting Monday 9 March this year, 39 dogs and 52 cats were rehomed, demonstrating the huge difference a week can make.
Rob Young, head of operations at Battersea Home, said it is not surprising that people in self-isolation are seeking "companionship".
"As many people are preparing to spend a significant amount of time at home over the coming weeks, it is only expected that some may be thinking about the companionship a pet could offer," Mr Young said.
"People are now having some more time to settle pets into their home, and are looking to do some good by rescuing animals who are waiting for their own home."
Coronavirus culture from rooftops, windows and balconies
Show all 15
Mr Young explained that while the nation is in lockdown, prospective owners can still view animals who need homes on the Battersea website.
"Potential owners can still register to rehome through our online applications and as soon as we're able to, we'll be reopening and working to continue finding new homes for our wonderful animals."
Mr Young expressed his gratitude to all the new owners "for thinking of rescue pets at such a challenging time".
"All three of our Battersea centres are now closed to the public, but many of our animals are now in loving homes or out on temporary foster with our staff and volunteers," he said.
"Battersea are still caring for around 100 animals at our three centres and working hard to ensure each and every dog and cat continues to get the treatment, care, love, play and interaction they need."
Mr Young added that if people would like to support Battersea while the centres are closed, they can do so by providing a donation that will go towards the care of the dogs and cats at the animal shelter.
Join our commenting forum
Join thought-provoking conversations, follow other Independent readers and see their replies