Explained: Why it's so hard to find flour in the shops right now
Increasing interest in home-baking is leaving shops struggling to meet demand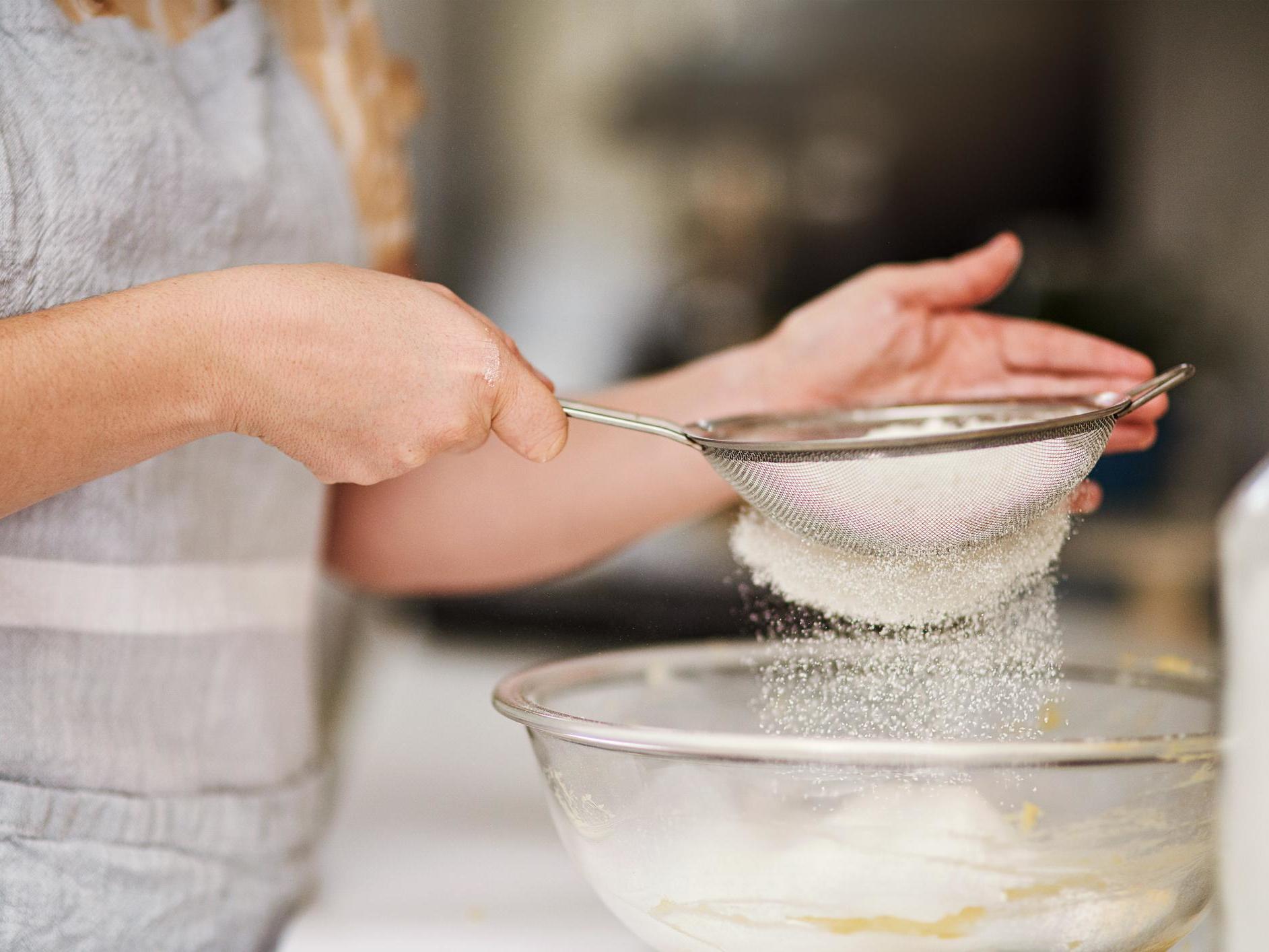 For almost three weeks, Britons across the country have been staying at home to help stop the spread of Covid-19.
Trips to the supermarket have been reduced to help with social distancing measures and many stores have had to introduce methods to prevent stockpiling.
Working from home means that many have found themselves with extra time on their hands, with people taking up hobbies to pass the time.
And it appears that baking has come become one of the nation's favourite ways to keep busy. This, along with depleted stocks in supermarkets, has led to a rise in demand for flour.
Grocery sales of flour were up 92% in the four weeks to 22 March compared to the same period last year, according to consumer analysts Kantar.
Since Boris Johnson announced a virtual lockdown on 23 March, searches for bread and cake recipes have surged, according to analytics tool Google Trends.
Increasing interest in baking, along with rising demand for flour, means that many shops and supermarkets are struggling to keep up with requests.
The National Association of British and Irish Millers (Nabim) says the industry is "working round the clock" to double production but still struggling to meet demand.
One flour mill in Oxfordshire says it has begun running a 24-hour operation for the first time in its 25-year history to help get flour to shops.
"It's unprecedented," Emily Munsey, who runs Wessex Mill with her father, told the BBC. "We've increased production about four-fold but we're nowhere close to meeting the demand we've seen."
Ms Munsey says traffic to Wessex Mill's website has become so high that they are only able to open the service for 10 minutes per day.
The business has also employed out-of-work builders and chefs after losing around 15 per cent of its staff because of self-isolation.
Alex Waugh, director general of Nabim, says the problem is not being able to mill enough flour. Rather, the industry lacks the capacity to pack the flour into smaller bags for retailers.
Nabim says that only 4 per cent of the flour produced in the UK is sold through shops. Bakeries and food manufacturers make-up the rest of sales and usually buy in bulk.
Packing lines are now running at capacity, Nabim says, but this is only enough for 15 per cent of households to a buy a regular bag of flour per week.
Join our commenting forum
Join thought-provoking conversations, follow other Independent readers and see their replies