Lockdown has made the nation happier, study finds
'Lockdown may be the single most effective action a government can take during a pandemic to maintain psychological welfare,' says researcher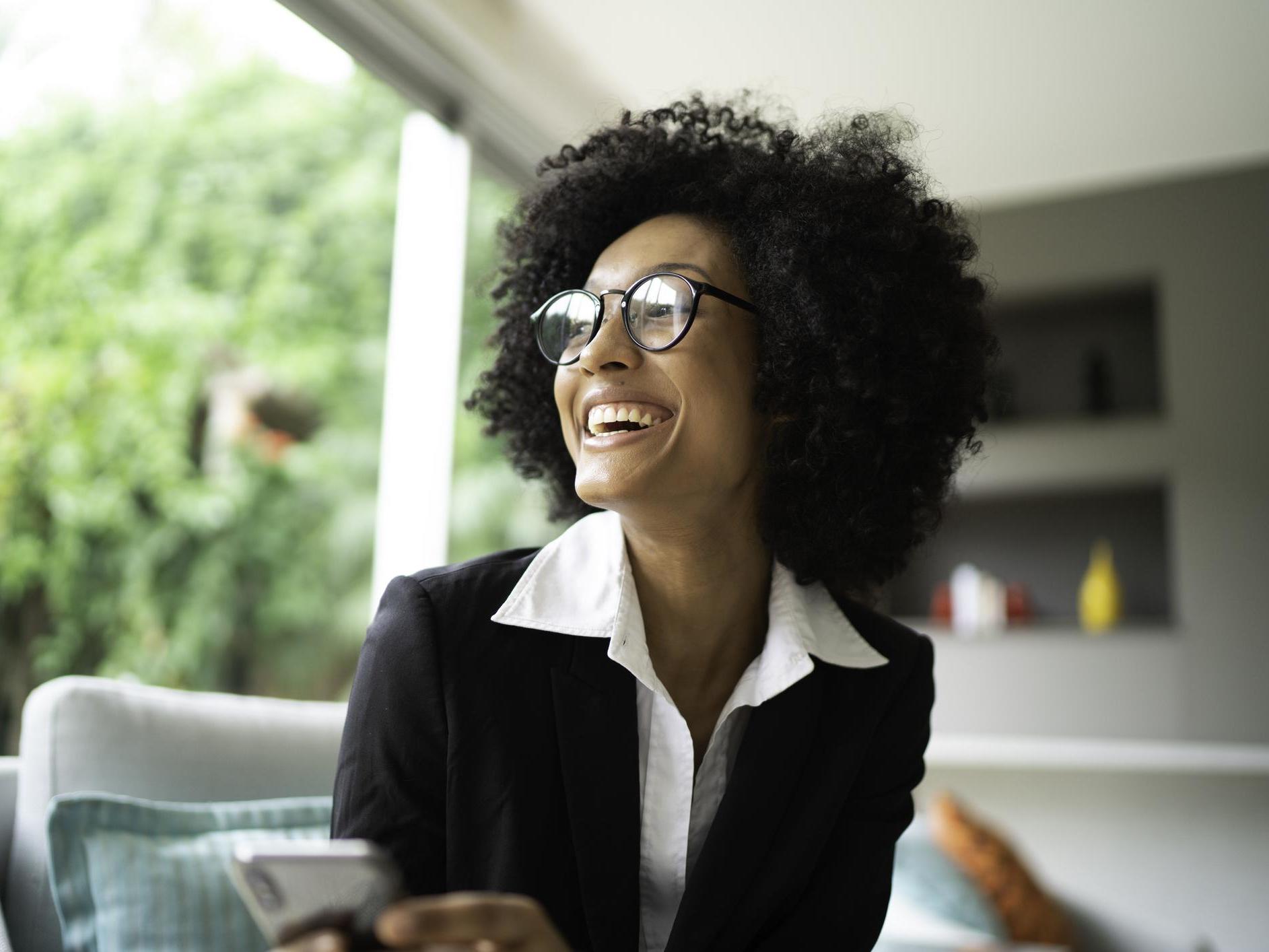 Lockdown helped to restore people's happiness after national levels fell when the pandemic began, new research suggests.
According to a study by Cambridge University's Bennett Institute for Public Policy, the number of Britons self-reporting as "happy" halved in just three weeks at the start of lockdown.
Using data taken from YouGov Weekly Mood Tracker surveys and Google searches, the researchers found that the number of people declaring themselves as "happy" went from 51 per cent just before the UK's first Covid-19 fatality to 25 per cent by the time lockdown began on 23 March.
However, once lockdown restrictions started to be lifted, these figures reversed, with happiness levels increasing back to close to what they were pre-pandemic, reaching 47 per cent by the end of May.
The study also identified a distinction between life satisfaction among social groups, with those in wealthy categories experiencing a decline while the most deprived groups reported a relative rise in life satisfaction.
Dr Roberto Foa, from Cambridge's Department of Politics and International Studies and director of the YouGov-Cambridge Centre for Public Opinion Research, commented: "It was the pandemic, not the lockdown, that depressed people's wellbeing.
"Mental health concerns are often cited as a reason to avoid lockdown.
"In fact, when combined with employment and income support, lockdown may be the single most effective action a government can take during a pandemic to maintain psychological welfare."
Join our commenting forum
Join thought-provoking conversations, follow other Independent readers and see their replies