Coronavirus: Lacoste produces 100,000 masks in fight against pandemic
'The commitment of Lacoste teams in the support to fight against the spread of the coronavirus is as strong as ever,' company says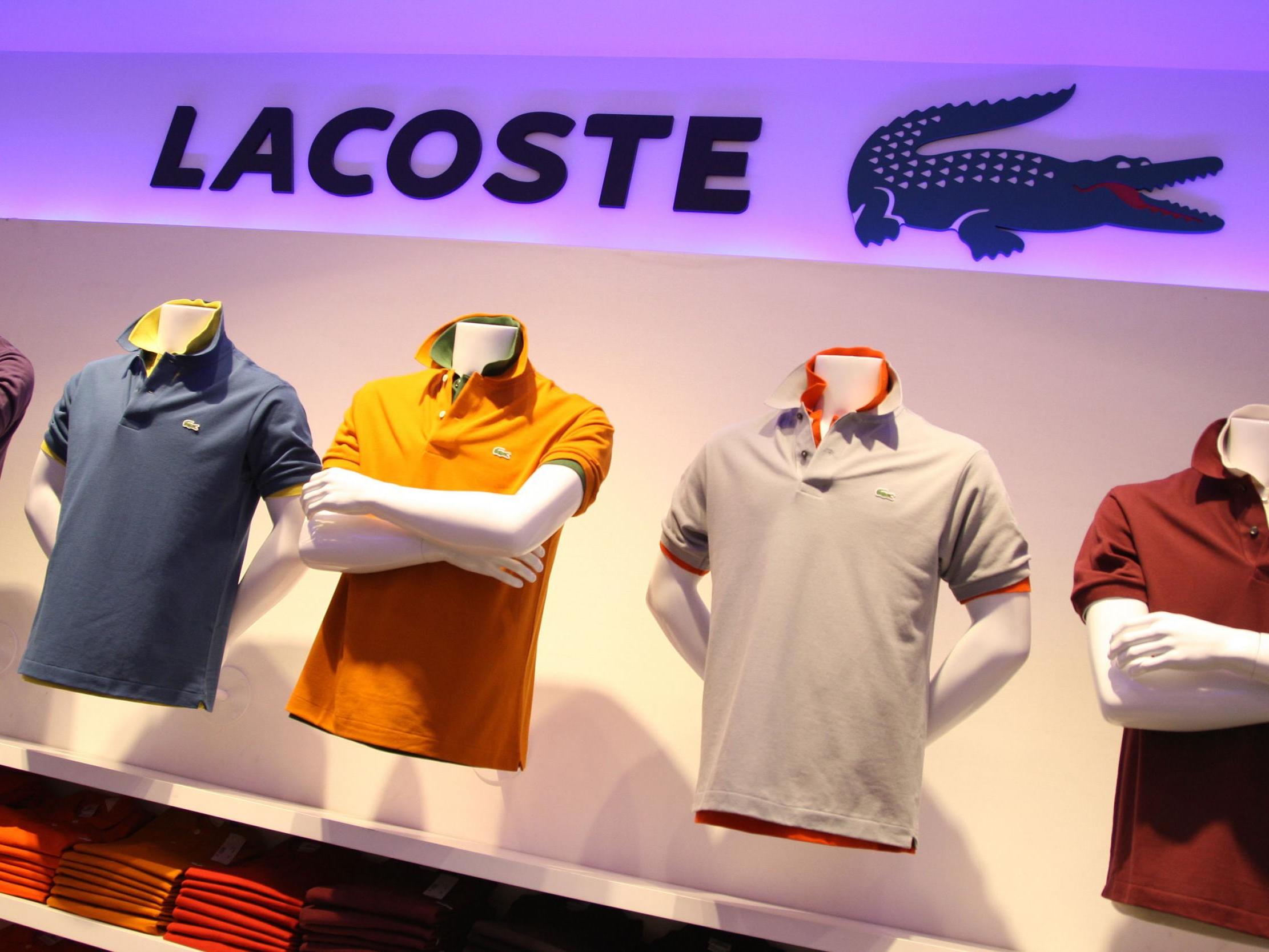 Lacoste has produced 100,000 masks in an effort to help fight the coronavirus pandemic.
On Friday, the French lifestyle brand announced on its Instagram Story that it had reached the impressive milestone with its production of masks.
"The commitment of Lacoste teams in the support to fight against the spread of the coronavirus is as strong as ever," the company said.
"Bravo to all Lacoste volunteers who have been working hard and reached a milestone of 100,000 masks produced. A huge thanks for their great efforts."
In a statement, the company expressed its hope to produce 200,000 masks to protect individuals from the outbreak of Covid-19.
"We want to thank all our volunteers who work every day to protect lives," the firm said in the statement, according to theindustry.fashion.
"As the fight is not over, the discreet heroes in France will intensify the production to reach 200,000 masks."
Lacoste added its factory in Argentina and EREN Holding, a Turkish conglomerate and partner of the brand, "have also adapted to the manufacture of medical masks and gowns".
"Every gesture counts to defeat this pandemic, and Lacoste will continue its efforts to produce masks beyond April and for as long as the health situation calls for it," the firm said.
"Two production lines will be dedicated to this in our history factory in Troyes in France, to produce the protective equipment essential for a return to normal life."
Clap For Our Carers: People across UK thank the NHS
Show all 32
Several fashion brands, including Christian Siriano, Balenciaga and Saint Laurent have been making masks throughout the Covid-19 pandemic.
French luxury label Louis Vuitton recently reopened several of its workshops to create masks and hospital gowns for healthcare workers.
"In order to provide protective gear to healthcare workers, Louis Vuitton has repurposed several of the Maison's ateliers across France to produce hundreds of thousands of non-surgical face masks," the French fashion house wrote on Instagram.
"In partnership with the Mode Grande Ouest textile network, this initiative will donate the much-needed protective gear to frontline healthcare workers."
Join our commenting forum
Join thought-provoking conversations, follow other Independent readers and see their replies