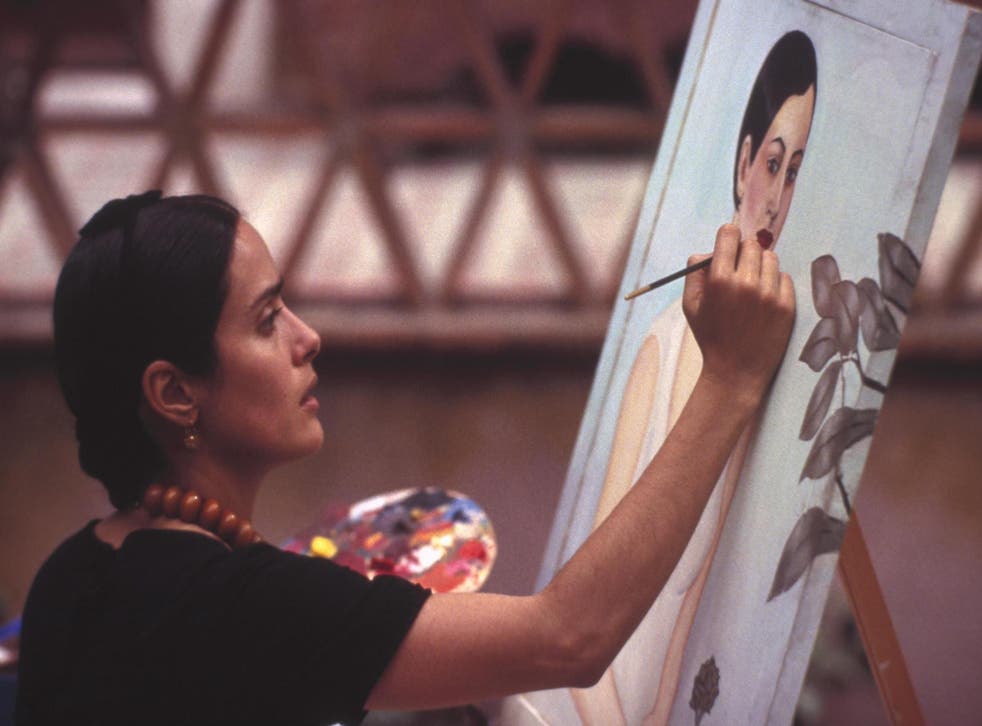 Producing abundance of ideas then taking a break is key to creativity
'You need to rest, take a break and detach yourself'
The process of unlocking one's creativity differs from person to person.
For some, it's about staying up into the wee hours with copious amounts of caffeine to hand, while others may prefer to rise with the birds and form ideas about world domination on their 5am jog.
But there's one tactic scientists say could work for us all, and it will transform the way you perform creative tasks.
According to new research from the University of Texas at Austin and the University of Illinois at Chicago, it's best to churn out an abundance of ideas first, regardless of how good or bad they are, and then step away for what the study's authors describe as an "incubation period" before returning to the project later.
The researchers conducted two experiments to come to this conclusion.
The arty towns of West Texas

Show all 7
In the first, they asked 104 participants to design rebus puzzles (riddles combining words and images) for 20 minutes. Some were offered paid incentives depending on how many good ideas for puzzles they came up based on a standard set by the authors. Others were offered a fixed wage of $25 (£18) regardless of the quality or quantity of their puzzles. The rest of the participants weren't offered any incentive at all.
Initially, the incentives did not seem to boost creativity alone, the authors found. It was only after participants took a 10 day break from the project and returned that researchers noticed those who had been paid to come up with as many ideas as they could had a "distinct creativity advantage".
"Creativity is not instantaneous, but if incentives promote enough ideas as seeds for thought, creativity eventually emerges," said co-author Steven Kachelmeier, the Randal B. McDonald chair in accounting at McCombs School of Business in Austin.
Kachelmeier and his team conducted a second study to see how long an incubation period people needed in order to benefit from a boost in their creativity.
They found that going for a walk for as little as 20 minutes did the trick.
"You need to rest, take a break and detach yourself, even if that detachment is just 20 minutes," Kachelmeier said.
"The recipe for creativity is try and get frustrated because it's not going to happen. Relax, sit back, and then it happens."
The study was published in Accounting Review.
Register for free to continue reading
Registration is a free and easy way to support our truly independent journalism
By registering, you will also enjoy limited access to Premium articles, exclusive newsletters, commenting, and virtual events with our leading journalists
Already have an account? sign in
Register for free to continue reading
Registration is a free and easy way to support our truly independent journalism
By registering, you will also enjoy limited access to Premium articles, exclusive newsletters, commenting, and virtual events with our leading journalists
Already have an account? sign in
Join our new commenting forum
Join thought-provoking conversations, follow other Independent readers and see their replies