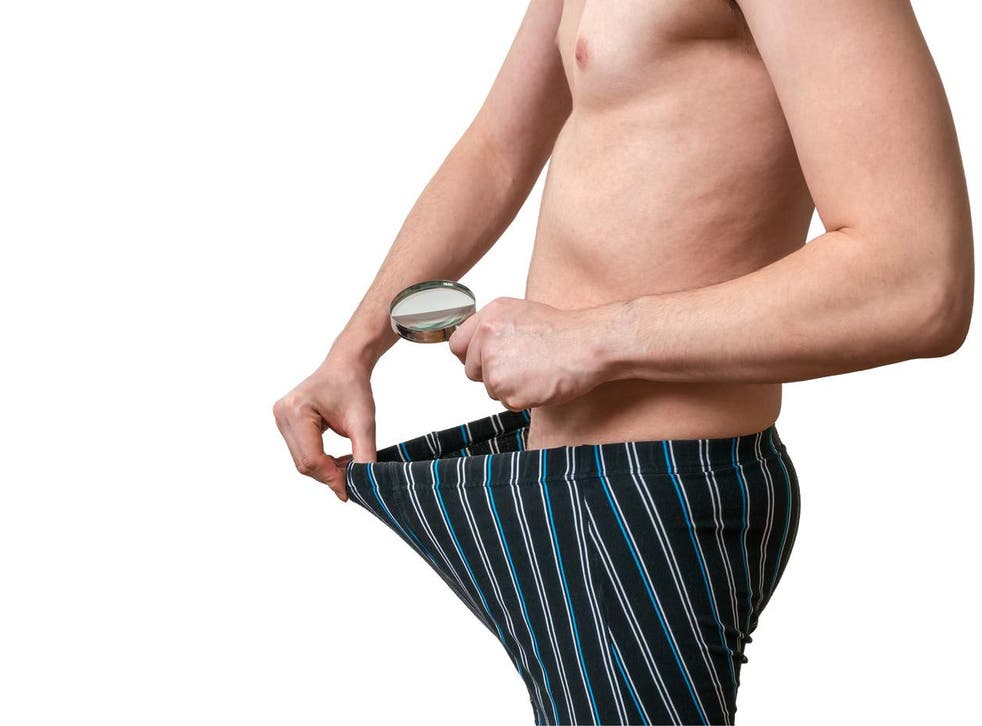 Men with curved penises have greater risk of cancer, finds study
The condition affects around 155,000 male adults in the UK
Men with curved penises face a significantly increased risk from several types of cancer, scientists say.
Presented at the American Society for Reproductive Medicine, a study of more than 1.5million men has found worrying links between Peyronie's Disease – a condition which causes the penis to become curved when erect – and stomach, skin and testicular cancers.
Also known as penile fibroses, the condition affects around 155,000 male adults in the UK, and while it is more common in men over 40, it can happen at any age.
A review of patient data by Baylor College in Houston has found that those diagnosed with the condition are at a 40 per cent higher risk of testicular cancer, a 29 per cent higher risk of melanoma and a 40 percent increased likelihood of stomach cancer, the Telegraph reports.
As such, the team behind the study suggest that men with Peyronie's are closely monitored for cancer so that any development can be caught early.
Conducting further genetic analysis, the scientists studied a father and son who both suffered from Peyronie's and discovered that they shared a set of genes known to predispose people to urological cancers.
"We think this is important because these conditions are largely taken for granted," said Dr Alexander Pastuszak.
Health news in pictures

Show all 40
"While they're significant in the sexual and reproductive life-cycles of these patients, linking them to other disorders suggest that these men should be monitored for development of these disorders disproportionately in contrast to the rest of the population.
"Nobody has made these associations before."
A spokesperson from Cancer Research UK added that, while its possible Peyronie's shares some similar risk factors to cancer, it's not yet fully understoof what causes the condition.
"Screening for cancer isn't always beneficial and comes with harms, so it's essential screening programmes are backed by robust evidence," Emma Shields, from Cancer Research UK, said.
Register for free to continue reading
Registration is a free and easy way to support our truly independent journalism
By registering, you will also enjoy limited access to Premium articles, exclusive newsletters, commenting, and virtual events with our leading journalists
Already have an account? sign in
Register for free to continue reading
Registration is a free and easy way to support our truly independent journalism
By registering, you will also enjoy limited access to Premium articles, exclusive newsletters, commenting, and virtual events with our leading journalists
Already have an account? sign in
Join our new commenting forum
Join thought-provoking conversations, follow other Independent readers and see their replies