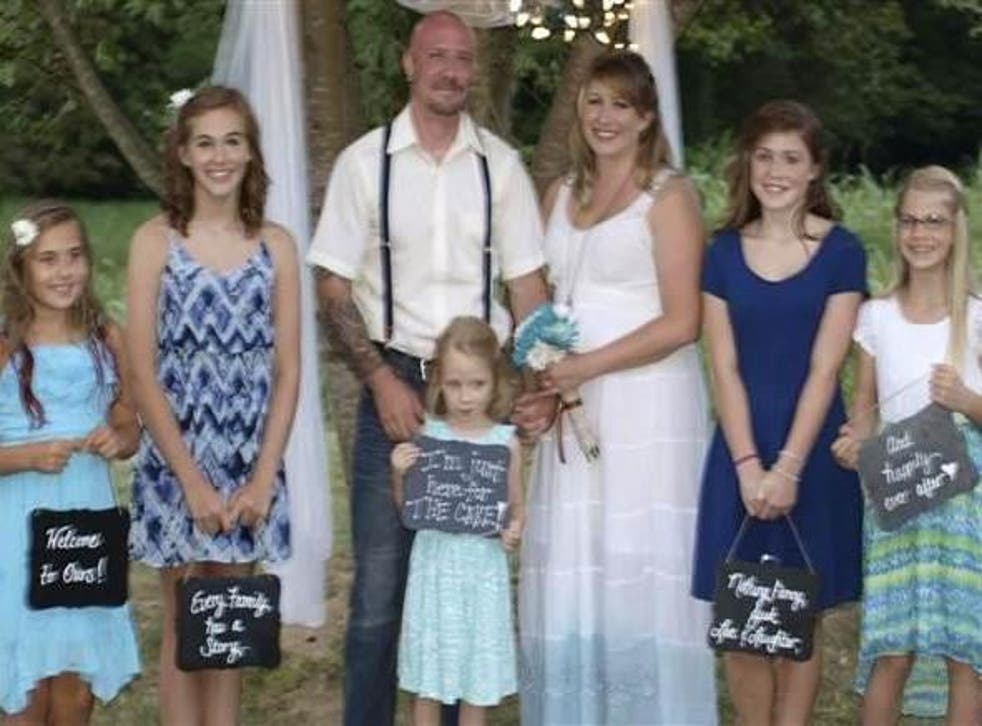 Dad wrote empowering rules for dating his daughters and it went viral
We've all seen them and cringed.
Those dads who try to intimidate their daughter's love interests to make-up for a deep-seated insecurity buried deep inside.
Likely overcompensating for their own failings as a father, they issue a list of rules of dos and don'ts for dating their precious offspring, often happily sharing them online for validation from strangers.
They're creepy and misogynistic, and often involve impressing upon the young woman's date that the dad seems to have higher standards than his own daughter.
In short – these dads treat their own daughters like property.
But one father has set an example to men everywhere with a post on Facebook which spelled out exactly how men should behave around his daughter.
Underneath the header 'rules for dating my daughters', poet J. Warren Welch, wrote simply: "You'll have to ask them what their rules are."
He went on: "I'm not raising my little girls to be the kind of women who need their daddy to act like a creepy possessive badass in order for them to be treated with respect.
"You will respect them, and if you don't, I promise they won't need my help putting you back in your place."
Alright, he almost ruins it with the "good luck pumpkin" sign-off, but we're giving him 10 out of 10 for intent.
He said he was inspired to create a twist on the usual type of dad post after talking to a "grown ass man who was bragging about scaring a little boy who came over to pick up his daughter for a date". He added: "How sick is that?"
He later explained that the reason he wants his daughters to be empowered is because of his upbringing.
"I watched my mother try to play the role of the 'submissive wife' for years," he told Today. "It just never sat well with me, even when I was far too young to completely understand why."
Now, with six daughters, he says he is "hyper-sensitive" to anything that "even closely resembles misogyny."
Join our new commenting forum
Join thought-provoking conversations, follow other Independent readers and see their replies