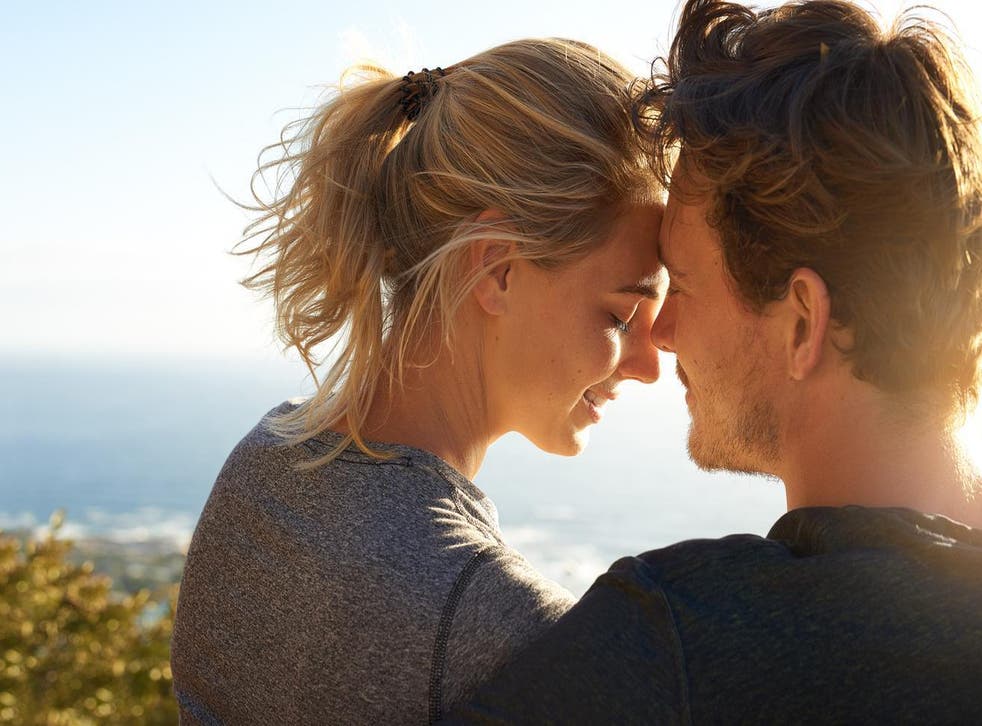 Majority first say 'I love you' after just three months of dating, finds research
So, how long should you wait?
Sarah Young
Tuesday 11 July 2017 12:06 Comments
How soon is too soon to utter those three magic words? With all the milestones in a relationship, mustering the nerve to say 'I love you' to your partner can be seriously nerve-wracking.
What if they don't feel the same way? Or, what if they run for the hills?
While some of us spend weeks, if not months, mulling it over, others – like the perma-tanned contestants on Love Island for instance – are willing to take the risk early on.
Inspired by the speedy lovers in their Spanish villa, YouGov asked 3,947 people about the earliest they'd ever said "I love you" to a person they're dating.
The most common length of time people waited before telling a new romantic partner they loved them was three months with an impressive 22 per cent.
Similarly, as many as 14 per cent admitted to telling a new flame after six months, while 13 per cent uttered those all important words within the first month of being with them.
Not everyone is as reserved when it comes to expressing how they feel though with a hasty 3 per cent of participants saying they told a new partner they loved them in as little as one week.
At the more cautious end, three per cent said it within nine months, six per cent within a year and two per cent waiting a staggerng two years.
Sadly, 10 per cent also confessed that they had never told a romantic partner they loved them or ever been in love.
But, give that the majority of participants were aged between 18-25 years old, this shouldn't come as too much of a shock.
Register for free to continue reading
Registration is a free and easy way to support our truly independent journalism
By registering, you will also enjoy limited access to Premium articles, exclusive newsletters, commenting, and virtual events with our leading journalists
Already have an account? sign in
Join our new commenting forum
Join thought-provoking conversations, follow other Independent readers and see their replies