'Professional Tinder Coaches' can make up to £30 an hour
If you struggle with the art of swiping, a Tinder dating coach can help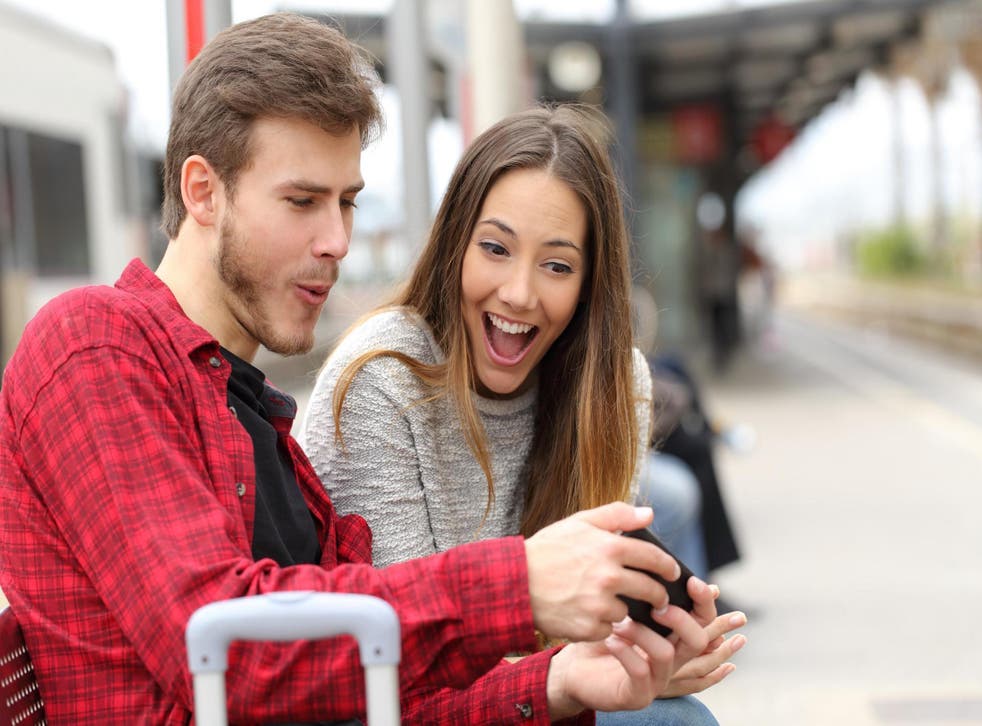 If you consider yourself a pro at dating apps, this may be the job for you.
As being successful at dating apps requires a certain art - profile picture, bio, opening line - those who struggle could stand to learn a thing or two, and they are willing to pay.
Advertised on bidding site Bidvine, it turns out there is now an opportunity to share your knowledge with the less dating-savvy - as a Tinder, Bumble, or Grindr coach.
According to the site, working as a "Professional Tinder Coach," is for those who don't even bother to check their new matches anymore - as swiping right and seeing "It's a match!" is the norm.
And the job has the potential to be quite lucrative - according to Bidvine, there is the possibility of earning up to £30 an hour.
But before you see a dime, you'll have to prove your credibility as a dating app pro.
To be considered for the position, applicants must be able to show more than 250 matches in the last 12 months as well as screenshots proving they've been on at least 10 dates - because succeeding at swiping is one thing, but bringing the conversation to real-life is another.
Once approved, coaches can then set up a profile on the site where clients can contact them.
On the client end, interested singles will answer questions about what areas of the app they'd like to improve in, whether it be Tinder, Bumble, or Grindr, and what they are looking for on the app.
This can be anything from "the one" to a summer fling.
Then they'll answer logistics such as scheduling - according to Bidvine, clients "can opt for coaching sessions once a week, two to three times per week, or four to seven times per week."
However, the site recommends seeing your coach at least three times a week at first for optimal results.
Finally, clients will choose whether they want their lessons in person or online.
Considering the whole point is to learn how to date better online, it seems online would be the better option - but if you require help with "swiping," lessons must be in person.
If this sounds like something you'd be good at, you can apply here. Or if you need help in the love department, find a coach here.
Happy swiping!
Register for free to continue reading
Registration is a free and easy way to support our truly independent journalism
By registering, you will also enjoy limited access to Premium articles, exclusive newsletters, commenting, and virtual events with our leading journalists
Already have an account? sign in
Register for free to continue reading
Registration is a free and easy way to support our truly independent journalism
By registering, you will also enjoy limited access to Premium articles, exclusive newsletters, commenting, and virtual events with our leading journalists
Already have an account? sign in
Join our new commenting forum
Join thought-provoking conversations, follow other Independent readers and see their replies