The Independent's journalism is supported by our readers. When you purchase through links on our site, we may earn commission.
Valentine's Day: Seven stress-free ways to share the love with others in need
From underwear donations to LGBTQ+ roses, here's how you can give back this Valentine's Day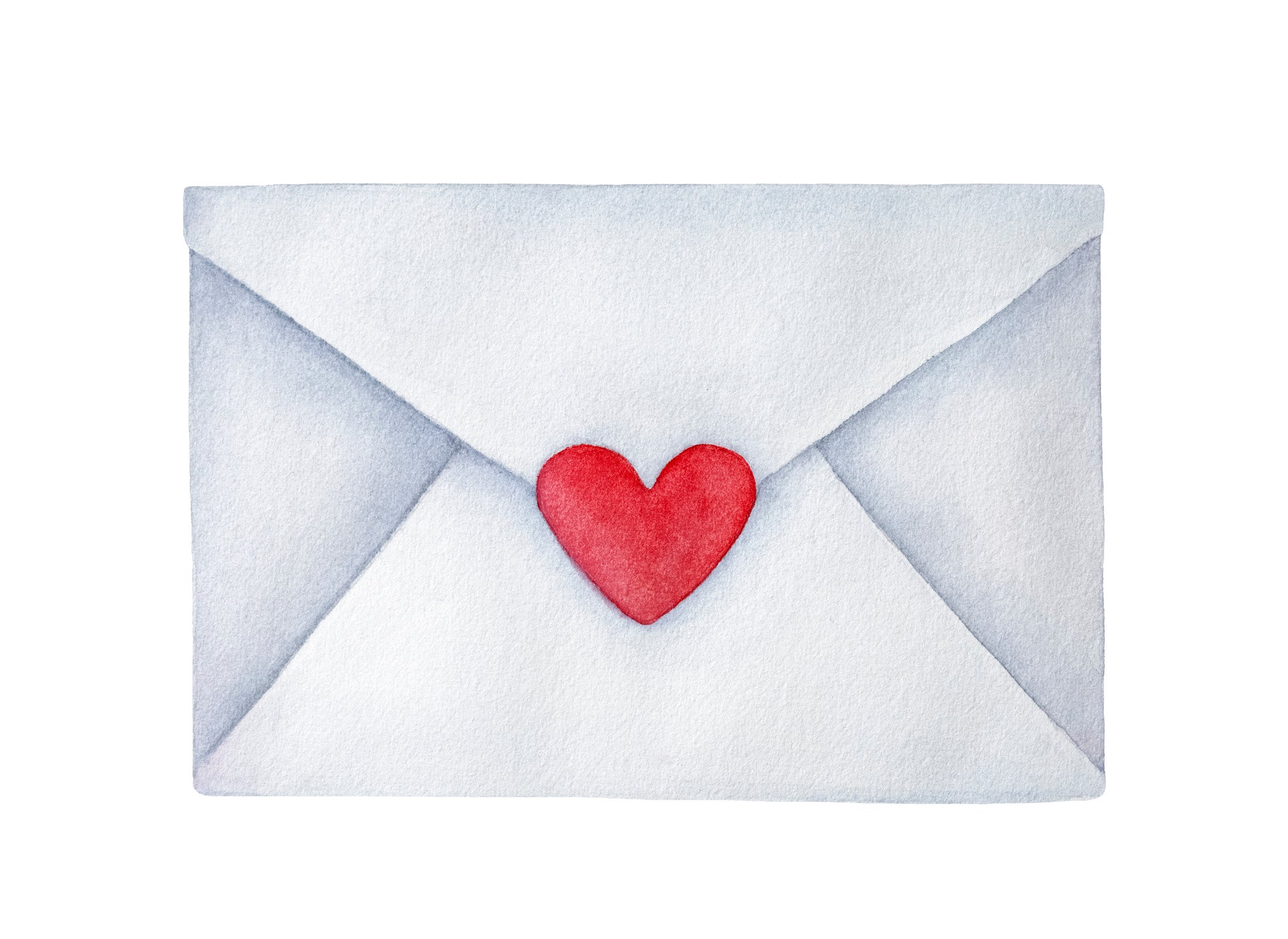 On Thursday 14 February, people across the world will celebrate their own micro definitions of love in the name of Valentine's Day.
Whether you're planning to buy youself a M&S "love sausage" or Morrisons' "Sweetheart Steak", or marking the occasion a day earlier with female friends at the UK's best Galentine's Day events, there are plenty of ways to join in the festivities.
However you choose to honour the day, let's not forget that Valentine's Day is a time for spreading love to significant others and strangers, alike, be it via a soppy card, a donation of money to charity, or showing support for a local social enterprise.
With that in mind, here is our list of the best of stress-free, selfless ways to help others this Valentine's Day.
Buy a bouquet of LGBTQ+ roses
Launched as part of Morrisons' The Best range, the supermarket is currently selling Rainbow Roses in partnership with LGBTQ+ youth homeless charity The Albert Kennedy Trust.
The 10 best love songs to win an Oscar
Show all 10
Each limited edition rose costs just £4, with 50p from each sale being donated to the charity, which provides homes and support to young people who identify themselves as members of the LGBTQ+ community.
To find your local Morrisons, click here.
Stock up on Ben & Jerry's "Love is…" ice cream
Before you tuck into your favourite Cookie Dough or Caramel Chew-flavoured ice cream, you may be interested to know that Ben & Jerry's has recently launched a brand new recipe just in time for Valentine's Day.
Better yet, the ice cream giant is donating a percentage of each tub (500ml) of its new "topped ice cream" sold to Refugee Action – a charity that provides advice and support to refugees and asylum seekers in the UK.
The new recipe, dubbed "Love Is…", consists of buttery brown sugar ice cream and is topped off with pink chocolate hearts.
The company won't reveal how much it is donating to the charity but promises it is a "considerable" amount. The new flavour is currently on sale in UK supermarkets for £5.49.
Find out more about the ice cream here.
Visit a social enterprise
Whether it's a first date or a toast to a decade-long relationship, Valentine's Day is often viewed as a prime opportunity to book a table at a newly-opened restaurant that everyone (read: Instagram) has been raving about.
This year, however, why not change things up and spend your date at a local social enterprise?
Grab a coffee and share a croissant with a loved one at London's Redemption Roasters, which trains young ex-offenders in professional catering skills and helps them find work.
Alternatively, head down to Café From Crisis in the heart of Spitalfields, London which teaches kitchen crafts and barista skills to homeless members of the community.
Heading away for Valentine's Day? Book a trip to Liverpool's first dry bar and restaurant The Brink, which donates all its profits to fund support for members of the local community who have suffered through alcoholism and addiction.
Donate underwear
Instead of buying yourself (or a partner) lingerie this Valentine's Day, donate a packet of new ladies' or children's pants to Scottish charity Smalls For All.
The organisation collects and distributes underwear to help women and children in Africa.
Underwear must be new but the charity also accepts "gently worn" bras which can be in any size, including sports and nursing bras. It collects underwear of all sizes but preferably for children ages 3-15 and ladies UK sizes 8-14.
You can also donate to the charity online or visit the organisation's Amazon wish list of new pants.
Find out more information about how you can help the charity here.
Write a love note
Share the love this Valentine's Day by raising funds for the British Heart Foundation.
Pop into your local BHF charity shop and pick up a Love Note for as little as £1. Unleash your inner Keats by writing a declaration of love in the card, which the organisation will then offer to display in the shop window until 14 February.
If love notes aren't your thing, buy one of two badge designs from the charity for £1 which are inspired by the foundation's promise to beat heartbreak forever from heart and circulatory diseases.
Find out more information here.
Donate your favourite romance novels to charity
If you love nothing more than snuggling up with a romantic novel such as The Notebook, Me Before You or The Fault in Our Stars, it might be time to pass the love forward and donate your favourite romantic novels to your local charity shop.
Oxfam, the British Heart Foundation, British Red Cross, Cancer Research UK are just a handful of charity shops needing books, new and used.
Recycle unwanted flowers
If you're inundated by admirers this Valentine's Day, bring joy to others by donating your floral bouquets to London-based florists Floral Angels.
The voluntary organisation recycles donated flowers from weddings, events, florists and retailers to restyle them into bouquets and arrangements to then be delivered to those in need in the local community.
Find out how to donate your flowers here.
Join our commenting forum
Join thought-provoking conversations, follow other Independent readers and see their replies