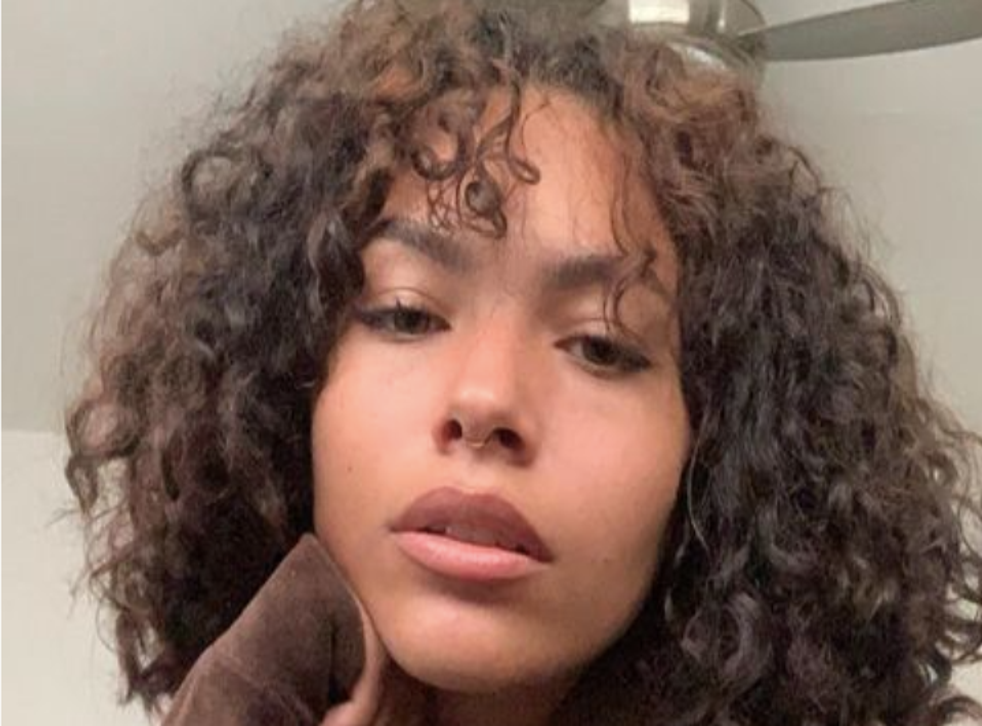 David Bowie's daughter calls out 'perverted' troll over swimsuit comments
Alexandria 'Lexi' Zahra Jones received a 'vulgar' comment on her feed, and has responded
Читать по русски
Alexandria "Lexi" Zahra Jones, the 20-year-old daughter of the late David Bowie, has responded to online comments on an Instagram post in which she's wearing a cowboy swimsuit.
In the picture, which is no longer live, she was kneeling on her bedroom floor while modelling a one-piece outfit.
Most comments from her 83,000 followers were complimentary, but her post also received unwanted attention, one anonymous user wrote. "Horny today, aren't we?"
She responded with an Insta story for her followers, calling out what she saw as "perverted and vulgar" behaviour.
"Feels good to love my body after years of hating it and disrespecting it," she wrote. "No shame in liking how I look in my cowboy swimsuit, but a shame that you're able to twist it into something so perverted and vulgar. What a dim-witted piece of trash and sad that there are more people like you. Go f **k yourself."
Lexi's legions of followers took to social media to defend her, "Lexi! You radiant such love and beautiful energy. Never let comments like this get you down. Keep rockin' that cowboy bodysuit cause girl, you OWN IT!" said one.
David Bowie and Iman's daughter Lexi is an artist, she was 15 years old when her father died from cancer in January 2016, and she's one of many who have responded to body-shaming comments.
Star Wars actor Natalie Portman recently posted: "Hey, so I'm totally not pregnant ... but apparently it's still OK in 2021 for anyone to speculate and comment on a woman's body shape whenever they want? Do better @NYPOST," she wrote on Instagram in February.
Model and presenter Chrissy Teigen is also vocal on the subject, after getting insults about a video of herself in a swimsuit she responded. "Everyone used to surgically-enhanced curves. I've been a square my whole life and let me tell you, it's paid off nicely in many ways!"
Join our new commenting forum
Join thought-provoking conversations, follow other Independent readers and see their replies