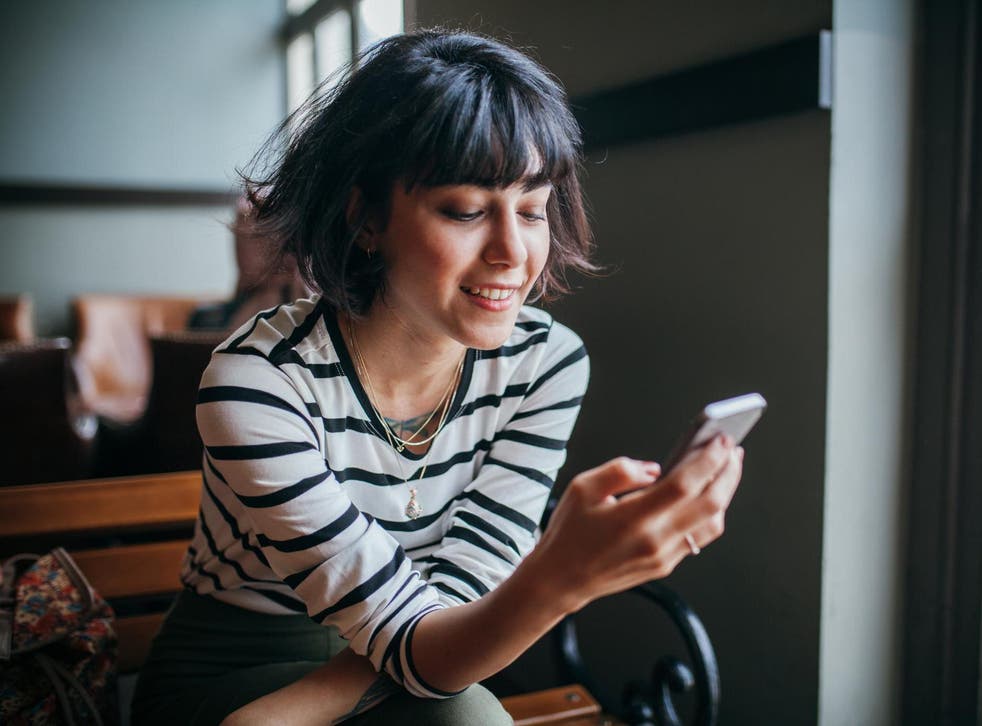 'Messaging etiquette' guide to ghosting and read receipts released by Debrett's
'Unless a message is urgent, wait at least a day before chasing someone for a reply'
You might think that in 2019, etiquette is a lost art – does it really matter what type of spoon you use to eat your dessert?
But Debrett's, the renowned 250-year-old etiquette authority, is catching up with the times, having just released a guide to digital messaging that includes advice on navigating ghosting, oversharing and group chats.
The guide was created using research conducted by Messenger from Facebook, which found that 69 per cent of people think that rules of etiquette should be applied to digital conversations.
A statement from inside the guide explains that it "is intended to help navigate the etiquette of messaging with the timeless values of courtesy and consideration, whether chatting with friends, family, co-workers or love interests".
The guide includes plenty of tips on how to abide by basic customary codes when talking to someone online.
Facebook birthday: 15 defining moments for the social network

Show all 15
For example, it advises against sending one-word messages because this may look curt and imply you're "too busy or uninterested" in the person you're speaking to. It also suggests avoiding sending four or five messages if one will be enough to get your message across.
"On a group chat, sending several messages at a time looks domineering, and can be confusing for other members playing catch-up on the conversation," the guide adds. "And if someone leaves their phone unattended for a few minutes only to return to 27 new messages, it's hard to resist checking what all the excitement is about."
The guide also takes umbrage with gossip, urging readers to "refrain from broadcasting other people's private information on a group chat" because this might make the people you're talking about feel "exposed and embarrassed".
In a tip that might be useful to those in the initial stages of dating and perhaps are communicating on an app, the guide suggests replying promptly to messages where possible. Or, if you're too busy to respond, ensure you have push notifications turned on so can read the message without letting the other person know it has been seen.
"And unless a message is urgent, wait at least a day before chasing someone for a reply," it adds. "Bugging someone for a response after only a few hours is inconsiderate and puts the other person on the defensive."
Unsurprisingly, the guide does not advocate ghosting. Instead, it suggests ending an interaction with a "brief, polite explanation", suggesting giving the person a phone call if you have been dating them.
You can read more tips from Debrett's on the "correct" way to message someone here.
Join our new commenting forum
Join thought-provoking conversations, follow other Independent readers and see their replies