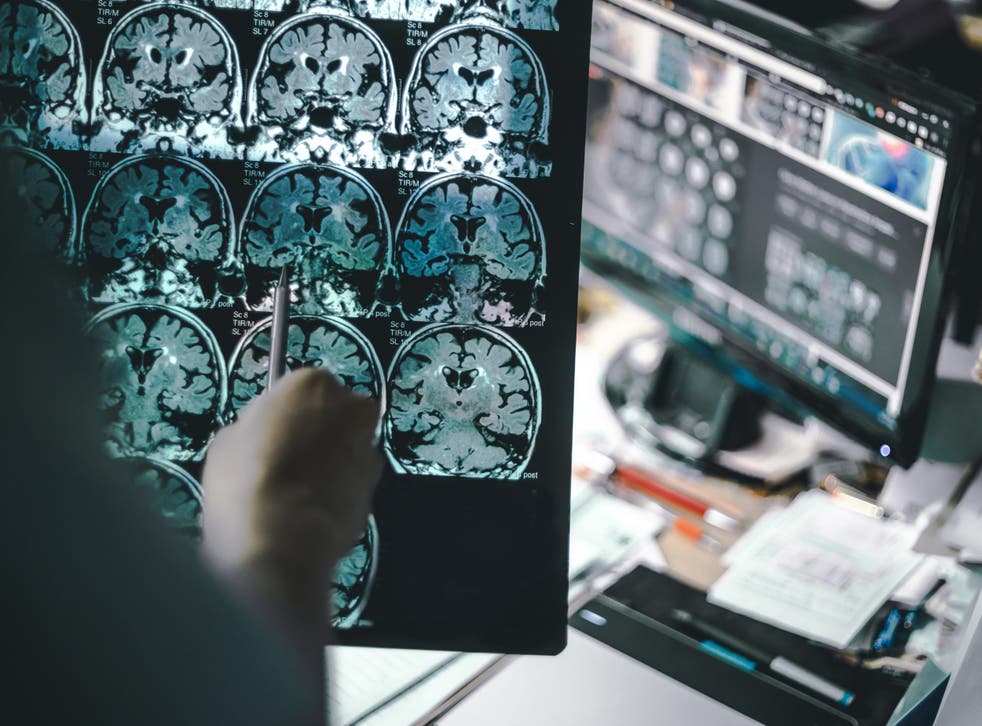 New form of dementia identified in landmark report, leading to hope for a cure
Up to a third of people are misdiagnosed with Alzheimer's 
Doctors have identified a new type of dementia which may so far have been misdiagnosed as Alzheimer's, according to a new report.
Millions of elderly people have been suffering with this newly identified condition, which has similar symptoms Alzheimer's – the most common and well researched type of dementia.
The disease is known as Late (limbic-predominant age-related TDP-43 encephalopathy), and was identified in a report published this week in neurological science journal Brain.
Up to a third of people diagnosed with Alzheimer's may actually be suffering from Late, which affects the brain differently, although both diseases can co-exist leading to a more severe cognitive decline.
These misdiagnoses may be partly why it's been impossible to find a dementia cure so far.
Portraits of people living with dementia around the world

Show all 8
Doctors believe that Late affects one in five people over the age of 80, and say there is an urgent need for more research in order to be able to treat and prevent the disease.
Nina Silverberg, director of the Alzheimer's Disease Centers Program at the National Institute on Aging and co-chair of the Late workshop, told Live Science: "The ultimate goal ... is to either prevent or at least be able to treat the causes and the symptoms.
"In order to do that, we have to understand what's causing the symptoms. Sorting through who has what [condition] hopefully should help us."
The difference between the two diseases is the type of protein build-up in the brain. In cases of Late, it's TDP-43, while Alzheimer's is characterised by two proteins: beta-amyloid and tau.
Currently, these can only be identified during an autopsy after death, but the hope is that further research will be able to find biomarkers which allow for early diagnosis.
Professor Robert Howard from University College London told the BBC: "This is probably the most important paper to be published in the field of dementia in the last five years.
"Treatment trials of drugs that are designed to work against Alzheimer's will not have any efficacy against Late and this has important implications for the choice of participants in future trials."
Despite extensive research and various clinical trials, there is currently no cure for dementia.
According to the Alzheimer's Society, there are 850,000 people living with dementia in the UK.
Join our new commenting forum
Join thought-provoking conversations, follow other Independent readers and see their replies