The subtle art of making your bed
Start your day off the right way with a sleeping area that has been organised and furnished to perfection, writes Anya Cooklin-Lofting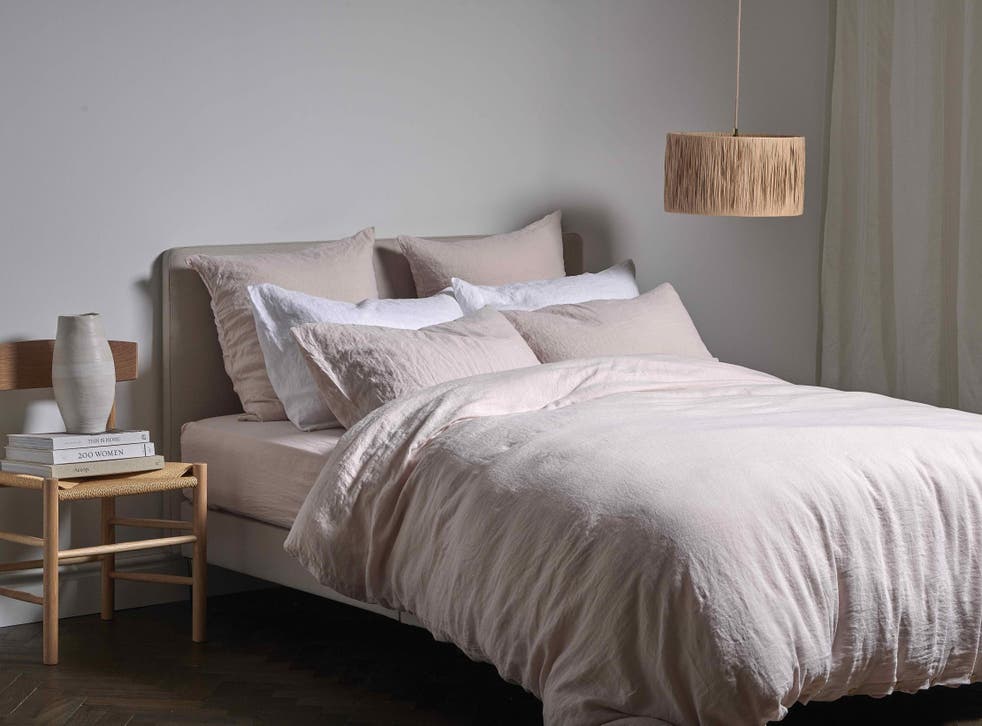 One surefire way to give yourself a sense of accomplishment before you've finished your first coffee is to make your bed – and make it properly. Because we are spending more (read: all) of our time at home, it's important that we create for ourselves a space in which we are happy to spend time in. The best way to start is with a well-made bed.
Living with an unmade bed that Tracey Emin would be proud of will certainly not "spark joy" in the Kondo-ian sense, neither for you nor for your colleagues when you've been relegated from the living room to avoid call-clashing with your partner/flatmate/any miscellaneous individual.
This week, I spoke to the experts in bed making for some top tips on how to get it right. Whether you covet the crisp sheets of hotels or want to perfect the effortless rustic look, read on – but prepare to say goodbye to the half-baked "duvet wave" forever.
Join our new commenting forum
Join thought-provoking conversations, follow other Independent readers and see their replies