Desk jobs double the risk of premature death, finds new study
'Sitting is the new smoking'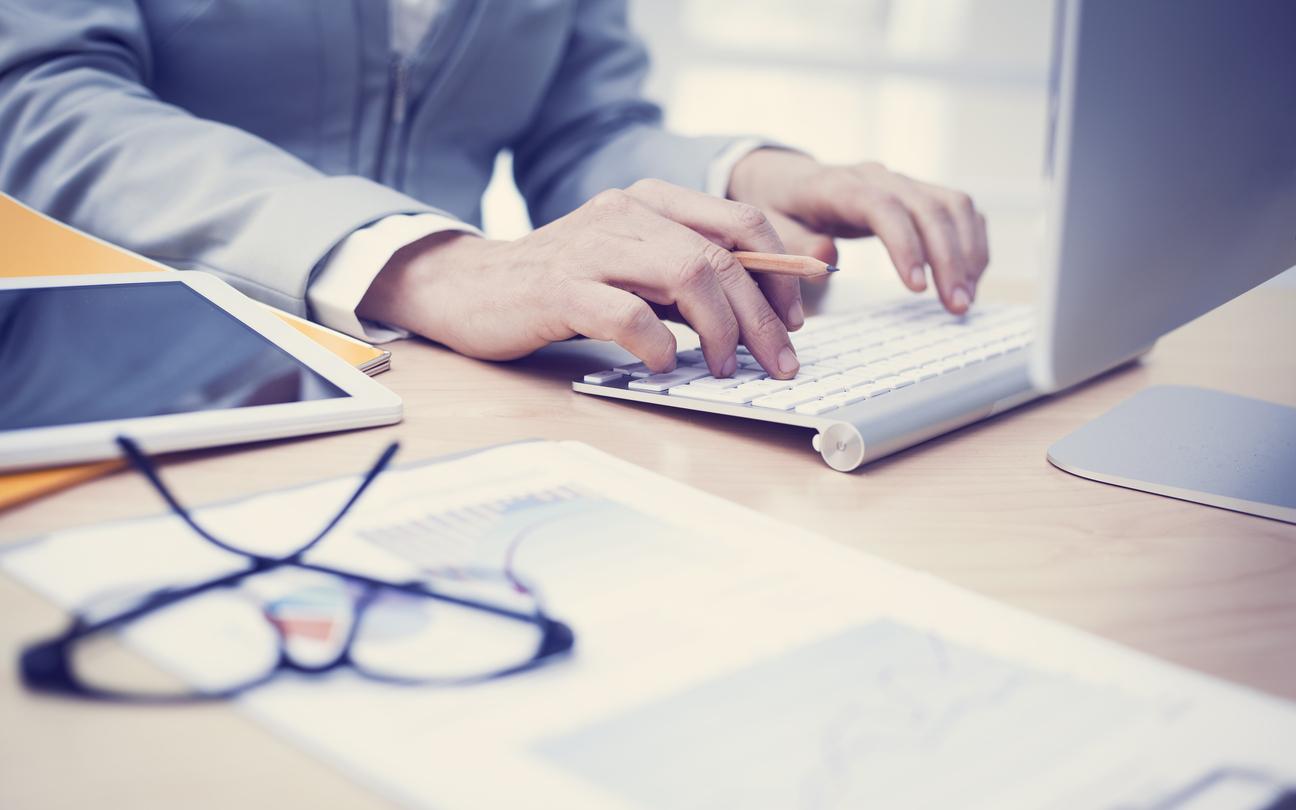 Workers with desk jobs are nearly twice as likely to suffer premature death, even if they exercise regularly, a new study suggests.
Whether you sit down all day long or prefer to put you feet up periodically, racking up prolonged inactive time increases your risk of early death, according to a study published in the Annals of Internal Medicine.
The study team, led by Columbia University exercise researcher Keith Diaz, monitored the movements of almost 8,000 adults over 45 by asking them to wear an accelerometer on their hip.
Over a period of 10 days, the researchers found that sitting or sedentary behaviour made up the equivalent of 12.3 hours over a 16-hour waking day. That's about 77 per cent on average.
After tracking the participants for four years, the data revealed that those who racked up the most time sitting were also the most likely to have died during the study period even after taking account of mitigating factors such as time spent exercising.
As such, the study's authors suggest that people who tend to sit down for prolonged periods of time should get up and move around every 30 minutes to reduce the threat of premature death.
"Sitting really is the new smoking," said researcher Monika Safford.
"We need creative ways to ensure we not only cut back on the amount we sit but increase regular bursts of activity."
The worst jobs for your health
Show all 10
The new findings support another study conducted by Cambridge University last year which found that one in six deaths – 90,000 per year – were caused by 9-5 office lifestyles, the Sun reports.
Type 2 diabetes, heart disease, strokes, cancer, and dementia were mainly to blame while it also revealed that 37 per cent of British adults spend less than 30 minutes on their feet a day.
Join our commenting forum
Join thought-provoking conversations, follow other Independent readers and see their replies