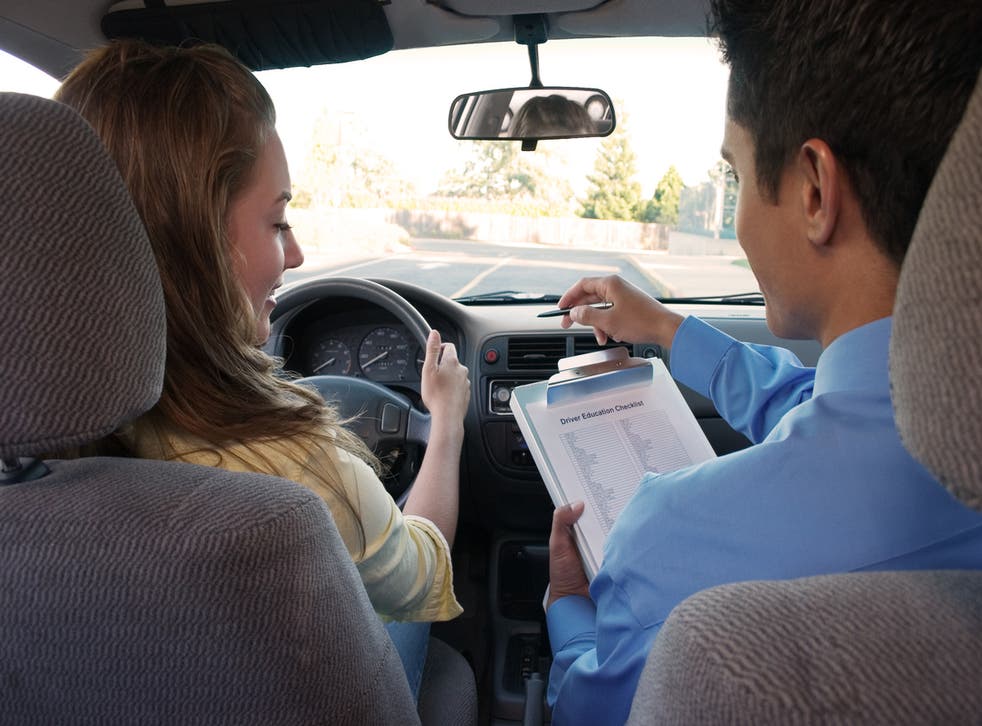 Failing your driving test on the first go makes you a better driver in long run, finds study
The best drivers didn't pass their driving test first time around
Did you have a bumpy start as a new driver?
As many of us can recall, learning how to drive can be an extremely nerve-racking experience.
Venturing out on the open road, having to deal with impatient drivers honking away … it's no wonder so many of us fail our driving tests the first time round.
However, the number of times you fail your test could be a positive indicator of your abilities behind the wheel.
Young driver car insurance brand ingenie has assessed how their customers drive by analysing their speed, acceleration, braking and cornering during a study.
All of these factors accumulate to a score out of 100, with the aim of showing new drivers that failing their test could in actual fact be a blessing in disguise.
On average, drivers who passed their test on their first try earned a score of 78, while drivers who were on their fourth try scored 84. This was the highest average score of the entire study.
This just goes to show that passing your test straight away isn't necessarily all it's cracked up to be.
We all have a family member or friend that has claimed to be a better driver because they passed first time - many consider it a badge of honour," says Mike Ketteringham, CEO of ingenie.
"However, our research suggests the opposite.
"Not only does it put an end to the widely held view that those who pass their test first time are better drivers; it also highlights that the best drivers are those that have overcome failure and benefited from spending more time behind the wheel as a result."
These findings come as learners prepare to take the updated driving test from December 4.
The new driving test will see the reversing manoeuvre removed and will allow participants the option to use satellite navigation.
Join our new commenting forum
Join thought-provoking conversations, follow other Independent readers and see their replies