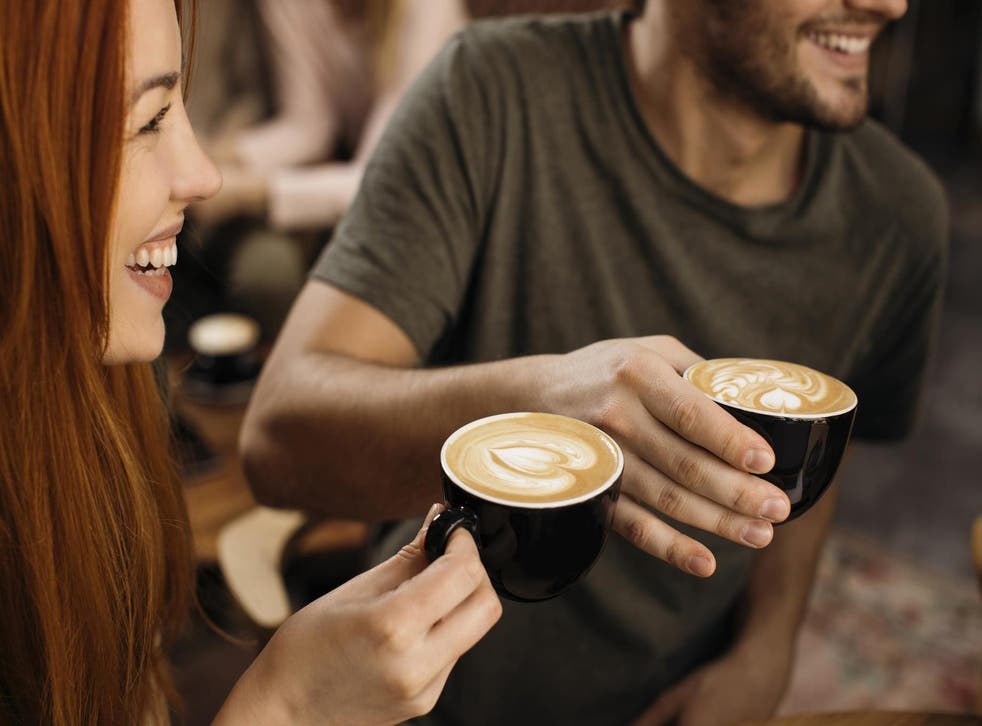 Dry January benefits could last until August, study claims
Giving up alcohol for one month may improve sleep, energy and skin health
As December draws to a close, many will start to think of ways to reinvigorate themselves in the new year, whether it's by setting resolutions or by giving up alcohol for a month as part of Dry January.
If it's the latter, you could see benefits up to eight months later, as new research led by the University of Sussex claims that those who abstain from drinking in January often continue to drink less in the following months.
It's well-documented that eschewing alcohol can improve energy levels, boost skin health and prompt weight loss, but up until now, these effects have largely been considered short-term.
Dr Richard de Visser, a reader in psychology at the university, conducted the research by analysing the drinking habits of 800 people, all of whom took part in Dry January in 2018, via self-completed surveys.
The results showed that in the months the followed, on average, participants' drinking days fell from 4.3 to 3.3 per week, the units they consumed per day dropped from 8.6 to 7.1 and the frequency of them being drunk went down from 3.4 times per month to 2.1.
"The simple act of taking a month off alcohol helps people drink less in the long term: by August people are reporting one extra dry day per week," comments de Visser, who added that Dry January may offer some significant lifestyle benefits, such as saving money and improving sleep.
For example, of those who took part in the study, 67 per cent had more energy, 58 per cent lost weight and 57 per cent had better concentration levels.
"Interestingly, these changes in alcohol consumption have also been seen in the participants who didn't manage to stay alcohol-free for the whole month – although they are a bit smaller.
"This shows that there are real benefits to just trying to complete Dry January."
Commenting on the results, Dr Richard Piper, CEO of Alcohol Change UK, adds that for some people, Dry January can be life-changing.
Support free-thinking journalism and attend Independent events
We hear every day from people who took charge of their drinking using Dry January, and who feel healthier and happier as a result.
"The brilliant thing about Dry January is that it's not really about January," he says.
"Being alcohol-free for 31 days shows us that we don't need alcohol to have fun, to relax, to socialise.
"That means that for the rest of the year we are better able to make decisions about our drinking, and to avoid slipping into drinking more than we really want to."
Register for free to continue reading
Registration is a free and easy way to support our truly independent journalism
By registering, you will also enjoy limited access to Premium articles, exclusive newsletters, commenting, and virtual events with our leading journalists
Already have an account? sign in
Register for free to continue reading
Registration is a free and easy way to support our truly independent journalism
By registering, you will also enjoy limited access to Premium articles, exclusive newsletters, commenting, and virtual events with our leading journalists
Already have an account? sign in
Join our new commenting forum
Join thought-provoking conversations, follow other Independent readers and see their replies