Experts call for ban on e-cigarette flavours to protect children
It is claimed they encourage young people to try the devices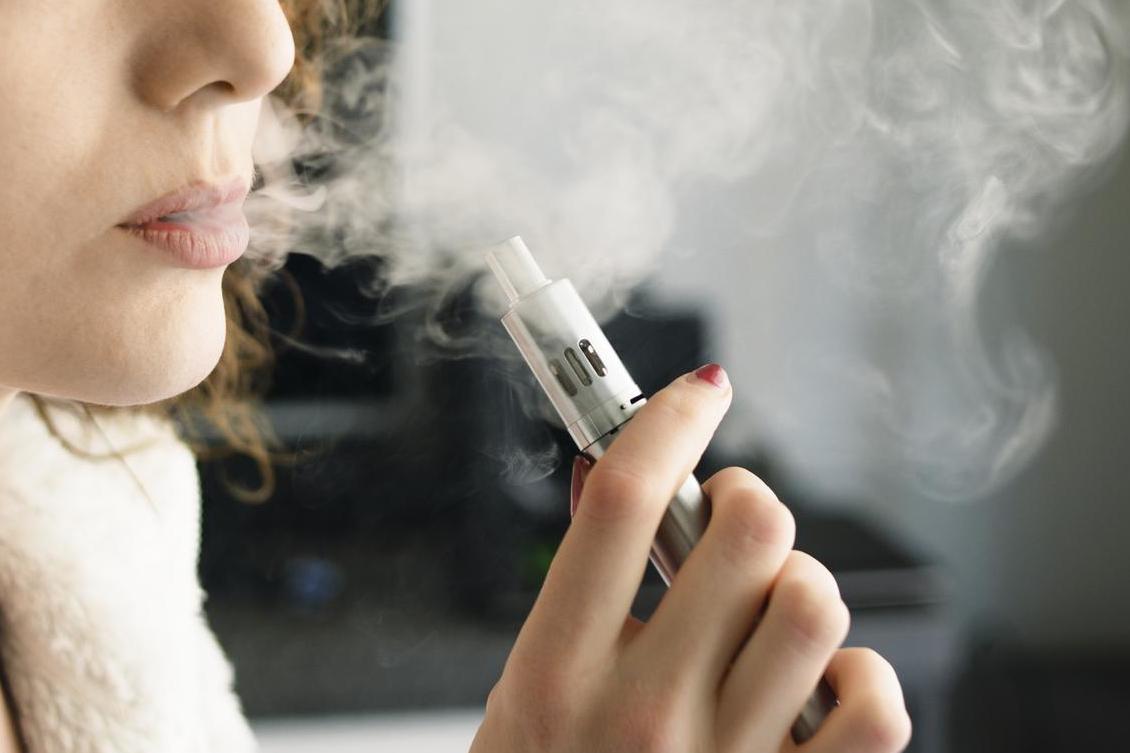 Flavoured e-cigarettes should be banned immediately to protect children and adolescents, experts are warning.
In a statement published in the European Respiratory Journal, a group of doctors and scientists from six continents have warned of the dangers posed to youngsters by electronic cigarettes.
They insist that there is mounting evidence that the devices damage health, are highly addictive and act as a gateway to smoking conventional cigarettes.
As such, they are calling for an immediate ban on flavourings like strawberry and bubblegum as well as marketing that claims they are a "healthier" alternative.
"Until recently, the risks of e-cigarettes and their rising popularity with children and adolescents were under-recognised, or ignored," said professor Thomas Ferkol, from Washington University in St Louis, who co-authored the paper.
"We wrote this statement to address growing public health concerns over e-cigarette use among youths.
"Product design, flavours, marketing and perception of safety and acceptability have increased the appeal of e-cigarettes to young people.
"These products are 'normalising' smoking and leading to new generations addicted to nicotine."
The paper also revealed that children and teenagers are highly susceptible to nicotine addiction and provided evidence that e-cigarettes do act as a "one-way bridge" to cigarette smoking.
Health news in pictures
Show all 40
"Some people truly believe e-cigarettes could be used as a smoking cessation technique, but these products are also an entry to nicotine and tobacco use in young people," Ferkol added.
As well as a ban on flavourings and misleading adverts, the experts are also calling for more research to be focused on the health effects of e-cigarettes after fears that many remain largely unregulated.
"They are marketed as a smoking cessation tool and a safer alternative to tobacco cigarettes," said Dr Aneesa Vanker, from the University of Cape Town.
"However, there is growing evidence that nicotine has many acute and long-term adverse effects, including addiction. Young people are at particular risk for this.
"We want local, national and regional decision-makers to recognise the growing public health threat that e-cigarettes pose to children and adolescents.
"Inhaling something other than air is never good for a child's lungs."
The statement comes after research reported in the journal Tobacco Control found that teenagers who vaped were about four times more likely to try a tobacco cigarette a year later than those who had not.
It found that nine per cent of 13 and 14-year-olds who had not tried e-cigarettes reported trying a tobacco cigarette a year later.
However, among those who had tried an e-cigarette, the figure for tobacco use rose to an alarming 34.4 per cent.
Join our commenting forum
Join thought-provoking conversations, follow other Independent readers and see their replies