Elsa Pataky: Chris Hemsworth's wife reveals she got Thor-inspired tattoo at just 15 years old
'It is shocking how things in life turn out'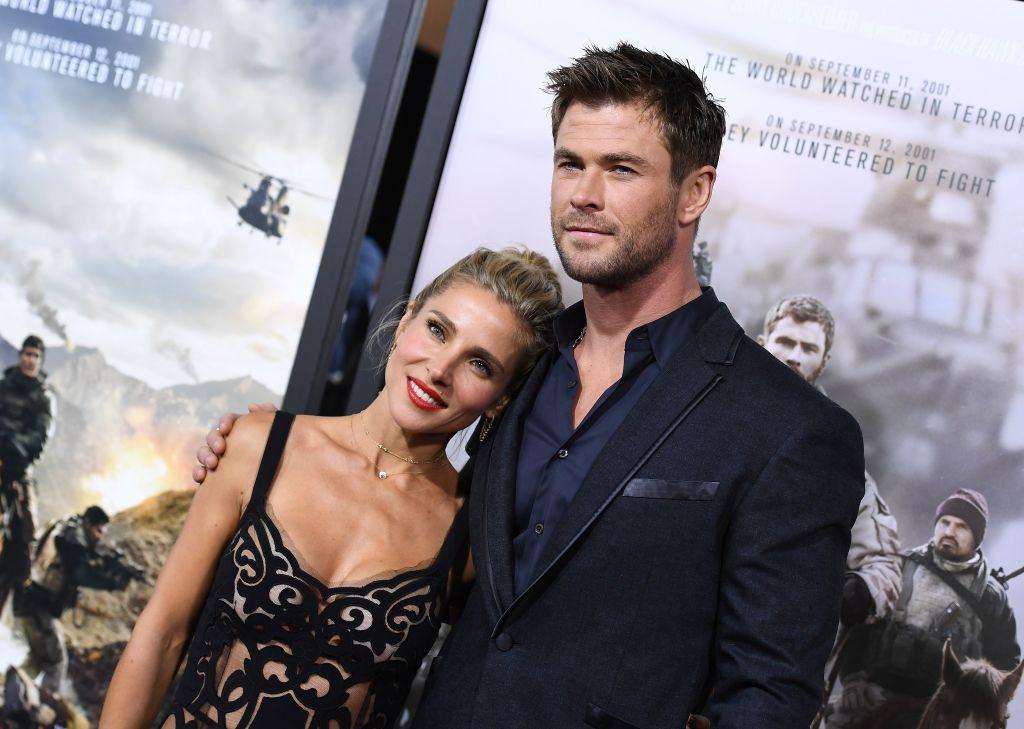 Chris Hemsworth's wife, Elsa Pataky, revealed she has a Thor-inspired tattoo on her bicep.
And bizarrely, she got the symbol tattooed when she was just 15-years-old - decades before marrying the man who would become known as the hammer-wielding god on the big screen.
Speaking in an interview with Vogue Australia for its June 2018 issue, the Spanish-born actress opened up about everything from her career to personal style and being married to the Australian actor.
Discussing her tattoos, of which she has dozens scattered over her body, Pataky revealed one of her most prominent designs - a symbol inspired by Thor on her bicep.
She told the publication that she got the tattoo when was just 15, years before Hemsworth became famous for playing the Marvel character.
"Yes, it's about Thor and I ended up marrying who plays Thor!" she said.
"It is shocking how things in life [turn out]. I just liked that [symbol] and the legend he had was so beautiful and I wanted to keep it."
Her other tattoos include the letter 'C' on her wedding finger, which was inked by her husband, as well as symbols for each family member's initials on her forearm.
She also has three dots on another finger to represent her close friends, including Matt Damon's wife Luciana Barroso, who has a matching version.
Pataky met Hemsworth in 2010, and within a year the couple had married.
Soon after they had their first child, daughter India Rose, five, followed by four-year-old twins, Tristan and Sasha.
Speaking about her marriage, she said: "We did everything very quickly – I don't know how we survived as a couple. We were married and then a year after we had kids.
"It puts a lot of pressure on a marriage, but we came out good because there is a lot of love between us and we are very strong personalities but love each other so much. We make it work.
"I think our years together have been great. Every marriage has ups and downs – it's constant work to be in a successful marriage and stay together forever."
Join our commenting forum
Join thought-provoking conversations, follow other Independent readers and see their replies