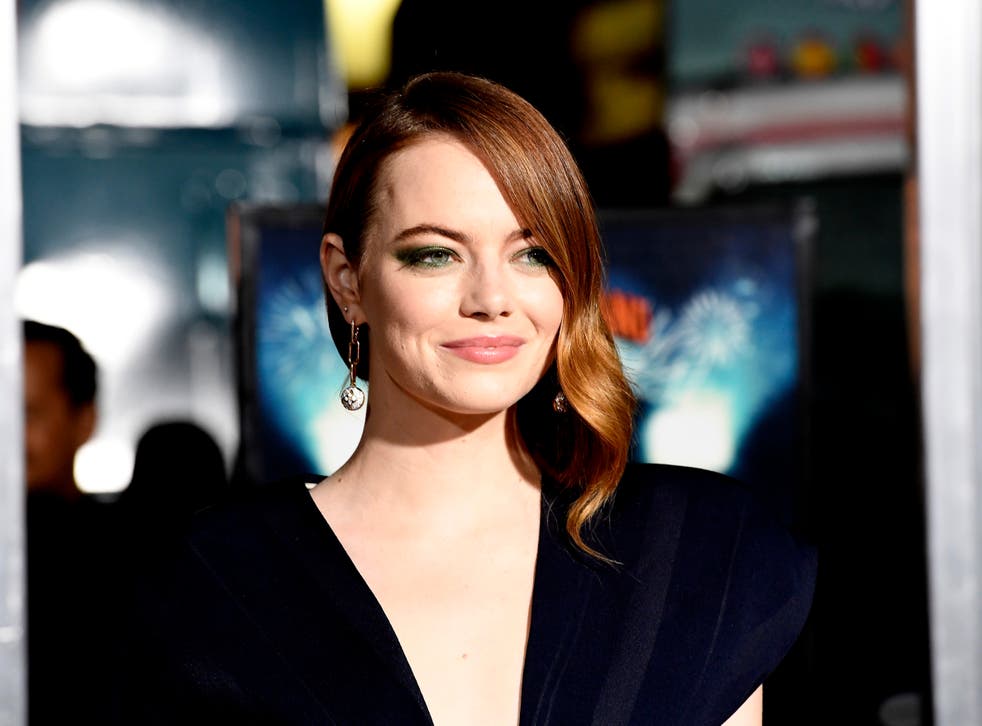 Emma Stone reportedly pregnant with first child
The Golden Globe-winning actress secretly wed husband Dave McCary in fall of last year
Leer en Español
Emma Stone is reportedly pregnant with her and husband Dave McCary's first child.
"She seems very happy and very excited about becoming a mother — she's constantly oohing and cooing. She looks great, she looks healthy, she's glowing," a source exclusively revealed to Us Weekly. "She's been keeping up with friends and work lately, she's always staying active and gets her daily exercise in."
The La La Land actress, 32, was pictured in The Daily Mail going on a walk with a friend in Los Angeles, where she appeared to be cradling a baby bump. The pictures, published on 4 January, did not include a confirmation from the actress, who married McCary in secret last year.
Read More: Sexless comedy, cool parents and a cocky Emma Stone: How Easy A redefined the Noughties teen film
The Independent has reached out to Stone's reps for confirmation.
McCary, a comedian and writer for Saturday Night Live, confirmed the couple's engagement in 2019 via Instagram; the pair took a selfie with Stone wearing an engagement ring.
In May 2020, rumours that the couple had wed began to circulate when Stone was seen wearing a gold band during an appearance on Reese Witherspoon's Hello Sunshine series. She and McCary reportedly wed in September.
The star opened up about her feelings around starting a family in 2018 in Elle, where she told fellow actress Jennifer Laurence, "My perspective about kids has changed as I've gotten older. I never babysat or anything. As a teenager, I was, like, 'I'm never getting married, I'm never having kids.' And then I got older and I was, like, 'I really want to get married, I really want to have kids.'"
Join our new commenting forum
Join thought-provoking conversations, follow other Independent readers and see their replies