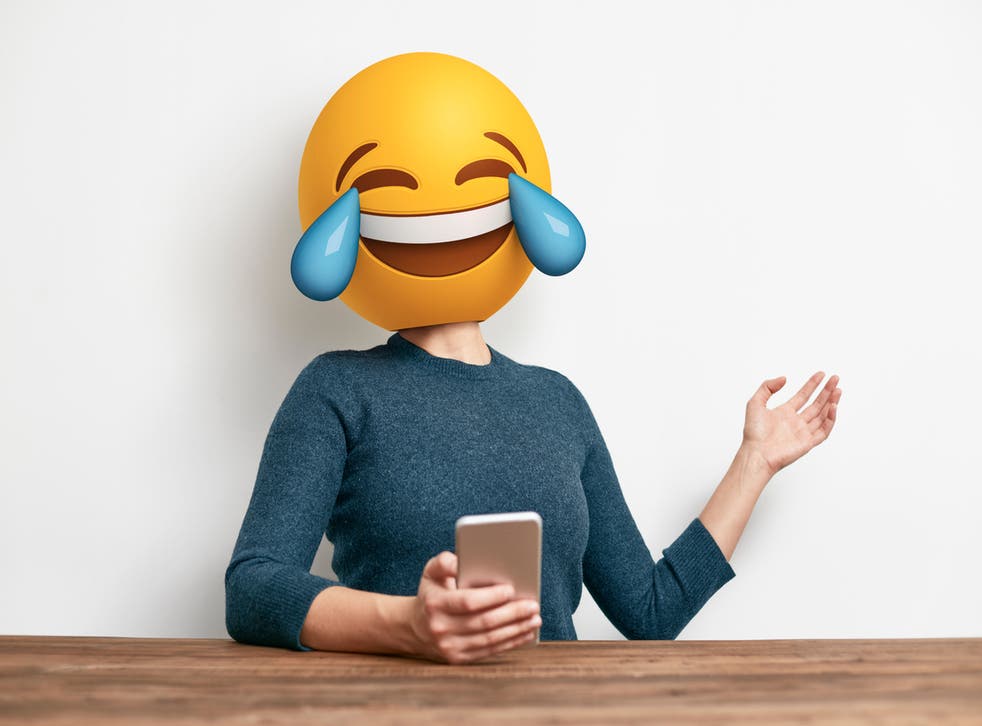 Apple reveals most popular emoji
Apple has revealed the most popular emoji, and in cheery news, it's not the snake or the skull.
No, the most used emoji is in fact the crying with laughter face, commonly referred to as the "lol" emoji.
According to Apple's new "Differential Privacy" overview, the emoji is the clear winner amongst English-speaking Americans, beating all the others by far.
The next most popular emojis were revealed to be the red heart, the crying face, the "in love" face, the kissing face, the rolling eyes face, the skull, the basic smiley, the despairing face and the "hmm" face.
It's noticeable that eight of the top ten are faces, but this could change thanks to the newly released batch of emojis, including a mermaid, pretzel and hedgehog.
And we'll all surely be using those all the time.
A redhead emoji is also set to launch in 2018, and given there's been a huge campaign from gingers calling for representation in emoji form for years, perhaps that will affect the ranking too.
However, given that the number of emojis at our fingertips has been increasing at an exceptional rate for years - how did we live before the avocado? - it's impressive that all the top ones are pretty classic emoticons.
Not even sassy girl makes the top ten.
In a world where it can seem like there's a lot of bad things going on, it's refreshing to know that at the end of the day, we're still laughing out loud.
Or through emojis anyway.
Join our new commenting forum
Join thought-provoking conversations, follow other Independent readers and see their replies