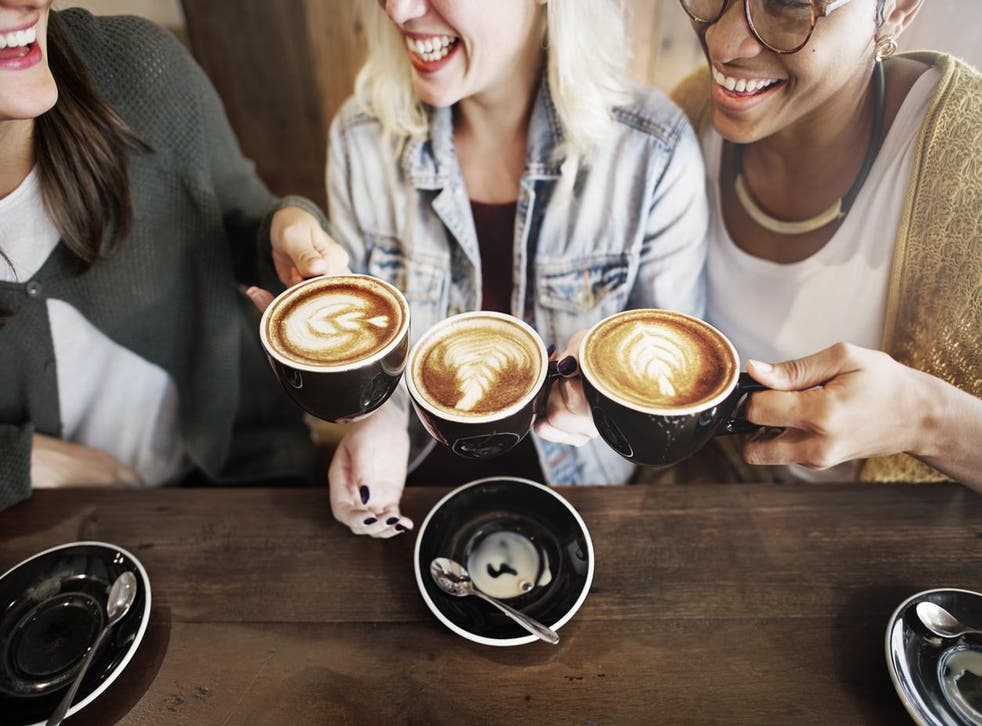 How estate agents are driving up property prices by accelerating gentrification
It's not as organic a process as you think
Rachel Hosie
Tuesday 28 March 2017 11:48 Comments
Clear signs of gentrification include the arrival of trendy coffee shops, juice bars and sourdough pizza restaurants at the expense of fast fried chicken outlets, pound shops and bookies.
But who comes first? The matcha lattes and cold-brew coffee or the hipsters and young professionals?
It might not be as simple as the baristas following where the upwardly mobile lead.
In recent years, developers and estate agents have started opening trendy coffee shops in a bid to increase the value of less desirable areas.
Gentrification is, apparently, not as organic a process as we previously thought.
The thinking is that if estate agents spruce up these neighbourhoods and increase the rate of gentrification, they can hike up their prices.
Plus the arrival of stylish cafes is a sign to the middle-classes that an area is on the up.
It's been termed "coffeehouse gentrification" and is becoming increasingly common.
One US journalist explained how he only realised his favourite local coffee shop was owned by a property company when he saw them advertising on the back of the cafe's business card.
Of course, the head of the company says he opened the coffee shop "for the community" and disputes the idea that expensive coffees would allow him to drive up his property prices.
The trend has been increasingly picked up in the US, but as these things tend to do, it's likely that it's only a matter of time before the idea crosses the pond - if it hasn't already done so.
"Whenever you ask anyone in a city, 'what's the picture of gentrification?' nine out of ten people will say it's the coffee shop," author of The Edge becomes the Center, DW Gibson explained to Curbed.
"It's the ultimate signifier of a neighborhood changing."
So if you notice an array of stylish new coffee shops opening up near you, don't get too excited about having a new source of Insta-worthy turmeric lattes on your doorstep - it could be a sign of property prices being about to soar.
Register for free to continue reading
Registration is a free and easy way to support our truly independent journalism
By registering, you will also enjoy limited access to Premium articles, exclusive newsletters, commenting, and virtual events with our leading journalists
Already have an account? sign in
Join our new commenting forum
Join thought-provoking conversations, follow other Independent readers and see their replies