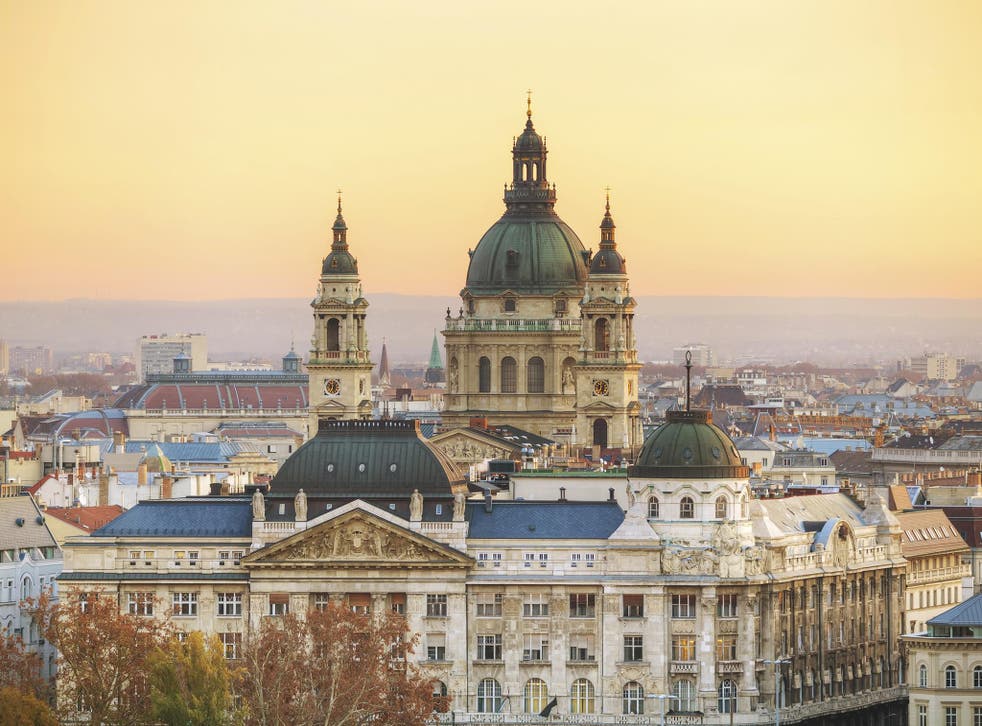 The 13 countries with best work-life balance for expats
Achieving a healthy work-life balance is a top priority for most people. And there are some countries that promote a better culture of that than others.
A survey by InterNations, the world's largest network for people who live and work abroad, rated 43 different aspects of life abroad on a scale of 1-7.
One of the sub-indexes looked at work-life balance.
The survey said that "although there is no direct correlation between long working hours and dissatisfaction with work-life balance."
For example, France has the second-shortest working week in the world with 41 hours on average, but it didn't feature at the top of the charts.
So it was interesting to see how those some people who worked longer hours were actually the most satisfied in their situation because they still got solid job security as well as time to have extra-curricular activities.
We took a look at the top 13:
13. Costa Rica — The survey said that expats who are adventurous or move to their dream destination (in which Costa Rica features) "have the highest levels of satisfaction when it comes to both work-life balance and working hours."
12. Germany — The country "offers expats high job security and reasonable working hours" which makes it enter near the top of the ranking.
11. Czech Republic — The country provides an abundance of jobs for expats but is ranked excellent across the board by expats for being one of the best places in the world to bring up a family, therefore creating a great work-life balance.
10. Oman — Expats who emigrate here are usually "career expats," which move because they have a highly skilled job lined up. While the average full-time working hours per week comes in at 44.1 hours, those surveyed say they have one of the best work-life balances in the world.
9. Australia — 71% of respondents said they have an excellent work-life balance although "expats in Australia are slightly more apprehensive about losing their job than expats in New Zealand."
8. Austria — 67% say they feel secure in their current job and are also incredibly happy with their work life balance. The report says "those figures might explain why 32% want to possibly stay in Austria for life."
7. Hungary — The survey says that in general "not only do men tend to work more hours per week than women (43.5 vs. 39.0 hours), but they interestingly also tend to be slightly happier than women with both their work-life balance and their working hours."
6. Sweden — Like the other Scandanavian countries that made the list, the reasonable working hours also enables expats to have a solid family life, with respondents rating the country as one of the best places to bring up a child.
5. Taiwan — 30% of respondents are completely satisfied with their work-life balance, which is almost double the global average of 17%, thanks to their 40.7 average working hours per week.
4. Luxembourg — The survey says Luxembourg is one of the five key places "career expats" usually reside. 43% of these career expats have a postgraduate degree and 12% a PhD.
3. New Zealand — Expats here have some of the shortest working weeks in the world with 38.6 hours, compared to the global average of 41.4 hours. Plus, in New Zealand, expats are more confident in job security and the country scored highly for extra-curricular activities available.
2. Denmark — The country has the shortest working week in the world, with the average expat working just 39 hours per week.
1. Norway — Expats work on average 41.7 hours per week in Norway but they rated it the best in the world for work-life balance and excellently for raising a family.
• Here are the 3 most common reasons why your flight is delayed
• 15 hobbies highly successful people practice in their spare time
• Here are all the companies that have cut ties with the Trump family
Read the original article on Business Insider UK. © 2016. Follow Business Insider UK on Twitter.
Join our new commenting forum
Join thought-provoking conversations, follow other Independent readers and see their replies