Facebook's targeted Christmas adverts leave users frustrated in festive period
Target advertising is ruining Christmas for some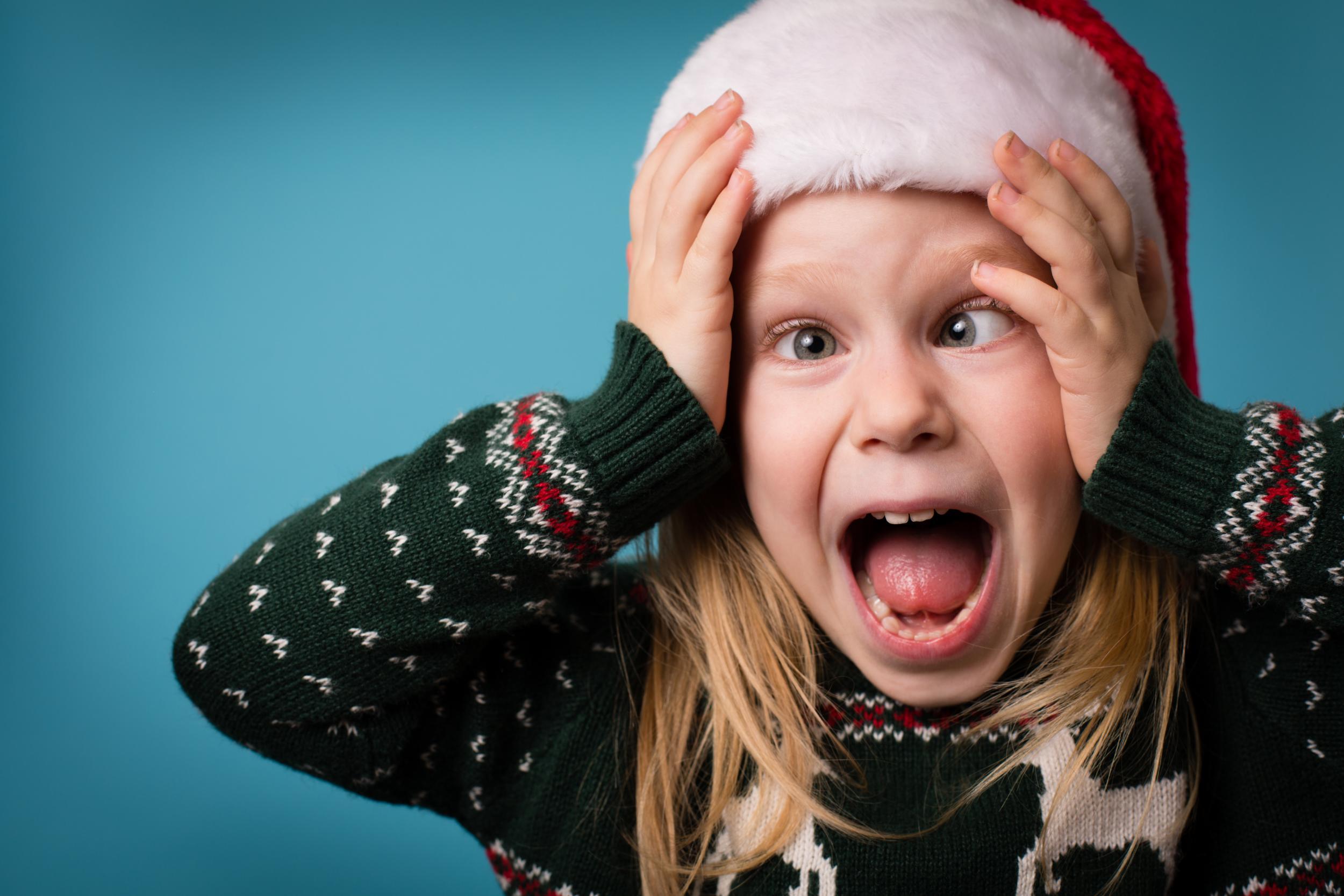 When it comes to Christmas presents, keeping the gift a surprise is all part of the magic.
But this year disgruntled present-buyers have taken to social media in their droves to complain that online advertising giants like Facebook and Google have spoiled their surprises and ruined the festive season.
In the past few years, the number of holiday shoppers turning to the internet for holiday shopping has risen. After all, it is easy, convenient, and you don't have to leave the comfort of your bed.
But there's one problem: the advanced tracking that the tech giants use means that if you start searching for the perfect gift for a loved one, adverts for that product will then follow you around the web as a result of cookies placed on your device.
And if you're using a shared computer that means one thing: your Christmas surprise is scuppered.
One shopper, Nora Crotty, shared her own story of target ad Christmas sabotage on Racked, claiming, "Targeted advertising is out to ruin Christmas:"
She said, "As I was scrambling to come up with gifts for my parents, I started perusing Hillflint, a site that sells vintage-inspired college sweaters, because my parents are both extremely proud of their respective alma maters."
Proud of herself for coming up with the perfect gift, Crotty describes how her idea was ruined when her mum used Crotty's laptop to log into her Facebook and "proceeded to tell me about 'these neat UVM sweaters' she kept seeing on the sides of her feed, and 'wouldn't that be a great idea for dad?!'"
On Twitter, multiple present-buyers are sharing similar stories of surprise sabotage due to targeted ads - and they are calling out Facebook and Google.
One user tweeted, "At this stage, if my girlfriend sees my Facebook ads, all the Christmas gifts I bought online will no longer be a surprise. Uh, this is not good, Facebook."
Another disgruntled shopper tweeted, "If you want to see what I am buying for Christmas all you have to do is look at my Facebook ads or any ads marketing to me. This rebranding remarketing google does is a real tell tail. THX GOOGLE"
One shopper, however, realized a way to avoid the potential damage targeted advertising could have on Christmas surprises.
Despite the aggrieved shoppers, it doesn't look like Facebook or Google are likely to change their advertising practices, especially since some shoppers are actually thanking the targeted ads or using them to their benefit.
A representative for Google responded to these claims with some advice for online shoppers: If you want to control the data Google collects, and protect your gift ideas, simply go to My Account, where you can "delete specific search history and ensure you don't see any Google-powered ads showing up on the web."
Facebook has not yet responded to our request for comment.
Join our commenting forum
Join thought-provoking conversations, follow other Independent readers and see their replies