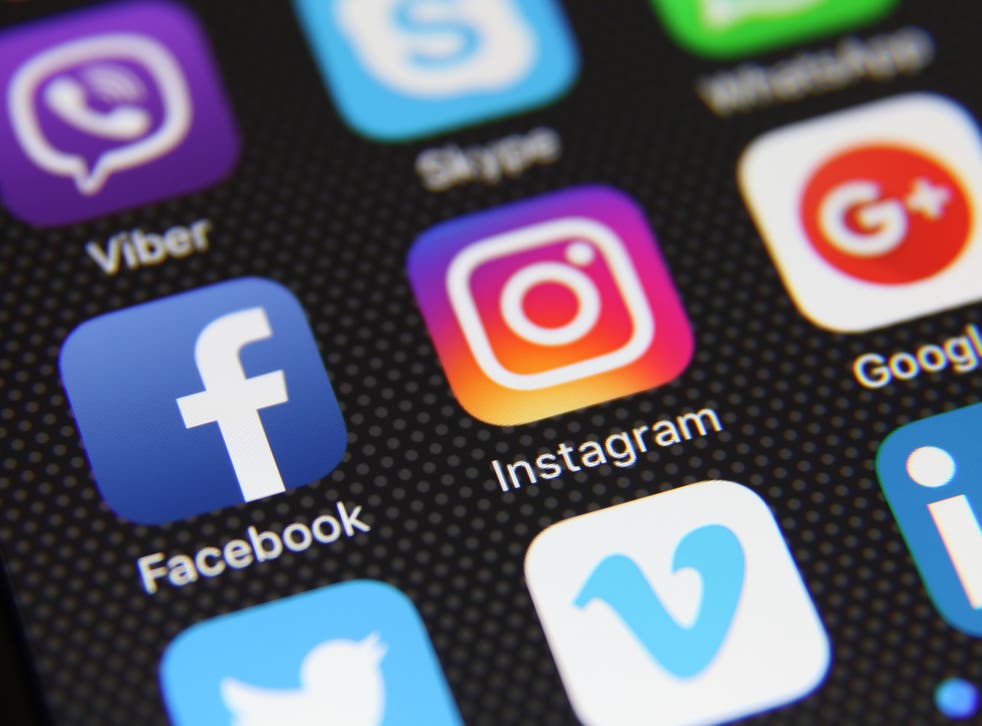 Social media firms urged to be 'more open' after spike in complaints about ads
'It's not as transparent as we'd like,' says ASA chairman David Currie
Social media companies have been urged to be "more open" with their handling of irresponsible advertising following a spike in complaints about online adverts last year.
David Currie, chairman of the Advertising Standards Authority (ASA), has stated that firms such as Facebook and Google are "not as transparent as we'd like" when it comes to taking down adverts that have been branded inappropriate.
Last month, the ASA revealed that it had started using child "avatars" to find and prohibit adverts from online gambling operators that had been targeted at children.
The advertising watchdog is now looking into using this new monitoring technology across social media platforms including Facebook, Instagram and Twitter to assess the scope of adverts for junk food and alcohol.
"We need to find a way of working closer with the online platforms on this issue. We've had conversations with them. We've got to work closely with them," said Lord Currie.
"They have their own systems of taking down or blocking inappropriate ads."
Lord Currie added that these said firms are "not as transparent" as the ASA would like.
"We'd like to understand it much better. I think probably they could be a bit more open about how they do it," he stated.
"I think, given all the concerns that parents and others have, they recognise that they need to take action."
Social media influencers who got book deals

Show all 5
The ASA recently reported a 41 per cent rise in the number of complaints about irresponsible online adverts last year.
In the advertising regulator's annual report, published on Monday 20 May, it states that of the 33,727 complaints it resolved in 2018, 14,257 online adverts garnered 16,059 complaints.
Meanwhile, 5,748 television adverts received 10,773 complaints.
Guy Parker, chief executive of the ASA, said that while online advertising is already "effectively" regulated, the advertising watchdog could be "even more effective".
"Our recent use of new avatar technology is a taste of what's to come under the new strategy and we look forward to working with our partners to increase further the impact we're having online," Parker said.
Michael Todd, a spokesperson for Google, stated that transparency is "important to a healthy advertising ecosystem".
"This is why we ensure trust and transparency with our partners and customers," Todd said.
"We do this through our annual bad ads reports where we release the number of ads we have removed from our platform and our ad policies, which we make public. We work very closely with the ASA and take down ads they identify as breaching the CAP code.
"The ASA's report found no gambling ads were served on any of the open-access YouTube channels."
Join our new commenting forum
Join thought-provoking conversations, follow other Independent readers and see their replies