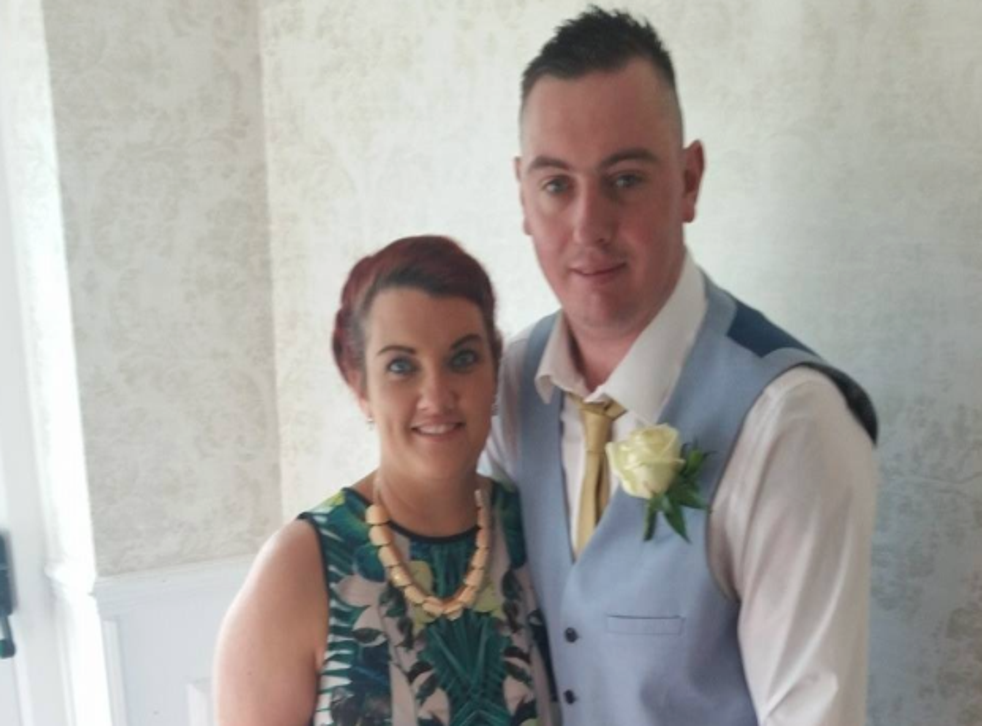 Woman stages fake Ibiza stag-do to con fiancée and friends out of £13,000
Sources say she was seeking revenge after mistakenly believing he had cheated
A groom-to-be and his friends were duped out of £13,000 after his fiancée faked a stag do to Ibiza.
Chris Mahone, 27, let his fiancée Rachel Doran, 29, take charge of his stag trip but when the excited group of friends arrived at the airport, they discovered they had been conned.
Pretending to book a four-day knees-up, Doran took £440 from each of Mahone's 29 pals but instead of actually organising the trip, she forged boarding passes and faked a hotel reservation.
But, it wasn't until the group arrived at the airport for a 6:45am flight that they were told their tickets were useless.
They also called the hotel they were due to stay at only to be informed there was no booking for the party.
After calling his fiancée, the truth quickly emerged and it was discovered that Doran had fled the couples home near Whitehaven, Cumbria, allegedly with the entire stag fund.
Taking to Facebook, Chris wrote, "I can't apologise enough. I'm sorry boys, I really am."
Sources say that the scorned fiancée was seeking revenge after believing that Mahone had cheated on her, but that she was mistaken.
"Rachel went all out to forge documents for the trip," one person told the Sun.
"She printed fake boarding passes and used a local travel firm's logo to put on the top of letters and tickets.
"It happened because she heard he'd cheated on her, when he hadn't. She must have been planning her revenge for months, maybe a year. She's disgusting."
Since fleeing with the funds, reports suggest that Doran's own family have turned against her.
"Her parents are just devastated, embarrassed and disgusted — they won't even come out the house," Monica McKee, Doran's grandmother said.
""The lad she was going with, he was a lovely lad. I wouldn't have her back in my door, I wouldn't have her back down my garden path."
Register for free to continue reading
Registration is a free and easy way to support our truly independent journalism
By registering, you will also enjoy limited access to Premium articles, exclusive newsletters, commenting, and virtual events with our leading journalists
Already have an account? sign in
Register for free to continue reading
Registration is a free and easy way to support our truly independent journalism
By registering, you will also enjoy limited access to Premium articles, exclusive newsletters, commenting, and virtual events with our leading journalists
Already have an account? sign in
Join our new commenting forum
Join thought-provoking conversations, follow other Independent readers and see their replies