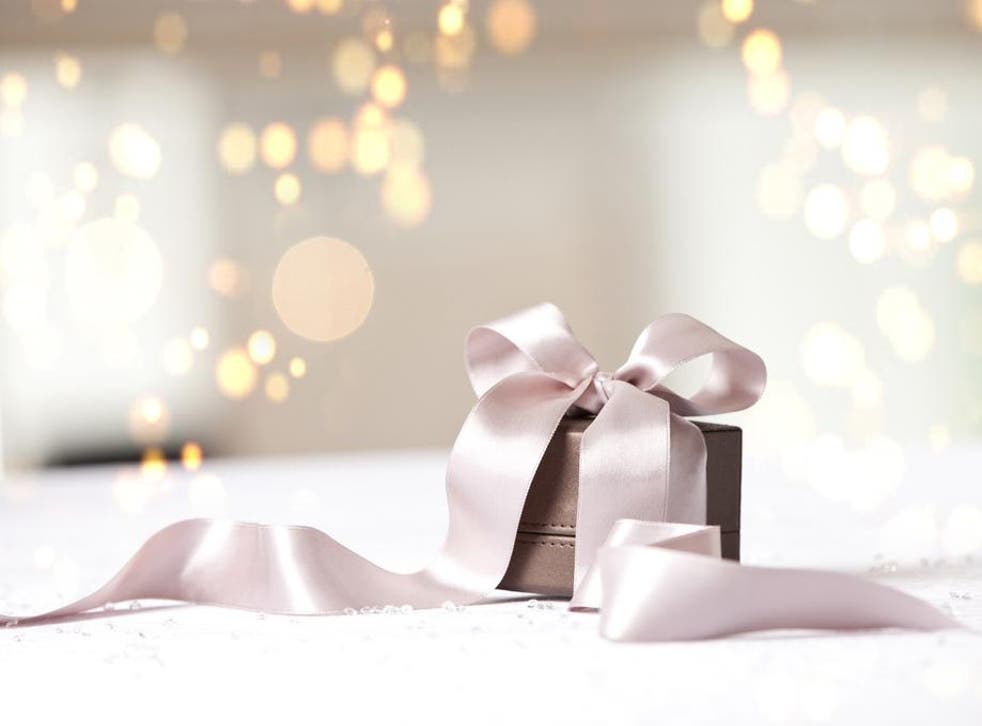 How to buy designer gifts on a budget this Christmas
Having expensive taste is no bad thing – but buying for someone with a taste for high-end products can prove difficult.
Finding indulgent gifts for friends and family, without breaking the bank, is no easy task. But we're here to show it's possible.
The key is to downsize.
Forget handbags, coats or high heels, and shop according to the old adage that good things really do come in small packages.
So plump for cardholders, bag charms and hair accessories – classy yet affordable.
Designed to attract customers to a luxury brand for the first time, these types of gifts are known as "entry-level products".
In the beauty industry, a number of high-end names offer their own branded versions of everything from skincare to makeup and fragrance, making it that much easier to give a luxurious gift.
And it's true, there really is something so inherently indulgent about opening a Chanel gift box – even if what's inside is a lone lipstick.
While we're not suggesting everyone on your Christmas list gets something from Louis Vuitton, we all have people in our lives who deserve something extra special.
So shop around: you might be surprised at what gifts are available from these top-tier brands.
Join our new commenting forum
Join thought-provoking conversations, follow other Independent readers and see their replies