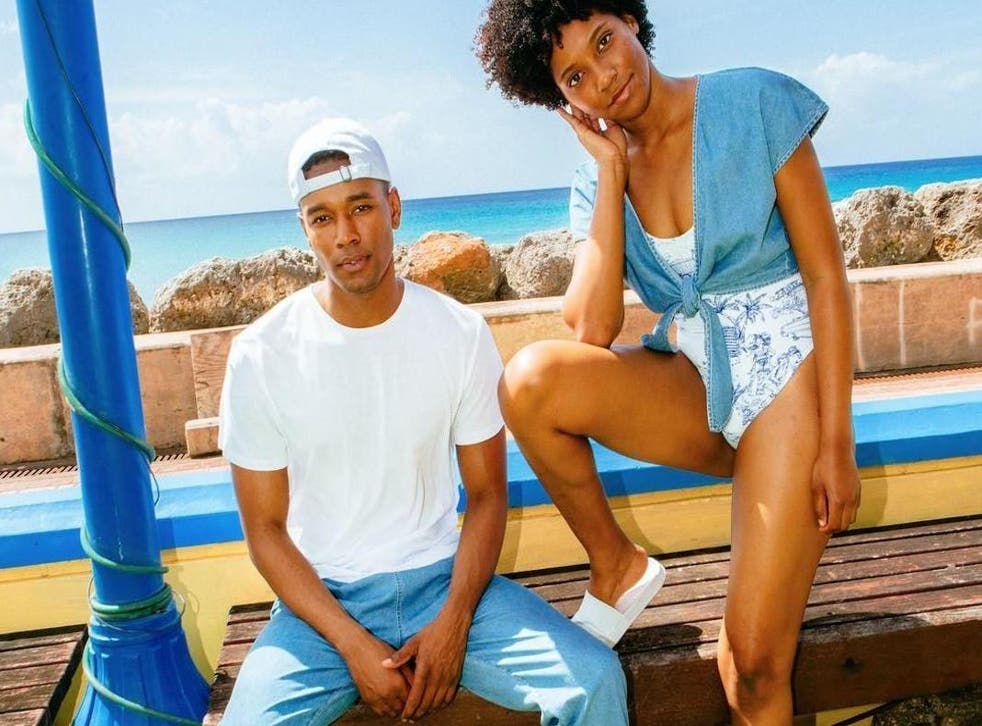 American Apparel returns to UK with online store
The new all-female board say they are putting an end to the overly sexualised images
Two years after going into administration, American Apparel is relaunching in the UK with a new online store.
Set to launch on April 23, the new website follows the brand's closure of all stores in the UK and the US in November 2016.
The clothing brand had courted controversy for its use of young female models in advertising that was deemed inappropriately sexualised.
However the new campaign, created by UK agency Thinking Juice, is set to take a different approach.
Whilst it will still be sexy, the goal is not to sexualise women in an exploitative fashion, according to the brand's new owners, Gildan Activewear.
After the controversy surrounding American Apparel's risqué images, Gildan brought in an all-female executive board in the hope of doing away with the advertising often considered for the male gaze.
The new aim, they say, is not to cover women up but to treat men and women equally.
"We don't believe in covering up," Sabina Weber, head of brand marketing at Gildan, told Adweek.
"Women feel so conflicted about being sexual right now, but we're taking a position to still be sexy, unapologetically so, but from an empowered female perspective."
Fans of the fashion brand need not worry too much though as the clothing style and design appears much the same as it was before the brand's disappearance from the high street.
Only this time, hopefully there will be more focus on the clothing than the poses of the women wearing it.
Register for free to continue reading
Registration is a free and easy way to support our truly independent journalism
By registering, you will also enjoy limited access to Premium articles, exclusive newsletters, commenting, and virtual events with our leading journalists
Already have an account? sign in
Register for free to continue reading
Registration is a free and easy way to support our truly independent journalism
By registering, you will also enjoy limited access to Premium articles, exclusive newsletters, commenting, and virtual events with our leading journalists
Already have an account? sign in
Join our new commenting forum
Join thought-provoking conversations, follow other Independent readers and see their replies