Asos' new size suggestion feature draws mixed reaction
'Stop trying to tell me what size I am, you don't know me'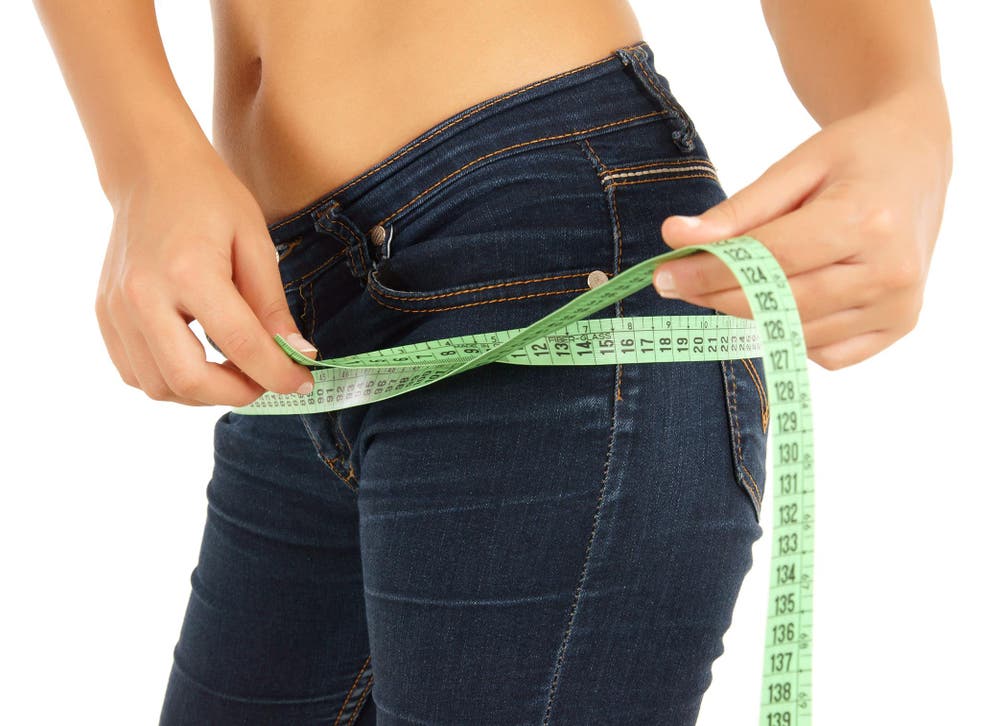 Asos has unveiled one of its latest tools to aid your online shopping experience: recommending which size you might need.
The retail giant now uses member's past purchase history to automatically recommend which size customers might need in a product. They also take into account whether the item was returned by the customer for not fitting properly.
Additionally, the outlet suggests members can make their results more accurate by evaluating past items and how well they fitted. There is also the option to add your height, weight, tummy and hip shape, bra size and age which apparently they can then use to estimate the size of clothing you will need.
Inspiring body positivity quotes

Show all 12
The tool has divided people on social media, with some finding it helpful while others have questioned a computer's assessment of their body types and found it a little insulting.
Fashion blogger Hannah Gale told her 13,000 followers she wasn't keen on the update: "Stop trying to tell me what size I am, you don't know me," she wrote.
Some others also had similar thoughts:
However, others thought, in the absence of an actual dressing room and the ability to try on an item of clothing prior to purchase, the tool is useful.
Representatives for Asos did not immediately respond to a request for comment.
Register for free to continue reading
Registration is a free and easy way to support our truly independent journalism
By registering, you will also enjoy limited access to Premium articles, exclusive newsletters, commenting, and virtual events with our leading journalists
Already have an account? sign in
Register for free to continue reading
Registration is a free and easy way to support our truly independent journalism
By registering, you will also enjoy limited access to Premium articles, exclusive newsletters, commenting, and virtual events with our leading journalists
Already have an account? sign in
Join our new commenting forum
Join thought-provoking conversations, follow other Independent readers and see their replies