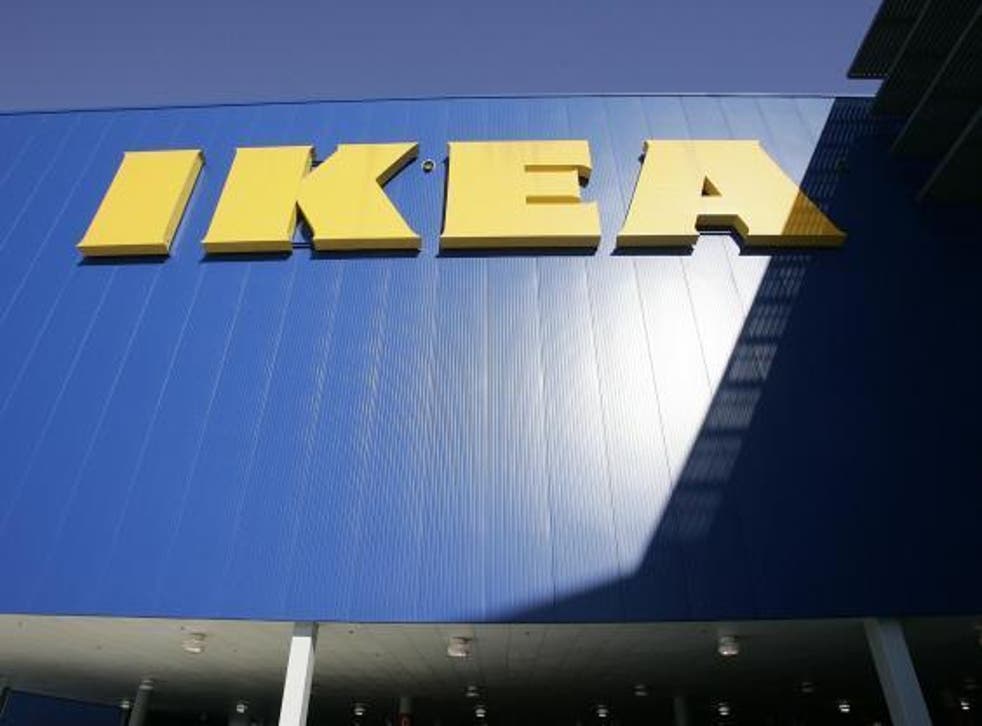 Balenciaga's new £1,670 bag looks just like the 40p tote sold by Ikea
Yes, it's made of leather, but it does look suspiciously like the Ikea staple
A French luxury fashion house has released a £1,670 tote bag – that looks remarkably similar to the ones Ikea sell for pennies.
The couture brand sells the 'Arena extra-large shopper tote bag' on its website for a cool $2,145, and says it's made from "blue wrinkled glazed leather".
The bag, which is made in Italy, features a gold-stamped logo at the top, zip pocket, and it's lined with black fabric.
But Twitter users were quick to point out that the fashion elite were being gouged – given that Ikea gives sells similar holdalls for just 40p.
Even Ikea agreed that the bag looked remarkably similar, with a spokesperson in the US telling Today: "We are deeply flattered that the Balenciaga tote bag resembles the Ikea iconic sustainable blue bag for 99 cents. Nothing beats the versatility of a great big blue bag."
However, due to the bizarre nature of the fashion world, dedicated fashionistas may be even more attracted to the bag now that it's been likened to a high street staple.
There's been a trend over the past year for high-end fashion brands to take inspiration from the most mundane, everyday branded clothing and accessories.
Last year the bleeding-edge fashion brand Vetements released a yellow t-shirt with the iconic red DHL branding and sold it for £185.
According to Lucy Willis, a senior fashion PR manager for Selfridges, the "subversion of recognisable motifs" is like an "in-joke" for fashion's elite.
We're all for an ironic wardrobe addition, but even we'll draw the line at spending the price of a MacBook on a bag for lols.
Join our new commenting forum
Join thought-provoking conversations, follow other Independent readers and see their replies