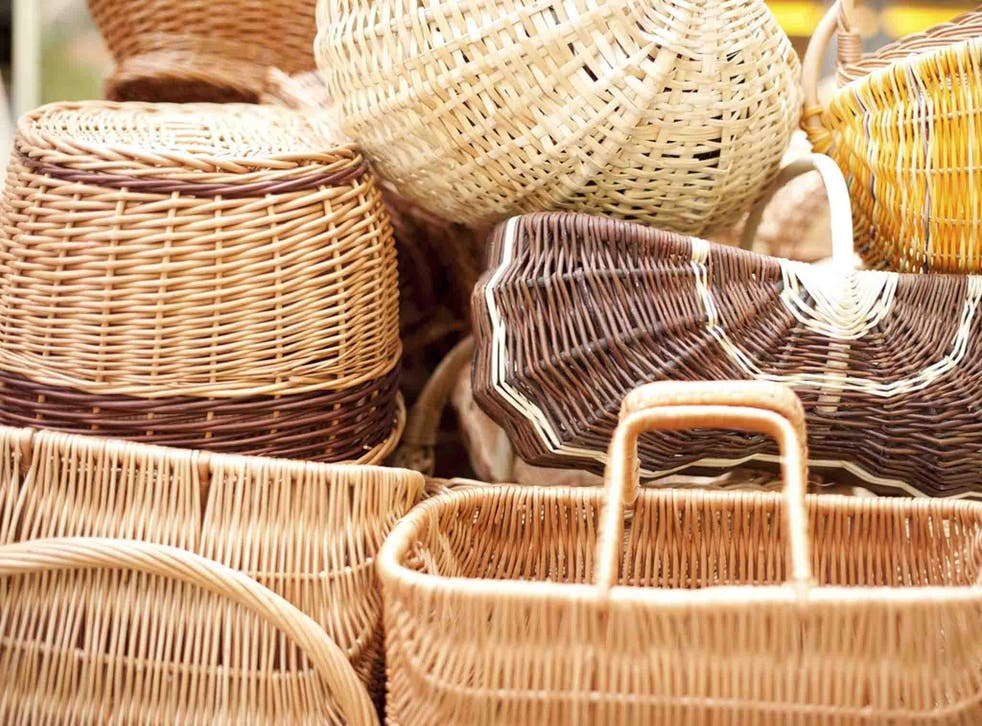 Why basket bags are the must-have trend this season
They're low-fi but in the best possible way
Every season the fashion world brings with it a corpus of new bag trends. So much so, that deciding which one to add to your already swelling collection can be a task in itself.
Not this time round though.
For spring/summer 2017, the one trend that designers, retailers and style icons alike have seized on is the humble basket bag.
A rather rustic accessory, straw might seem intrinsically non-luxurious but we assure you, it's low-fi in the best possible way.
Alas, the basket bag conjures up thoughts of seaside holidays, boozy brunch dates and a distinct French girl at the market vibe making it a serious contender for the new season's most essential bag.
Making their mark back in the 70s thanks to Jane Birkin, these carryalls are exceptionally stylish and surprisingly versatile.
A woven hand-held basket, a tote or an oversized shopper, whichever style you choose, it's sure to be a failsafe option that works for all occasions from a casual springtime stroll to a dinner date.
Don't just take our word for it though because everyone from Dolce & Gabbana to Charlotte Olympia and Tory Burch sent their own take on the breezy tote down the runway.
Here they came compact with wicker frames, snakeskin trimming, chain link straps and even topped tropical fruit.
Fancy saying ta-ta to your dark leathers in favour of something more summer-friendly? Us too.
For extra style points, we suggest pairing yours with oversized menswear seperates - think wide-leg trousers and a silky blouse – playful prints or going matchy-matchy with neutral shades like beige and khaki.
Join our new commenting forum
Join thought-provoking conversations, follow other Independent readers and see their replies