Face it: Beard trend is finally over according to grooming experts
It's only a matter of time before men start reaching for the razor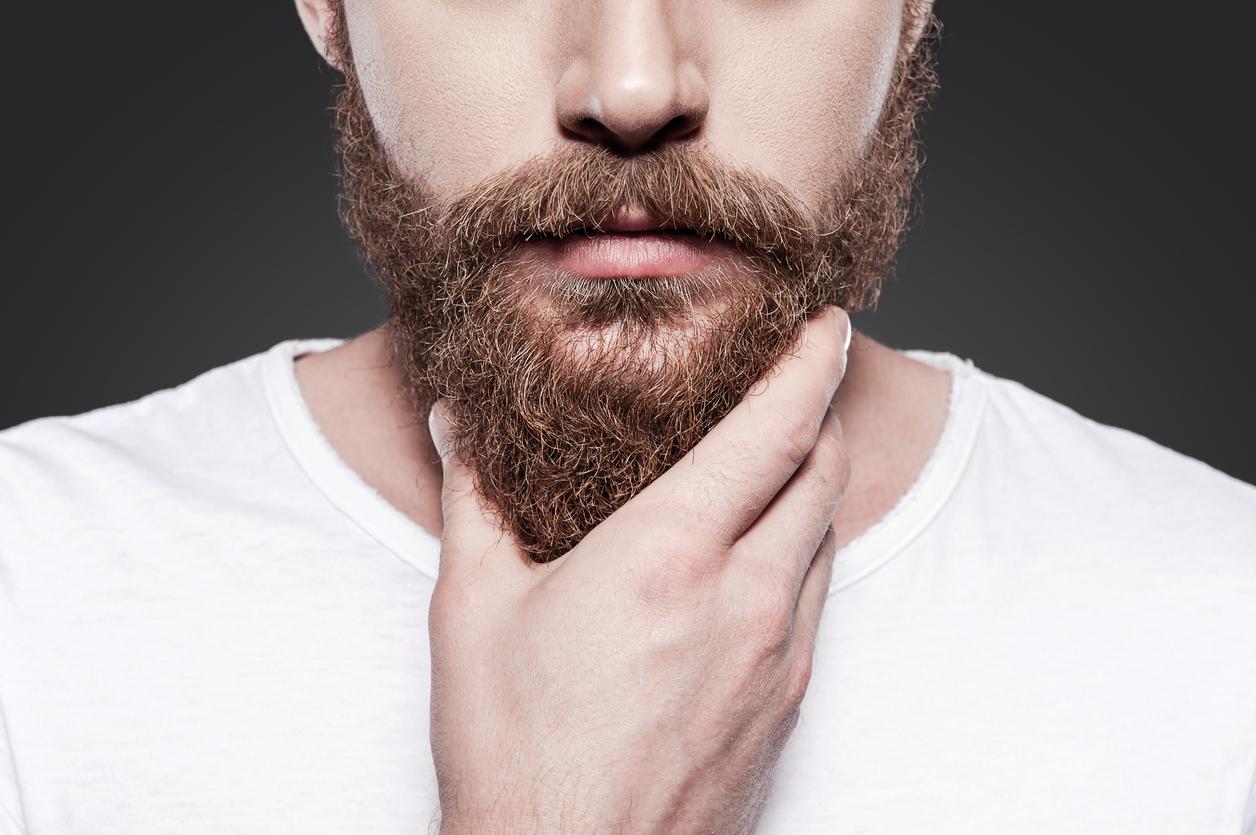 People have long been predicting its demise but now, according to experts, the death of the beard is finally a reality.
Full-on facial fuzz was said to be the defining facial hair of this generation, but after reaching its peak back in 2013, it looks like men are starting to reduce their burly beards for a more streamlined look.
"Since Ricky Hall, the male model, landed on Instagram the big beard trend took off at a phenomenal rate," said Lloyd Hughes, creative director and lead educator of men's grooming brand men-ü.
"Not only did the pop, celebrity and sporting world follow suit but so did the general public. As stylists we were seeing huge transformations from clean cut fresh faced fashionistas into big bearded hipsters.
"As the beards were long and in many cases rough, any one could grow one."
Some of the world's most famous men sport a hairy chin; think Jamie Dornan or Adrian Turner, both of whom topped Glamour Magazine's '10 sexiest men in the world.'
In fact, 8 out of 10 of these men had facial hair, so what's changed?
"Fast forward four years and we can now see a massive shift back to more of a stubble or even clean shaven," said Hughes.
"What's very apparent is that the 'big beard' trend is on its way out. Men first favoured a much closer, cropped beard and are now opting for a very short stubble.
"I am confident that quite soon this trend will continue and men will go for a completely clean shave in 2017."
It looks like the days of a fashionable hipster beard are numbered after all so reach for the razor and ditch that woolly face-jumper once and for all.
Join our commenting forum
Join thought-provoking conversations, follow other Independent readers and see their replies