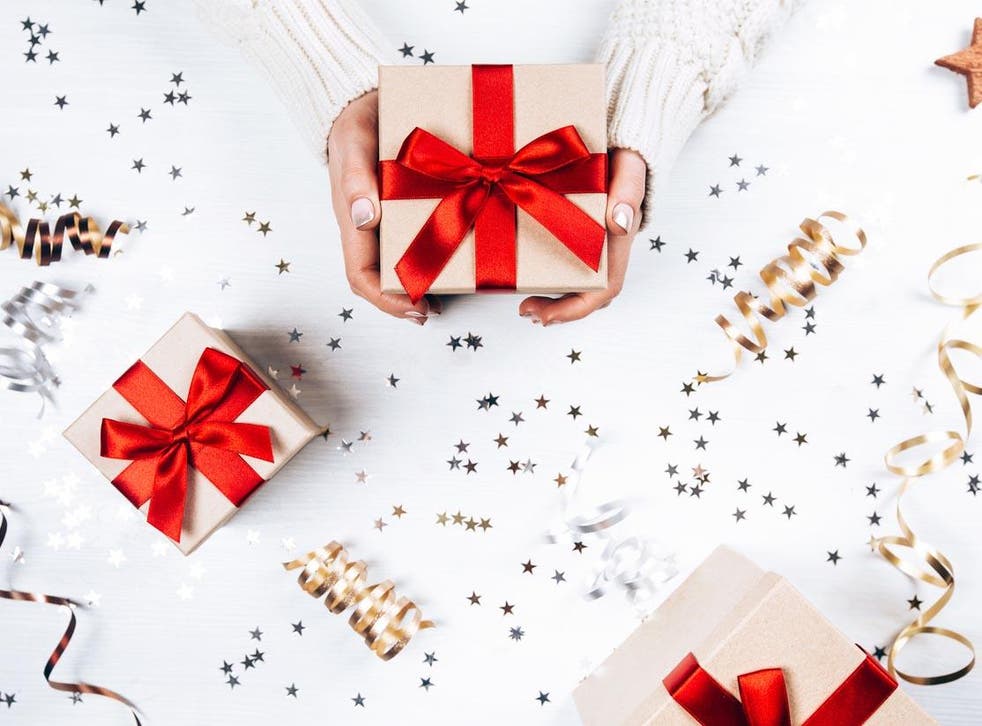 The ultimate beauty gift set guide for Christmas 2017
Pampering is ever important in the season to be, at times, jolly messy
As the final shopping weekend before Christmas commences, present-buying panic can really set in but with it also comes the potential to get things seriously wrong.
Luckily though, if you're stumped on what to buy a loved-one there is a foolproof way to get it right every time – opt for a gift set.
While handing someone a store voucher lacks the thoughtful component that successful Christmas presents so heavily rely on, a readymade holiday gift set ticks all the right boxes.
Laid out tantalisingly before your eyes, they not only look great but also take all the stress out of shopping by making sure there's something for everyone, be it the make-up junkie, the skincare fanatic or the beauty newbie.
For make-up mavens, only the very best will do as they're sure to spot a cut-rate brand straightaway but this doesn't mean you have to spend a fortune.
Luckily, a whole host of lauded beauty brands including Glossier, Kat Von D, Charlotte Tilbury and even Burberry all have offerings available for under £30.
If your Christmas budget does stretch a little further though, look for loftier offerings from the same brands and if you're still unsure if they're her thing stick to ones you know any woman is going to love.
Here, perfumes and beauty kits from likes of Dior and Yves Saint Laurent are sure to please while investing in GHD's new Nocturne collection will win you some serious brownie points.
Shopping for the man in your life? The same rules apply here too.
Whether he needs a little encouragement when it comes to choosing the right grooming products or he's fastidious about his fragrances there are plenty of solutions that will get the job done with minimum effort.
For skincare we suggest heading to Kiehl's, Clinique, L'Oréal or Aesop while you can get the best of both worlds with classic fragrance sets that include nifty add-ons – our favourite being Dolce & Gabbana's The One which comes with a corresponding aftershave balm.
Join our new commenting forum
Join thought-provoking conversations, follow other Independent readers and see their replies