At-home beauty gadgets you need to try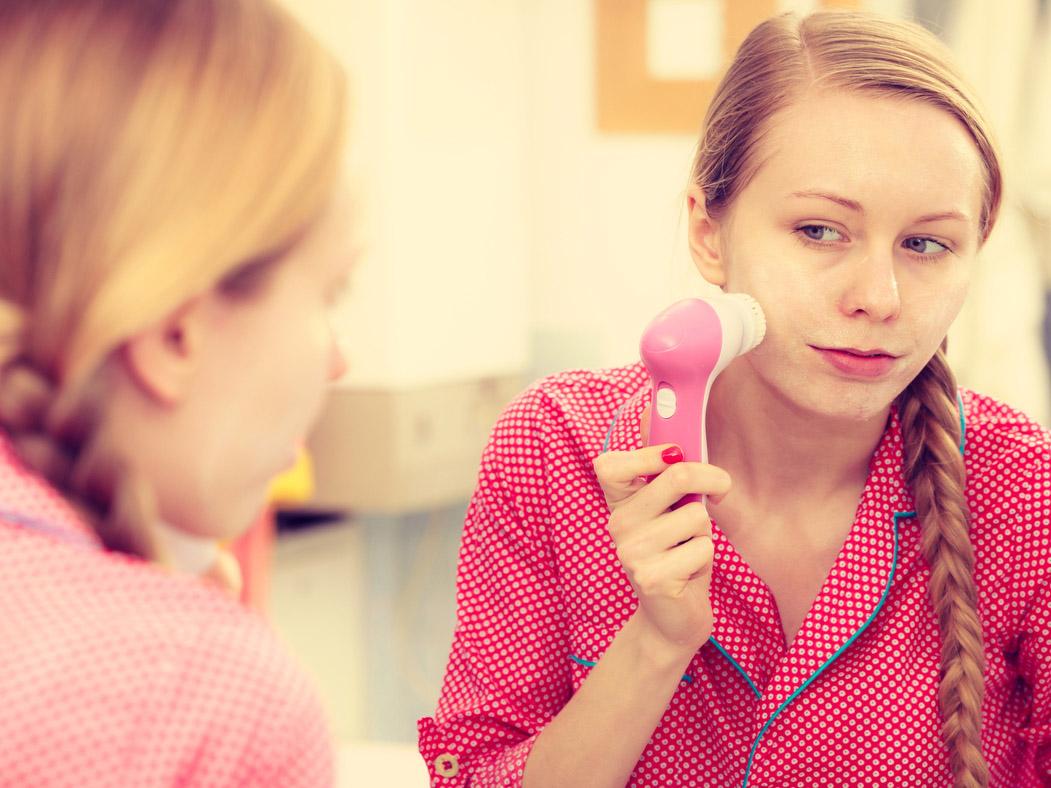 Gadget-free grooming is fast becoming a thing of the past as our beauty cabinets fill up with more and more gizmos. In fact, according to the 2016 Kline report, the beauty device market in Europe is up 18 per cent – the biggest growth worldwide.
It make perfect sense: in the age of electric cars and virtual reality, it's only natural that the beauty industry should innovate.
Our busy schedules and the demand for at-home treatments has seen a boom in high-tech devices: from micro-current facial cleansers to silicone toothbrushes.
For starters, our hair has never been so well looked after with the launch of Dyson's Supersonic hairdryer to GHD's platinum styler, which both work to regulate temperature, prevent heat damage and protect shine. It makes styling your hair with heat far less destructive.
In fact, GHD's platinum straighteners are proven to reduce hair breakage by 50 per cent and increase shine by 20 per cent. A far cry from the blistering-hot, snagging flat irons of yesteryear.
While you might have written off beauty gadgets as fads, the trend for sonic skincare, which began in 2001 with the launch of Clarisonic's cleansing system, isn't going away anytime soon.
The brand has continued to grow, delivering newer versions like the Smart Profile – a tool which works on both face and body – while Foreo's Luna 2 promises more effective cleansing with 8,000 sonic pulsations per minute.
Of course, not all skincare gadgets require the same amount of electrical buzz.
Take the Jade Facial Roller for instance: hailed by beauty gurus, it works to stimulate lymph drainage while massaging skin and underlying muscles to boost circulation, eliminate puffiness and give your skin an enviable glow.
While not cheap, investing in smarter grooming tools can make your life easier and help you get results akin to those you'd expect from a professional clinic.
Join our commenting forum
Join thought-provoking conversations, follow other Independent readers and see their replies