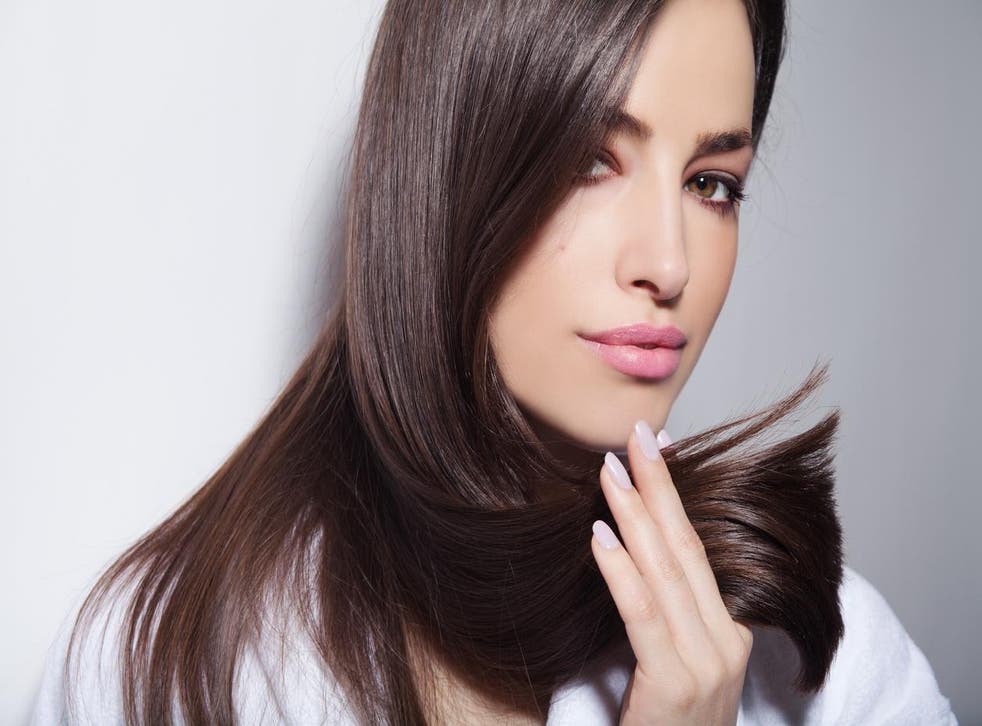 Why hair oil is the secret to fizz-free, shiny hair
They're the ultimate secret weapon to softer, more luxurious locks
Slathering oil onto your locks might seem counterintuitive. After all, slick hair is something we've dedicated our entire grooming routine to avoiding.
But, oils are a go-to beauty favourite for good reason.
They are a blanket solution for everything from lifeless tresses to damaged ends and the ultimate secret weapon to softer, shiner and more luxurious hair.
At this time of year especially, your locks are in need of some serious TLC. You've finally escaped all that dry heat from your radiator only to be left with a thirsty, frizzy and damaged mop.
But, that's where hair oil comes in.
Full of essential fatty acids, these products are great for split ends, sealing in moisture and detangling but they also help to give your locks some serious shine.
By replenishing the lipid layer on the surface of the hair, the oil manages to create a reflective surface for light to bounce off making it look super-glossy.
They're also perfect for taming flyaways and annoying wisps of hair. Just rub a small drop of oil between your fingers and smooth over any frizzy spots.
To apply as a general daily or weekly treatment, we advise that you part your hair into at least two sections. Then, put one drop of oil in your hands, rub together and rake through the lengths of your. Finish by combing it through and repeat on the next section.
Of course, the number of drops you need will depend on your hair time and those with coarse strands may need a few more but start with one and adjust accordingly.
If you fancy showing your hair some extra love you can even use the oil for a deeper treatment. Apply in exactly the same but wrap it in a warm, damp towel and leave on for 30 minutes before rinsing with water.
Join our new commenting forum
Join thought-provoking conversations, follow other Independent readers and see their replies