Could shaving your face be the secret to perfect skin?
It supposedly leaves your skin feeling softer and more luminous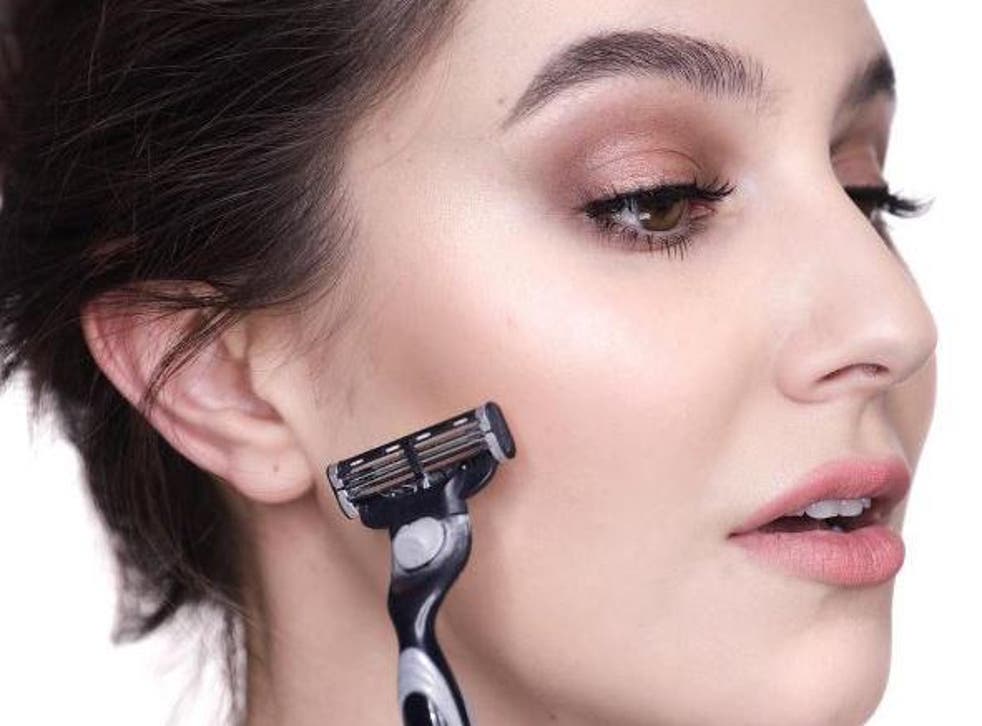 An Australian beauty vlogger has confessed that she shaves her entire face - claiming that it leaves her skin feeling softer and more luminous.
Karima McKimmie, 26, from Sydney, recently uploaded a video to her YouTube profile touting the benefits of removing facial hair. It has already been viewed around 40,000 times.
While many women are familiar with the idea of tidying up their brows or bleaching their top lip, few would go as far as this blogger did, and indeed, still does once a month.
McKimmie reveals that prior to shaving she had tried other hair removal methods like waxing and threading but nothing seemed to work. Then, at the age of 23 she started using a specially-designed facial razor and hasn't looked back.
"I love it for taming some baby hairs," Ms McKimmie explained, before going on to demonstrate how she uses the device on her upper lip, brow area, cheeks, hairline, forehead and chin in the video.
She admits that at first she wasn't sure but hasn't looked back since.
"On that fateful day where I first shaved my face I did have a moment when I looked in the mirror and I thought to myself, 'what have I done'?"
"When I applied my make-up, it was like my best foundation day, ever. Without the peach fuzz everything applied really smoothly," she said.
"As well as giving luminous skin, a further benefit is that practically it results in less skin irritation than waxing."
Surprisingly, McKimmie isn't the first beauty obsessive to tout the benefits of face shaving. From skin therapist Kate Somerville to UK-based beauty blogger Huda Kattan, a growing number of high-profile women are jumping on the clean-shaven bandwagon but, would you shave your entire face?
Register for free to continue reading
Registration is a free and easy way to support our truly independent journalism
By registering, you will also enjoy limited access to Premium articles, exclusive newsletters, commenting, and virtual events with our leading journalists
Already have an account? sign in
Register for free to continue reading
Registration is a free and easy way to support our truly independent journalism
By registering, you will also enjoy limited access to Premium articles, exclusive newsletters, commenting, and virtual events with our leading journalists
Already have an account? sign in
Join our new commenting forum
Join thought-provoking conversations, follow other Independent readers and see their replies