Best dressed male celebrities

Show all 20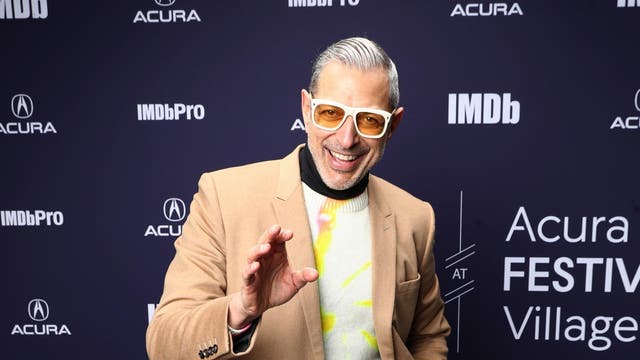 Best-dressed male celebrities, from Ryan Gosling to Jeff Goldblum
Meet the men with the most enviable wardrobes
Men's fashion has come a long way since it was just humdrum suits and ties gracing the red carpet.
Jeff Goldblum, Harry Styles and Timothée Chalamet are just some of the famous faces bringing flamboyance and flair to men's fashion.
Whether it's Goldblum's garish patterned shirts, Styles' single pearl earring or Chalamet's impressive collection of zany designer suits, today's best-dressed male celebrities are far from sartorial wallflowers.
Not only are they experimental, bold and brash, but they're defying societal standards and breaking down barriers when it comes to stereotypical gender roles.
Take Fantastic Beasts And Where To Find Them star Ezra Miller, for example, who has quickly become famed for his eccentric and transgressive looks. He once walked the red carpet in what appeared to be giant sleeping bag.
Meanwhile, at this year's Met Gala, which ran under the theme of "Camp: Notes on Fashion", Miller arrived wearing a diamante corset and fashioned himself as an optical illusion, with several eyes painted onto his face.
Elsewhere, you have traditionalists such as David Beckham and Tom Ford, who wear a classic suit better than anyone else in the game.
Bask in the glory of the best-dressed male celebrities by clicking through our gallery above.
Join our new commenting forum
Join thought-provoking conversations, follow other Independent readers and see their replies