How the best-dressed man on the internet spends only £30 a week on clothes
It's all about being thrifty and savvy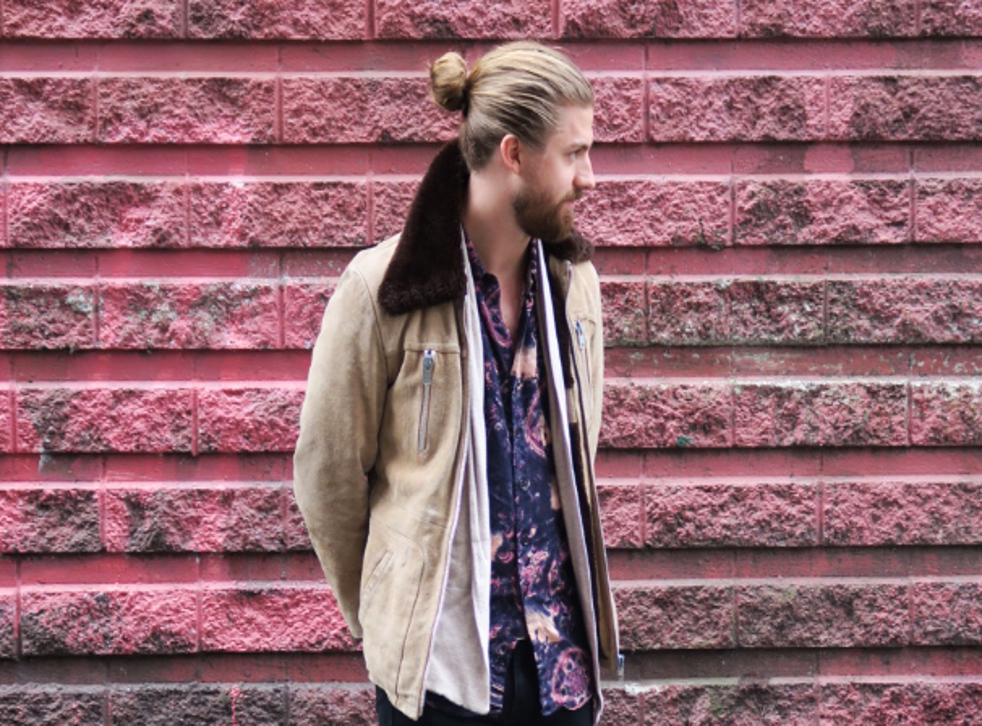 A man voted best-dressed two years running by one of the web's biggest fashion communities has revealed he only spends $40 (£31.70) on clothes each week.
Joseph Knowles is a student from Vancouver and has taken the crown of best-dressed man for the second year after votes were cast by over 632,000 subscribers on Reddit's Male Fashion Advice forum.
Knowles, in his early 20s, regularly uploads images of his outfits in a thread called "What are you wearing today?"
He's undoubtedly a photogenic man with a physique that wears clothes well, and his photos are good quality and well-composed, but it's not just his skill at assembling outfits that have impressed other users - Knowles has a real knack for creating stylish looks on a budget.
His secret? Charity shops.
"I buy almost exclusively used clothing from relatively no-name brands and tailor my own stuff," Knowles told Racked, adding that about 95 per cent of his wardrobe comes from charity shops.
Knowles proves that by being savvy and putting in the effort, you can look great without spending a fortune.
He shops at least twice a week and takes the time to look through every item in each shop, including the women's sections - his favorite item of clothing is a women's faux fur coat - and he believes the prints, patterns and fabrics are more interesting than men's clothing.
Knowles has become an expert charity store shopper over time and can now find the pieces worth considering simply by running his hand over the rail. "My hand will tell me when to stop and take a better look at things," he says.
Another way in which Knowles keeps costs down is by selling clothes back to charity shops when he's finished with them. "Whatever I want to buy, I have to sell that amount first," he says. "It's self-sustainable in that sense."
But it's not buying second-hand clothes alone that leaves Knowles looking so stylish - he tailors everything himself.
After buying a sewing machine (at a charity shop, naturally), Knowles turned to YouTube to learn how to use it, wrecking "at least ten to 15 pairs" of trousers before successfully creating anything wearable.
Currently applying to do a Masters in Physiotherapy, Knowles spends his free time writing, styling and doing photography.
For a while, he followed the Reddit thread without posting anything, and it was only before going on a date one evening that he decided to upload a snap of his outfit. It was "just to see if I was doing something right, if I was doing something wrong," he says. "The community in general was great at giving feedback. It was a great learning point."
And it appears the student has become the master, as Knowles has become something of a style icon online. "I hope I really give back to the community as much as I can just because I remember what it was like not knowing where to go and starting out," he explains.
Knowles' advice for finding the best items in charity shops is to look for clothes that "are a bit heavier," as well as high-quality buttons and zips.
But at the end of the day, Knowles thinks it's important to remember "they're just clothes."
Register for free to continue reading
Registration is a free and easy way to support our truly independent journalism
By registering, you will also enjoy limited access to Premium articles, exclusive newsletters, commenting, and virtual events with our leading journalists
Already have an account? sign in
Register for free to continue reading
Registration is a free and easy way to support our truly independent journalism
By registering, you will also enjoy limited access to Premium articles, exclusive newsletters, commenting, and virtual events with our leading journalists
Already have an account? sign in
Join our new commenting forum
Join thought-provoking conversations, follow other Independent readers and see their replies