Burberry donates 100,000 pieces of PPE after transforming Yorkshire trench coat factory
The factory in Castleford is no longer making luxury goods and instead is making PPE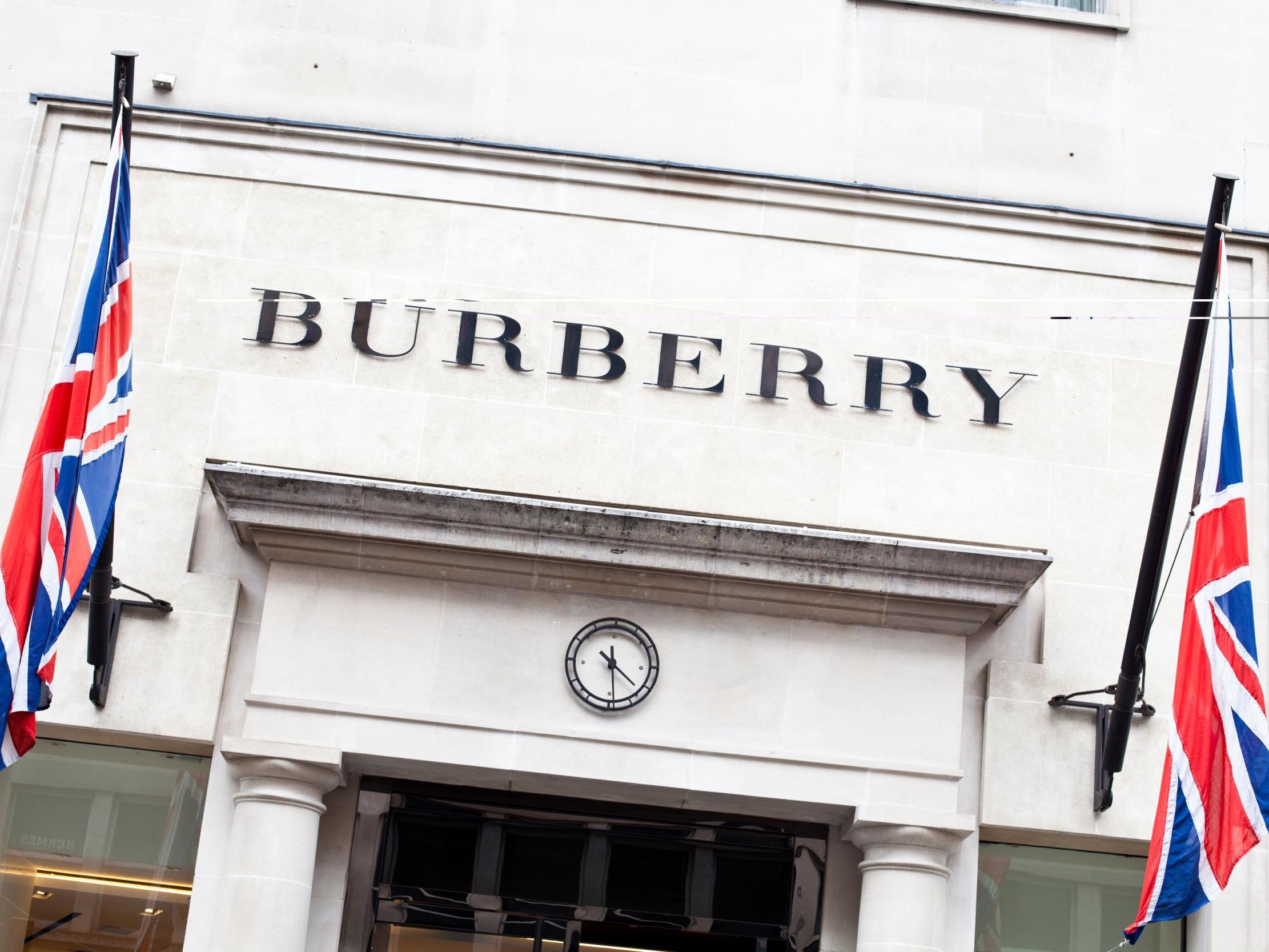 Burberry said it has donated more than 100,000 pieces of PPE to the NHS after transforming its trench coat factory in Yorkshire to make personal protective equipment for frontline workers.
The factory in Castleford is now making non-surgical gowns and supplying them to the health service as the government faces escalating pressure to ensure all staff treating Covid-19 patients have the PPE they need.
Burberry CEO Marco Gobbetti previously said: "In challenging times we must pull together.
"The whole team at Burberry is very proud to be able to support those who are working tirelessly to combat Covid-19, whether by treating patients, working to find a vaccine solution or helping provide food supplies to those in need at this time."
Senior bosses at the luxury fashion house also announced on Friday they will take a 20 per cent pay cut from April to June.
Other high-end fashion brands have also been donating resources to the ongoing pandemic: Mulberry has switched its handbag factory in Somerset to make 8,000 gowns for NHS staff.
And Louis Vuitton has reopened several of its workshops to create masks and hospital gowns for healthcare workers in France. LMVH, the luxury conglomerate, has also repurposed perfume factories to make hand sanitiser.
On 23 April a long-awaited shipment of PPE from Turkey to the UK was said to only be enough to "last a few hours" once distributed to hospitals and care homes.
Coronavirus: London on lockdown
Show all 29
The 32,000 gowns that arrived by plane were a fraction of the 400,000 expected.
This was despite the communities secretary Robert Jenrick promising a "very significant" additional shipment at the daily press briefing on Sunday 19 April.
Around 150,000 gowns are needed every day during the ongoing coronavirus crisis and according to a survey by the Royal Pharmaceutical Society over a third of respondents (34 per cent) are still unable to access continuous supplies.
Jenny Harries, the deputy chief medical officer, told ITV: "It is so important our frontline staff have the right PPE. One of my personal slight frustrations is there is a lot of information out there which we can perhaps use to support them better."
Join our commenting forum
Join thought-provoking conversations, follow other Independent readers and see their replies