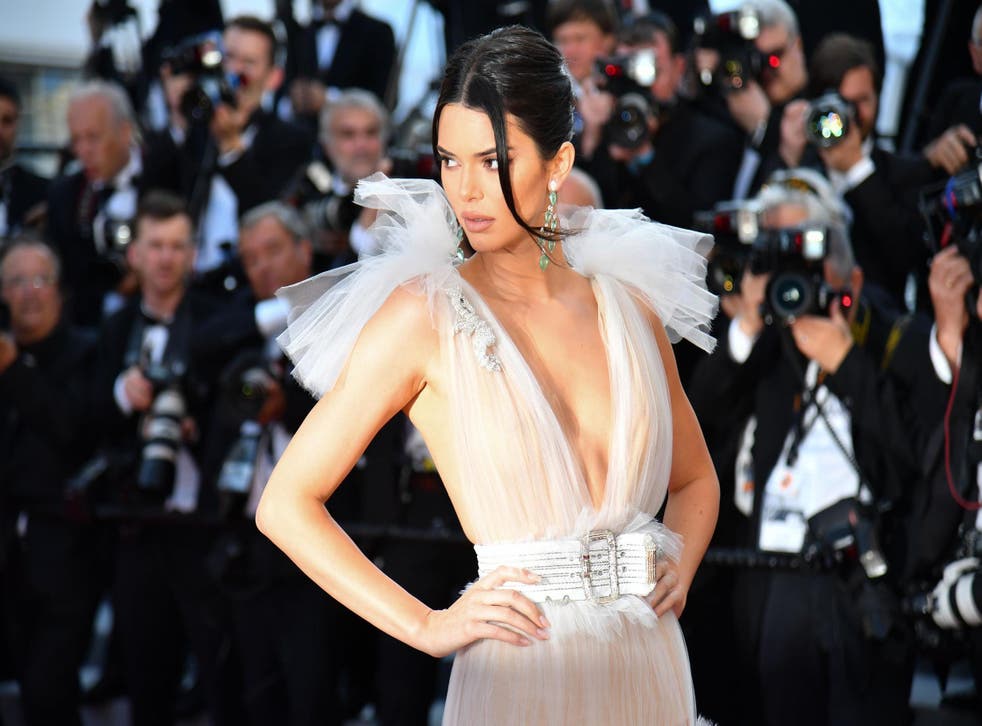 Cannes 2018: Best-dressed celebrities on the red carpet, from Kristen Stewart to Naomi Campbell
See which stars are earning their style credentials at this year's festival
Olivia Petter Comments
Attracting some of the sparkliest names from Hollywood and beyond, you'd be forgiven for thinking that Cannes was just an annual sartorial Saturnalia.
In fact, for those who subscribe to the aforementioned understanding, it's the world's most prestigious film festival, previewing films of all genres and awarding those which a carefully-selected jury deems most noteworthy.
However, much like its ceremonial counterparts, Cannes is as much of a celebration for film as it is for fashion, with celebrities taking every opportunity to showcase their finest glad rags for the various screenings and premiers that make up the glitzy 11-day-long affair.
Cannes 2018: Best-dressed on the red carpet

Show all 26
This year's proceedings have already made headlines that transcend the event's cinematic parameters, with Kristen Stewart removing her high heels on the red carpet in protest of the event's strict dress code, which supposedly dictates that all female guests wear heels.
Meanwhile, in less subversive spheres, models, actors and icons have sashayed their way down the infamous Cannes red carpets in an array of designs as glamourous as their surroundings.
From Kendall Jenner ruffling feathers in a sheer, and ironically rather feathery-looking, Schiaparelli gown to the inimitable Helen Mirren's medieval velvet ensemble, see why the French Riviera is alive with the snappings of sartorial splendour by ogling over the best-dressed celebrities at Cannes so far in the gallery above.
Register for free to continue reading
Registration is a free and easy way to support our truly independent journalism
By registering, you will also enjoy limited access to Premium articles, exclusive newsletters, commenting, and virtual events with our leading journalists
Already have an account? sign in
Join our new commenting forum
Join thought-provoking conversations, follow other Independent readers and see their replies