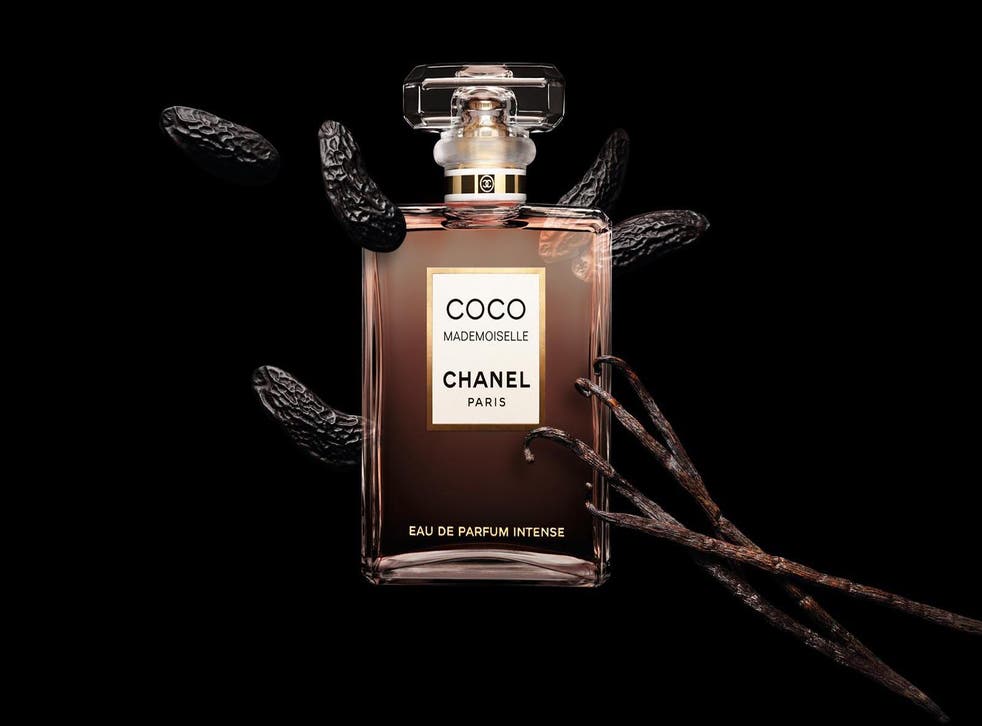 Chanel launches new version of Coco Mademoiselle
If it ain't broke, don't fix it, the saying goes. But Chanel has been brave and updated one of their most popular scents to give it a mature makeover
It's rare that Chanel launches a new fragrance. Aside from Gabrielle, which it unveiled in September last year, the brand hasn't seen a major fragrance launch since Chance in 2002.
But, that's what makes its new arrivals all the more impressive.
Now in 2018, Chanel is taking one of its best-selling scents and dialling it up a notch.
Chances are you know someone that wears Coco Mademoiselle, since its launch in 2001 it has become so popular that it's immortally detectable on passers by on the street.
But, while the romantic essence remains a firm favourite, it's time to make way for a new, more intense version.
Fans of the original will be pleased to hear that Coco Mademoiselle eau de parfum intense doesn't veer too far from the classic list of ingredients.
It retains the same Sicilian orange and bergamot zestiness that you will have fallen in love with first time round, however the scent has been given a warmer take with an extra dose of distilled patchouli.
Chanel's perfumer Olivier Polge also introduced notes of ambery tonka bean and vanilla to give it more depth and an irresistible quality.
A darker, more mature version, this new scent is well suited to women whose youth was scented by the original much like Keira Knightley who has been the face of the fragrance for the past 10 years.
Now synonymous with the scent, Knightley stars in yet another mini film to memorialise the launch where, yet again, she abandons her love interest to flee with nothing but her fragrance.
Join our new commenting forum
Join thought-provoking conversations, follow other Independent readers and see their replies