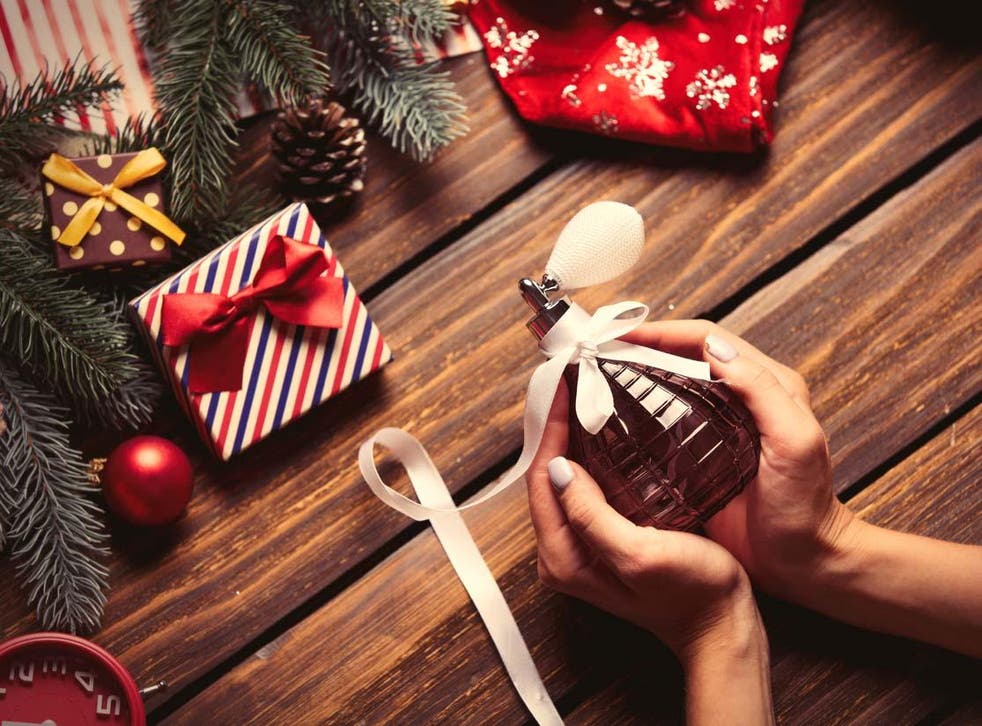 Christmas gift guide 2017: At-home and personal fragrances for him and her
If picking a personal scent proves too difficult there are other options to consider
While a fragrance can prove to be one of the most personal and special presents someone can receive at Christmas, the potential to get it wrong means it's also one of the most perilous.
But, that's not to say you should avoid them completely. Instead, simply do a bit of investigative work or, if that proves too tricky, opt for other types of odorous delights such as candles, diffusers and room sprays.
Just like buying someone clothes, a scent has to fit someone's personality, so play detective by sniffing out what they're currently wearing or take a peek at their dressing table to get an indication of the types of whiffs they like.
For those that like to change their scents with the season, or prefer more heady fragrances altogether, your best bet is to opt for something warm, sensual and inviting.
Here, we suggest taking a look at new launches like Elizabeth and James's Nirvana Bourbon and Clean Reserve's Sel Santal, or to stick to a classic like Maison Margiela's By The Fireplace – all of which can be worn by both men and women.
At the lighter end of the aromatic spectrum though, those with a penchant for unique, creamy whiffs will enjoy Glossier You, while Tiffany and Co's new launch will suit fans of typically feminine fragrances.
When it comes to signature scents for men, those with a mounting collection or a unique nose will benefit from something distinctive like Armani's Stronger With You.
Alternatively, you'll be hard pressed to find someone that won't fall head-over-heels for traditionally masculine fragrances like Yves Saint Laurent's Y or Dior Sauvage.
If picking a personal scent proves too difficult though, there are other options to consider, especially if the loved one you're buying for is a total homebody.
While candles undeniably make a great aromatic alternative, we're also yet to meet someone that doesn't love receiving one for Christmas and, much like perfumes, you can completely tailor your purchase to suit their personality or mood.
For festive fans, opt for something rich in the scents of the season, like gingerbread, cinnamon or orange peel, or if your recipient is in need of a little TLC choose one that contains ingredients known to help you unwind such as lavender, sage, bamboo or vanilla.
Alternatively, clean scents like No 22's Laundry Room, which smells like fresh towels, make for a great all-rounder.
Join our new commenting forum
Join thought-provoking conversations, follow other Independent readers and see their replies