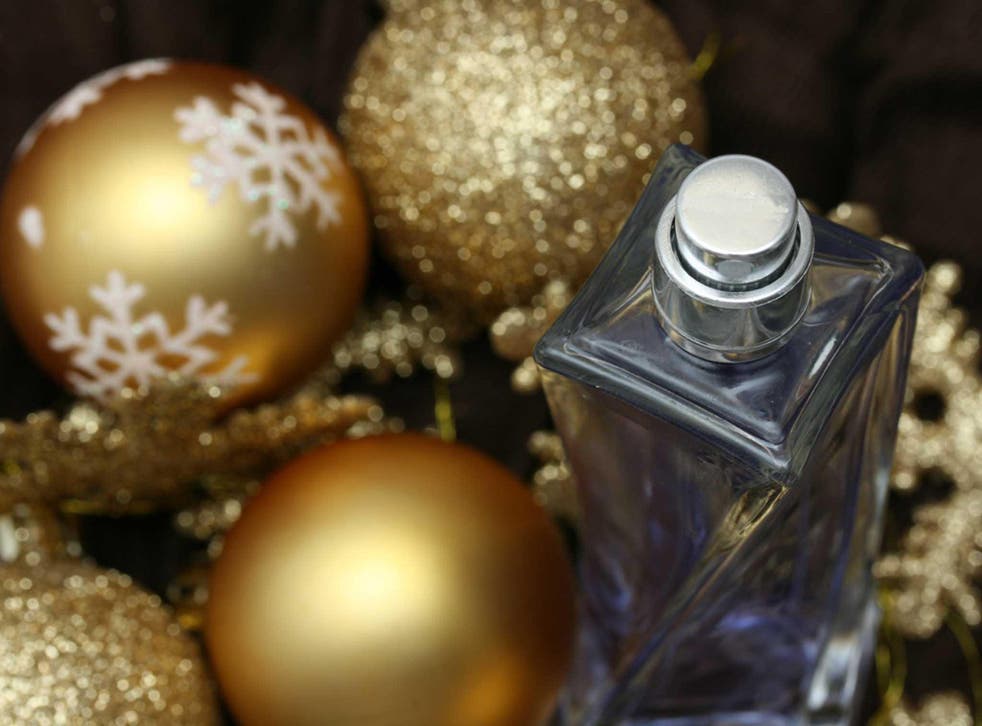 The ultimate Christmas fragrance gift guide
Get it right and it can be one of the most personal gifts someone can receive
Fragrance is one of the most popular items to gift at Christmas but it's also one of the most perilous. A scent, just like buying someone clothes, still has to fit but get it right and it can be one of the most personal and special gifts someone can receive.
That's not to say you shouldn't gift someone a scent but if finding that perfect fragrance is proving too tricky, there are plenty of other odorous delights you can bestow. From pretty parfums to rich, aromatic room sprays, this season there's a scent for every personality and preference.
One of the best things about the new season is the smells that come with it and with just seven days to go, the scent of Christmas is well and truly in the air.
The blustery chill and waft of smoky embers calls for heady and more decadent fragrances. For men and women, musks are perfectly warming but they can be intense. If your giftee loves deep and lingering whiffs then be sure to look out for ingredients like vetiver, patchouli, leather and sandalwood. Our picks go to Maison Margiela's Jazz Club, Versace's Crystal Noir and My Burberry Black.
At the lighter end of the aromatic spectrum, if you're on the hunt for someone with a penchant for floral, sweet and citrusy smells go for a scent that's refreshing, light and airy. The word floral shouldn't put you off buying a fragrance for a man either, ingredients like orange blossom, lavender and rose are, believe it or not, some of the most alluring. For the ultimate in sacharine goodness Viktor & Rolf's Flowerbomb is an absolute must.
Christmas Fragrance Buys

Show all 10
If you want to play things a little safer, home fragrances are a great aromatic alternative. We're yet to meet someone that doesn't love receiving a candle, especially at this time of year.
Candles, diffusers, room sprays and oil burners can create deliver an instant hit of fragrance but just as before, it's important to take a little time to think about where and who you're buying for.
If your recipient needs a little downtime opt for something that contains extract of lavender, sage, bamboo or vanilla. These ingredients are great for promoting a comforting and relaxing environment making them the perfect choice for anyone that needs to unwind. Alternatively, scents containing extracts of orange, mint, lemon and grapefruit are ideal for uplifting your mood.
Register for free to continue reading
Registration is a free and easy way to support our truly independent journalism
By registering, you will also enjoy limited access to Premium articles, exclusive newsletters, commenting, and virtual events with our leading journalists
Already have an account? sign in
Register for free to continue reading
Registration is a free and easy way to support our truly independent journalism
By registering, you will also enjoy limited access to Premium articles, exclusive newsletters, commenting, and virtual events with our leading journalists
Already have an account? sign in
Join our new commenting forum
Join thought-provoking conversations, follow other Independent readers and see their replies