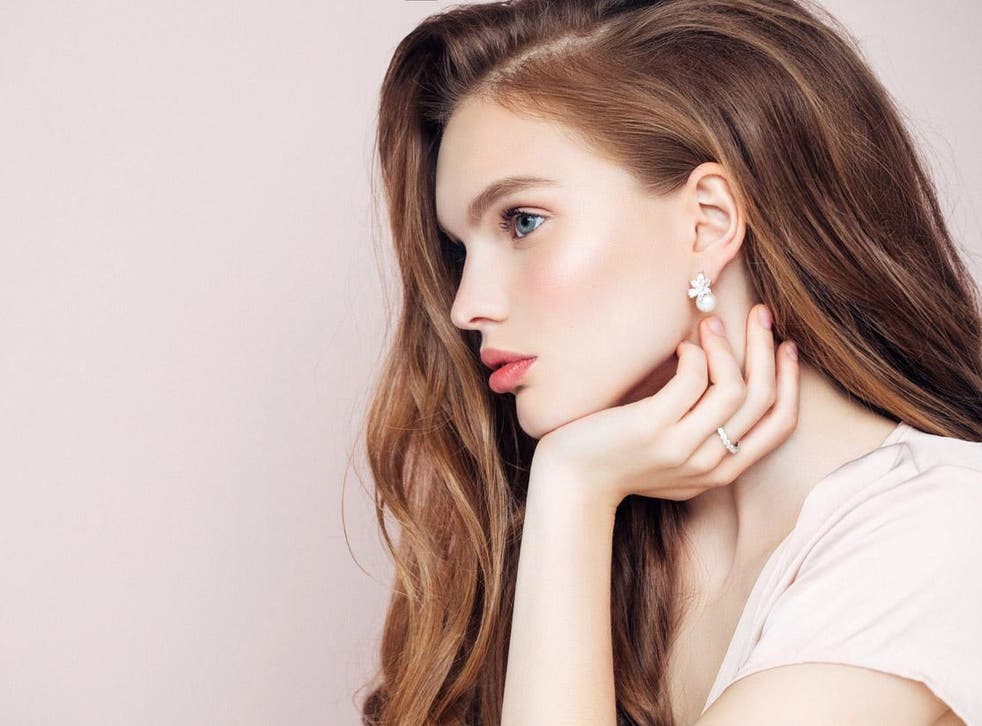 How to pick the perfect jewellery gift for her this Christmas
Celebrate with all the things that sparkle this season
It's a well-known fact that the best presents come in small packages.
While fashion trends will come and go, many of us attach precious memories to jewellery, which is what makes it such a special gift to give and receive.
That being said, knowing what to buy someone, whether it is your other half or a good friend, can be tricky. But, fear not, because we've put together this guide to help you through the process.
There are many points to consider when it comes to buying a piece of jewellery for someone but, luckily, many of them can be resolved with a little detective work.
Firstly, you're going to want to decide on a type of jewellery to buy her. Does she wear rings, are her ears pierced or does she sport a necklace everyday regardless of the occasion?
If you see the person regularly, take note of the kind of pieces they wear, and if you live with them, take a peek at the contents of their jewellery box for more clues.
Alternatively, look on their Instagram feed and use that as a visual guide to what they like.
Next up, is the type of metal. The most popular metal types are generally yellow gold, silver and rose gold, and, while many women won't mind which one you choose, others will have a colour they prefer.
Again, this is something you should be able to gauge from the types of jewellery already in their collection.
So, now you've got an idea of what type of jewellery piece you want to buy her, and what colour, so let's get into the details.
Necklaces
If you're looking to buy the woman in your life a necklace, then you need to decide on whether to opt for something sleek or something that is more of a statement.
Another point to consider is the length of the chain. If she tends to wear short necklaces, she will probably prefer a 16in or an 18in chain.
However, if most of her pieces are long, she may prefer a 20in or a 22in chain. It's worth noting that the standard necklace chain length is 18in.
If you want to choose something more personal, look up her birthday to find out what stone goes with that month and buy her a necklace embedded with that coloured gem.
Earrings
From drop to stud, hoops and statement earrings, there are a number of different styles available in this area.
If you're really stuck on what to go for, we suggest investing in a pair of glittering studs – diamond or otherwise – that she can wear any day of the week.
Bracelets
An item that any woman will get lifelong use out of, a simple bracelet, is a piece that's both classic and super-versatile.
Depending on her taste, you can find more sculptural options but if you're unsure then a simple bangle guarantees to make any woman very happy.
Rings
A word of warning here, the sight of a ring box has the potential to bring wedding bells to mind so if you're buying for a girlfriend without the intention of proposing, tread with care.
Rings are also one of the trickiest pieces to gift, as you're going to need to know her finger size. Your best bet is to borrow one from her collection for the day and take it to a store that will check the size.
If that's not a possibility though, check the exchange/return policy of the store you're buying the ring from. Some even offer ring sizing services that mean they can be resized within a number of days of purchase for free.
Join our new commenting forum
Join thought-provoking conversations, follow other Independent readers and see their replies