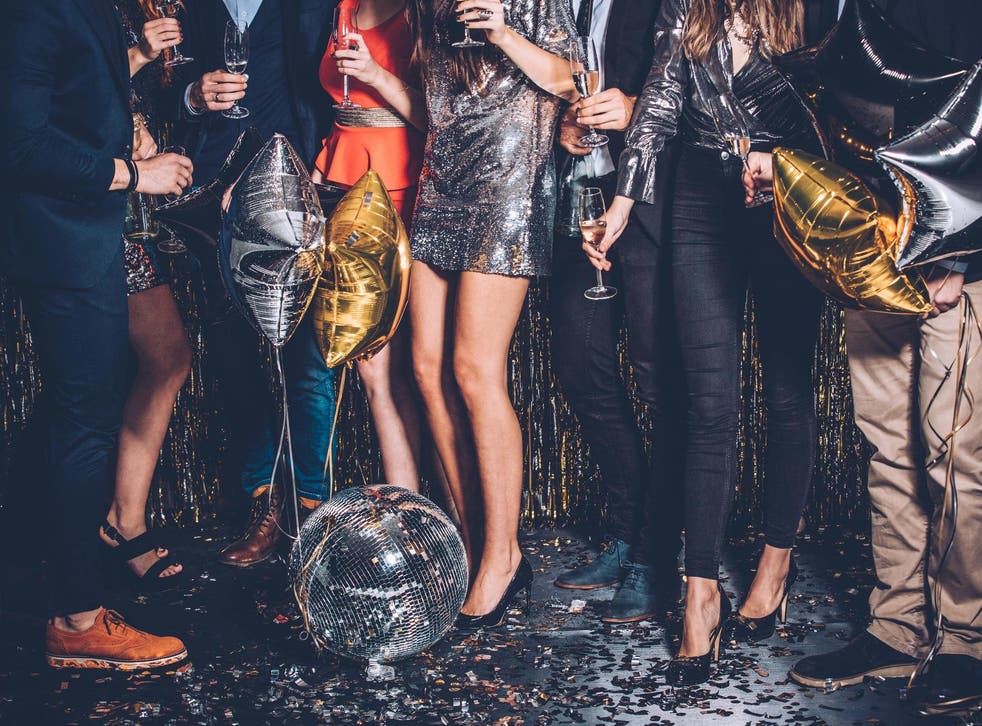 Britons to spend £2.4bn on Christmas party outfits they will wear fewer than three times
Environmental charity urges shoppers to buy vintage clothing for the party season
Shoppers in the UK are set to spend more than £2.4bn on Christmas party outfits this season – and according to new research, most will be worn fewer than three times.
Environmental charity Hubbub surveyed more than 3,000 adults and found that the average person will spend £73.90 on partywear for the festive period.
But, with one in five people confessing they wouldn't wear the same outfit twice, it looks as if our seasonal sartorial habits are contributing to fast fashion culture.
For its research, the charity also looked at the environmental impact of the clothes themselves, analysing 169 party dresses from 17 different retailers.
The charity found that 94 per cent of party dresses were made either partially or entirely from plastic or plastic-derived fabrics.
Europe's best Christmas markets

Show all 9
To combat the problem of festive fast fashion, Hubbub suggests making the most of second-hand options this Christmas.
"Vintage and pre-loved clothing has never been so on trend and it's only going to get bigger, as people realise the massive environmental impact of the fashion industry," says Sarah Divall, project co-ordinator at Hubbub.
"Going green doesn't mean you can't dress up. There are so many eco-friendly options out there now, including clothes swaps, renting, pre-loved and charity stores, so you can look stunning and save money without damaging the planet."
The charity found that young people are particularly keen to make the most of pre-loved fashion this season, with 36 per cent saying they will swap clothes with friends.
And a further 30 per cent say they plan to source their outfits from charity shops.
Hubbub's report comes after a similar one that looked at Christmas jumpers.
The charity found that the majority of such items are made from plastic, and like party outfits, are worn just a handful of times, making Christmas jumpers one of the biggest fast fashion culprits.
Register for free to continue reading
Registration is a free and easy way to support our truly independent journalism
By registering, you will also enjoy limited access to Premium articles, exclusive newsletters, commenting, and virtual events with our leading journalists
Already have an account? sign in
Register for free to continue reading
Registration is a free and easy way to support our truly independent journalism
By registering, you will also enjoy limited access to Premium articles, exclusive newsletters, commenting, and virtual events with our leading journalists
Already have an account? sign in
Join our new commenting forum
Join thought-provoking conversations, follow other Independent readers and see their replies