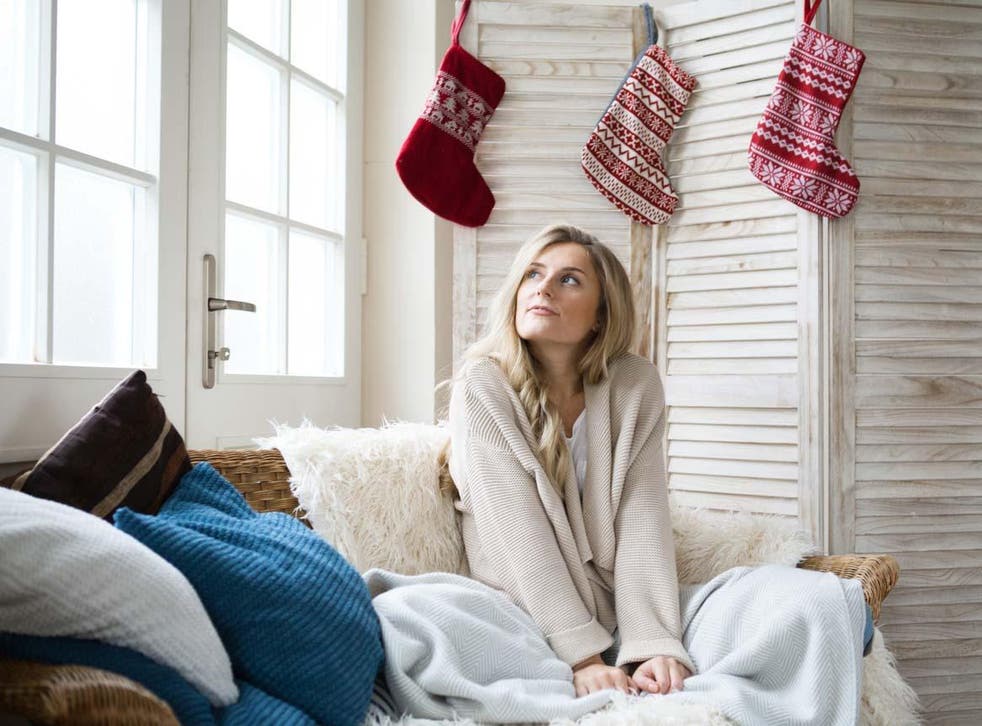 Christmas 2018: Fashion and beauty stocking fillers for under £20
Little treats that promise to make a big impact
We don't know about you but we think there's something so nostalgic about waking up at the crack of dawn to be greeted by a stocking bursting with pint-sized treats on Christmas Day.
Everyone loves a Christmas stocking, and while tradition calls for chocolate coins and satsumas – which we adore, of course – the good news is that there's also room for something a little more indulgent.
That being said, the likelihood is that, by now, you've blown most of your festive budget buying your loved one's main presents. So, what can you fill that stocking with?
The answer? Petite presents that, while purse-friendly, are certain to outdo even Santa himself.
Before we get on to what to include in yours, it's important to remember that it really is the little things that count at this time of year, so use it as an opportunity to be thoughtful instead of reckless with your remaining cash.
Similarly, try and focus on quality rather than quantity. While a stocking bursting at the seams might look the part at the end of the bed, there's no point wasting your money on something she'll relegate to the re-gifting pile.
For style-conscious ladies, you can't go wrong with a pair of earrings and a classic pair of studs are always a failsafe option. However, if you're feeling brave opting for a statement pair complete with tassels and jewels is sure to impress.
Alternatively, hair accessories make for a practical yet super-stylish stocking filler.
If she's more of a hat person then the trendy beret, which you can find all over the high street in stores like Topshop and Zara, is a great choice.
Otherwise, magpie mavens will love nothing more than reaching into their stocking to find a set of fancy hair slides to bejewel her barnet throughout the festive period and beyond.
Perhaps the easiest recipients to please when it comes to little luxuries, though, are beauty junkies whose love of makeup will be swiftly mollified by anything from glittering nail polishes to makeup brushes.
The good news here is that these kinds of treats don't have to cost a fortune. You can choose from individual products, like lipstick or eyeshadow, in her favourite shade or, if you're unsure about what colours she likes, opt for a miniature set from a high-end brand to make a big impact on Christmas morning.
Skin and hair products are also a great way to appease beauty buffs without the fear of getting it wrong. From moisturiser to hand cream, shampoo and hair masks, we're yet to meet a woman who doesn't like to indulge in a pamper session every now and then.
Join our new commenting forum
Join thought-provoking conversations, follow other Independent readers and see their replies