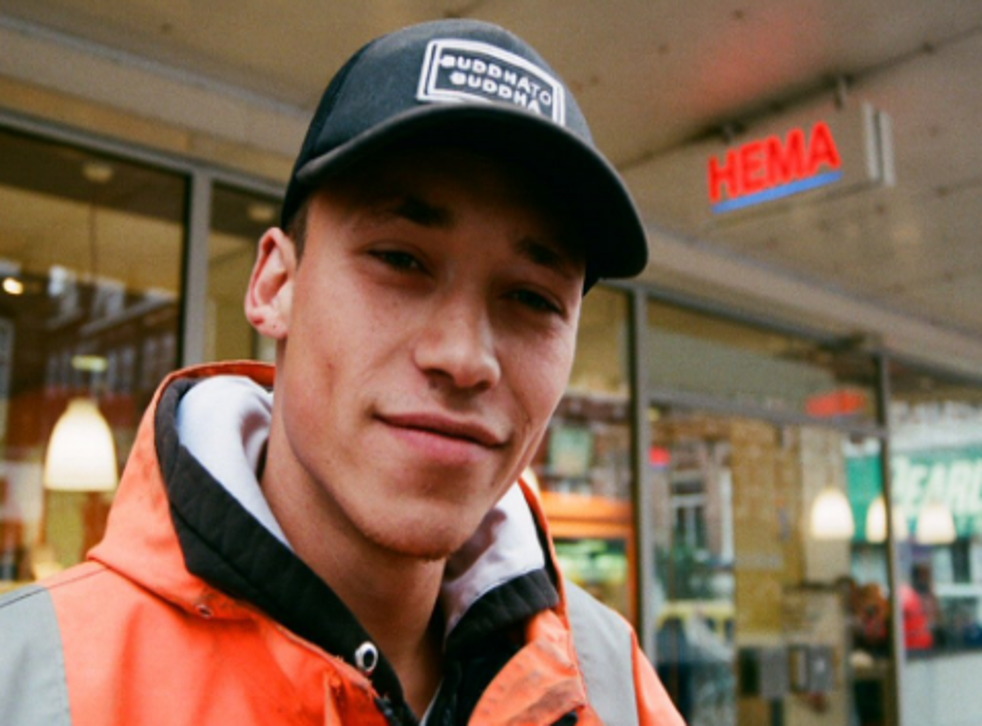 Smouldering Dutch construction worker lands modelling contract after woman posts photo of him on Twitter
He'd never done any modelling before
Rachel Hosie
Tuesday 15 November 2016 19:22 Comments
Hot on the heels of the Pakistani tea-seller turned internet sensation and model, a Dutch construction worker has signed a modelling contract after a stranger came up to him and asked for a photo.
21-year-old Londoner Danika Magdalena was on holiday in Amsterdam when she saw Nicky Libert working in the street.
Thinking he might be a model, Danika and her friends asked the 26-year-old for a photo and, despite having no professional modelling experience, he agreed.
"They came to me to ask if I was a model. I said 'no, otherwise I would not be here,'" Libert told Parool.nl.
After Danika tweeted the photo, and online manhunt followed, with people all over the world falling for Libert in the process.
It wasn't long before his Instagram account was found.
Since becoming a social media sensation, Libert has signed a contract with Elite Model Management and now boasts over 35,000 followers, rising from less than 500 just a few days earlier.
Register for free to continue reading
Registration is a free and easy way to support our truly independent journalism
By registering, you will also enjoy limited access to Premium articles, exclusive newsletters, commenting, and virtual events with our leading journalists
Already have an account? sign in
Join our new commenting forum
Join thought-provoking conversations, follow other Independent readers and see their replies