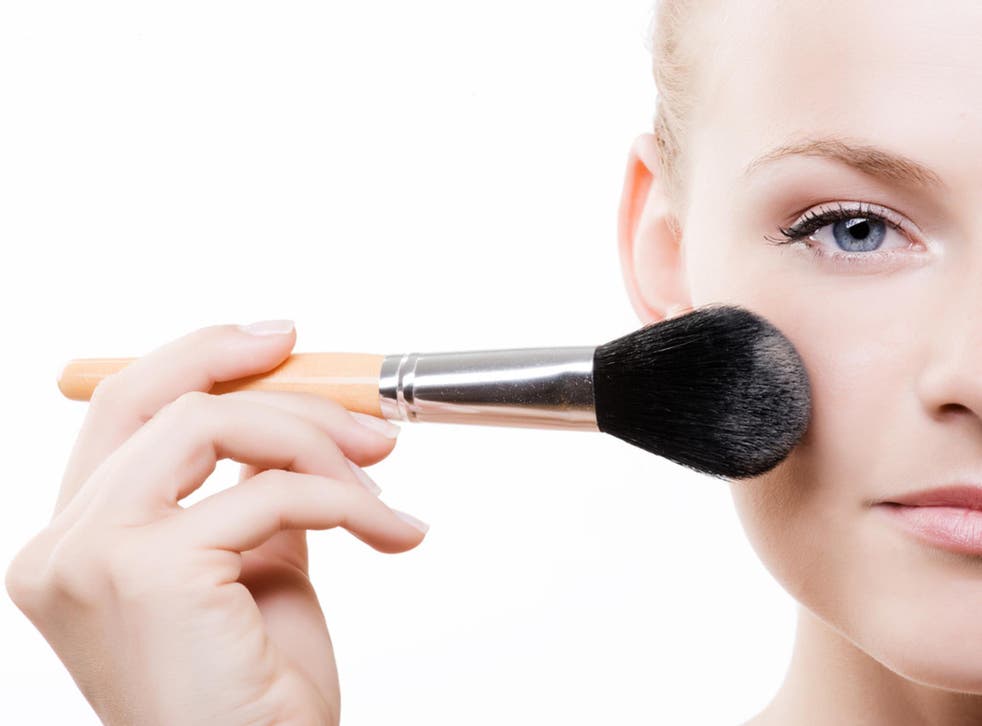 Face Powders: Should you be using one?
Worried they'll make your skin look cakey? Think again
Sarah Young
Wednesday 22 February 2017 23:01 Comments
For what feels like a lifetime, women have been told that face powders are ageing, that they'll leave your skin looking cakey and settle into lines and creases. But, while this may have rung true some years ago, it's thankfully no longer the case.
A myriad of new powders have entered the market that are infinitely finer, softer and more natural-looking but nonetheless, it's not always the easiest product to apply – especially when you're already battling against dry, wintry skin.
The trick here is to know the difference between each type of powder and, believe it or not, there are in fact four of them.
Mineral powders are designed to replace medium-coverage foundation and generally aren't applied together unless you're going for a seriously flawless finish.
Next there are loose powders, which actually come in two forms: translucent and coloured. While coloured versions work to correct tone and redness, translucent powders are the safest bet as they won't change the appearance of your foundation or add coverage.
Finally, there are pressed powders, which as a rule add slightly more coverage than loose ones because they contain binders but there really isn't much in it. The choice really is a personal one depending on what you find works best with your skin and foundation.
So, when and where should you be using a powder?
Forget 'baking' – the phenomenon bought to the forefront by Kim K the involves daubing powder heavily under you eyes for several minutes – as this really will look caked on. Instead, you should only use a powder on areas in need of brightening or to lock down foundation and concealer.
The key to modern application is to apply powder primarily in the centre of your face; the T-zone, the outer corners of the nose, chin and under eyes for special occasions.
You should always avoid going too far on the outer edges though as this will detract from your skins natural radiance. To soften the finish, make sure to sweep a large, soft brush over any areas that you have applied powder to and leave you with polished, luminous skin.
Register for free to continue reading
Registration is a free and easy way to support our truly independent journalism
By registering, you will also enjoy limited access to Premium articles, exclusive newsletters, commenting, and virtual events with our leading journalists
Already have an account? sign in
Join our new commenting forum
Join thought-provoking conversations, follow other Independent readers and see their replies