Fashion critic suggests people weighing more than 60kg should not attend catwalk shows
The high profile critic has been accused of fat-shaming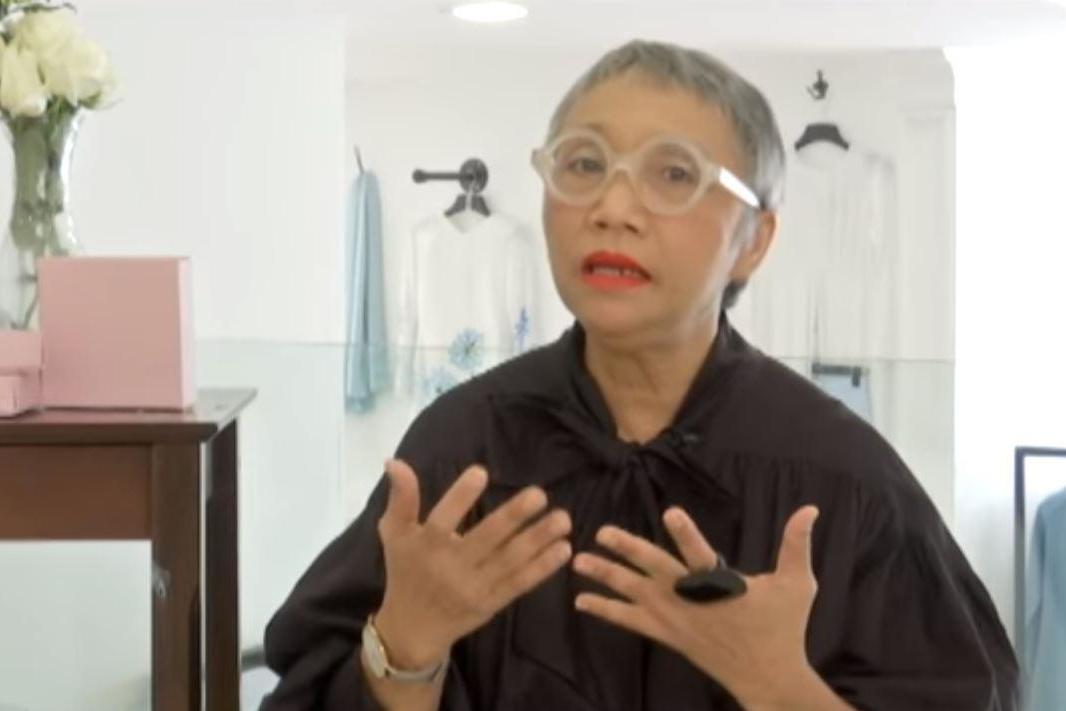 A Malaysian fashion critic has come under fire for alleged comments that people weighing more than 60kg should not attend catwalk shows.
Zaihani Mohd Zain appears to have made the suggestion in a Facebook post, which has since been deleted, writing: "your thighs are spilling over onto the chairs on your left and right," reports the Malay Mail.
"It's so awkward and uncomfortable for the persons seated next to you!" she continues in the post, a screenshot of which has been widely circulated online.
Naturally, Zain's alleged remarks have made her the subject of a slew of vitriol, with many accusing the leading critic of fat-shaming.
"#ZaihaniMohdZain you should really train your half an ounce of brain to think before you speak," wrote one person on Twitter.
"We need to promote a healthier beauty standard, where girls of healthy BMI are given the coverage that they deserve," added another, "and of course, our fashion critics too should be aware that 60kg, by any standard, is not obese."
Even those within the Malaysian fashion industry have gotten involved in the debate, with designer Calvin Thoo writing on his Facebook page: "What right does one have to criticise plus size people and telling them not to attend fashion shows?"
It's not the first time Zain has made controversial comments regarding weight.
In an interview with Malaysia Tatler in 2016, the high profile critic urged fashion-lovers to keep a close eye on their waistlines:
"If you love fashion and enjoy dressing up, then there are sacrifices to be made," she said.
"Watch your weight. People may say size doesn't matter but who are we kidding? It does! Why do you think the big fashion houses do not cater to plus sized women?"
The Independent has contacted Zain for comment.
Join our commenting forum
Join thought-provoking conversations, follow other Independent readers and see their replies